21 images that show us that our grandparents were much "Cooler" than we thought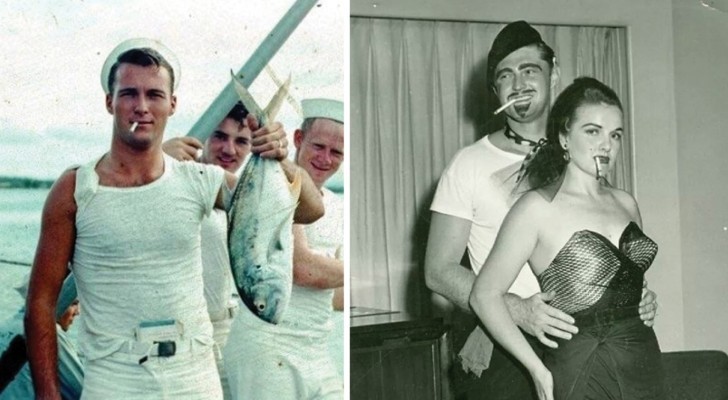 Advertisement
Before scrolling through this photo gallery, stop and think about it for a moment --- how do you imagine your grandparents were in their youth?
Have you ever seen photographs where their pose or their clothing revealed something curious about the period when they were still far from becoming the people you know today?
There are times when making this reflection leads to discovering an aspect of them that often we cannot even imagine ...
As a matter of fact, these photos show that despite the fact that many years have passed, grandmother and grandfather might have two or three things to teach us when it comes to style and having fun!
Advertisement
My grandfather was really cool. This image would have gone viral if the Internet had existed in 1952.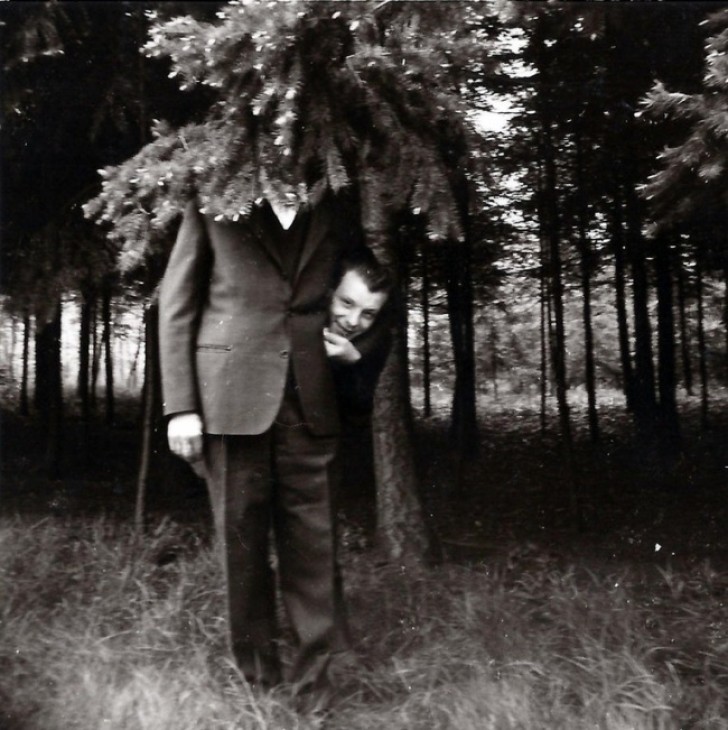 Advertisement
My grandmother (the woman at the top) in the 1940s. She was one tough lady!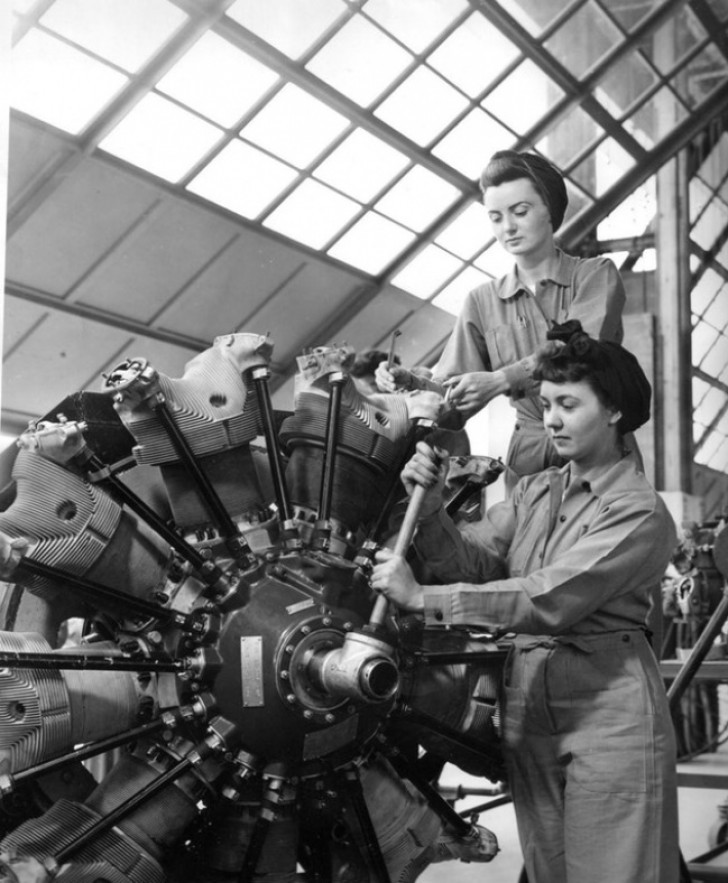 My grandmother Emma Hagen at the beginning of the twentieth century lived in the North Dakota territory. It was NOT a good idea to mess with her!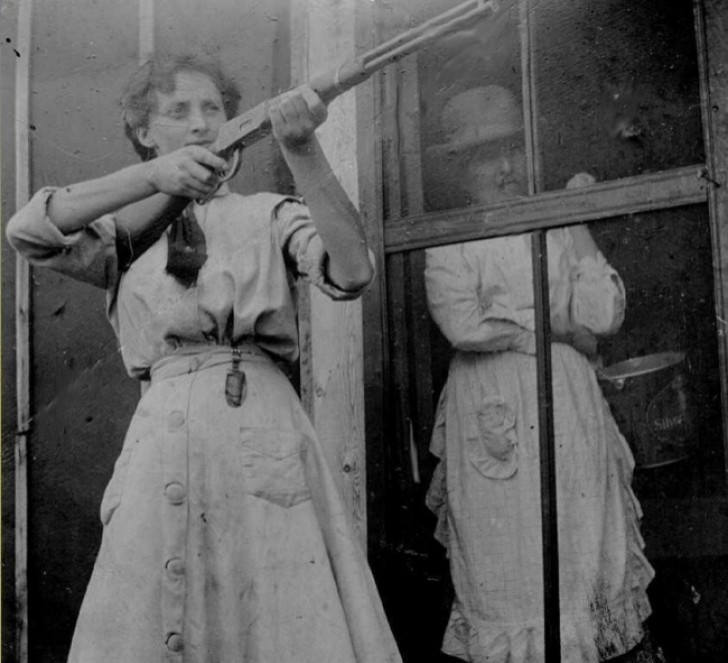 My grandparents in the 1950s with one of their motorcycles.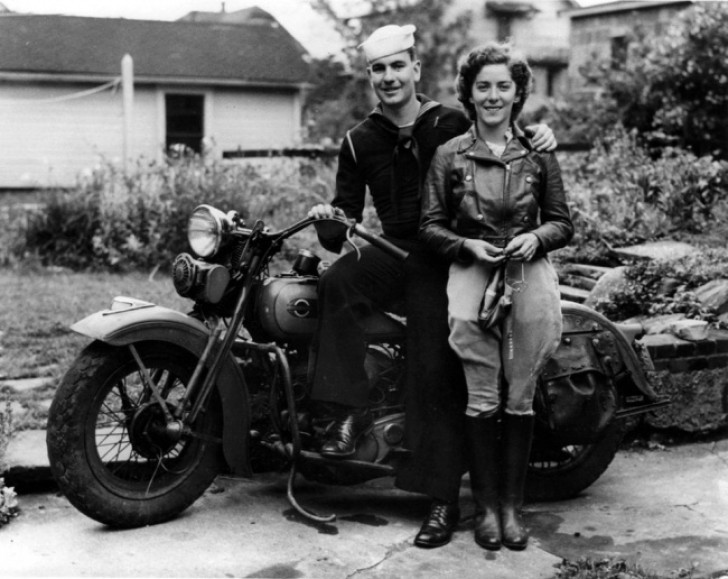 My great-grandfather with his band in Argentina at the end of the 1800s.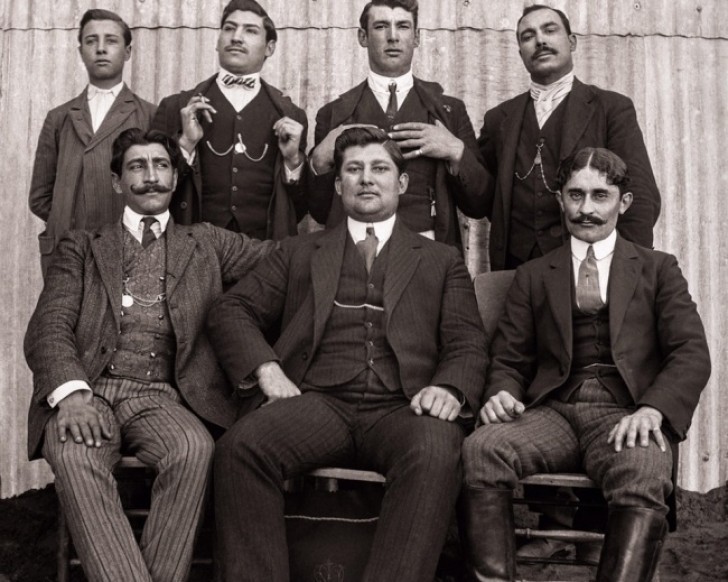 Advertisement
My grandmother was an air traffic controller.
My grandfather in a law school in the 1950s.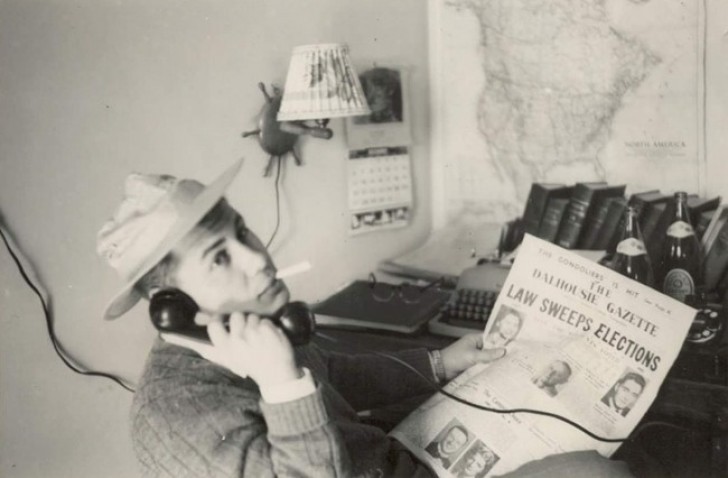 Advertisement
Here is my grandfather, photographed just after taking down a suspect armed with a gun!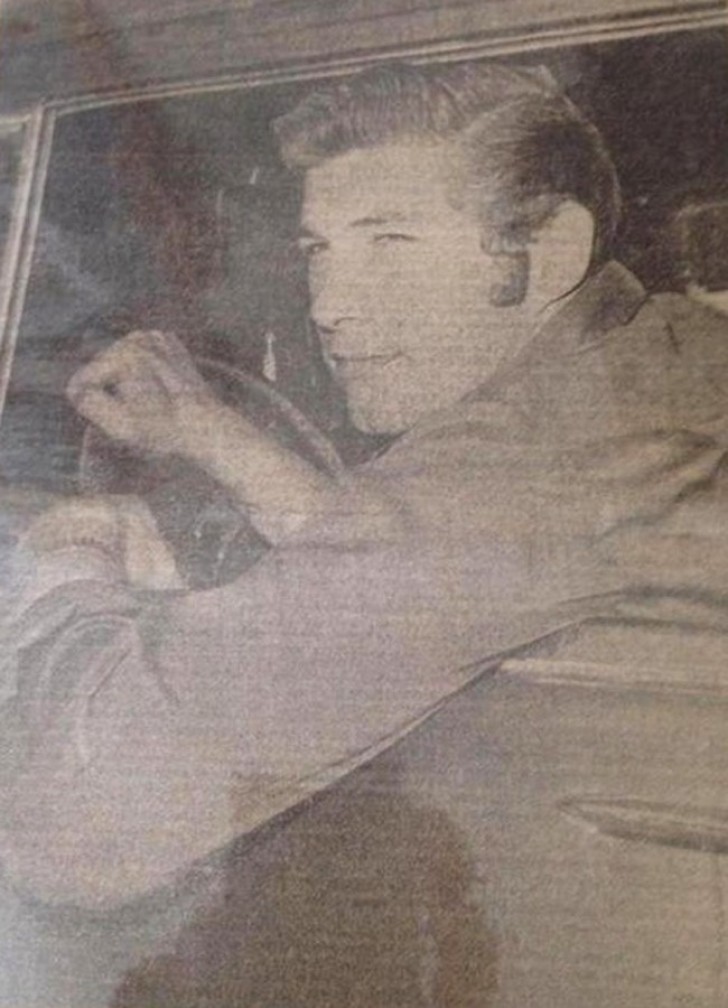 My handsome grandfather in the 1950s while holding a large fish and smoking a cigarette. In addition, he has a book in his waistband and a pack of cigarettes in the shoulder sleeve of his t-shirt!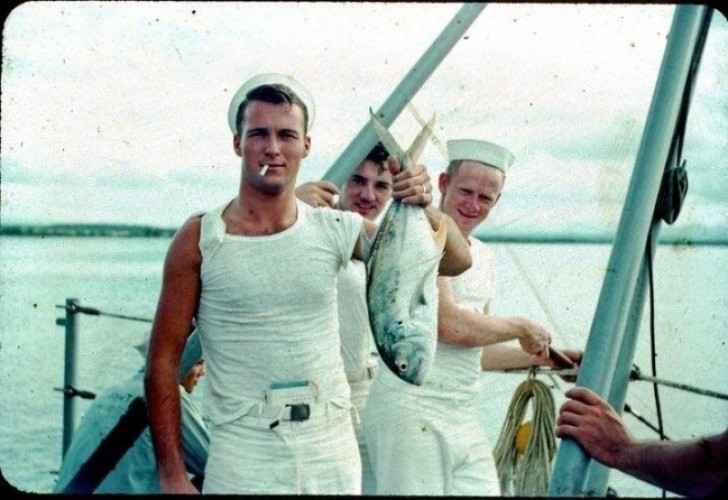 Advertisement
This is my great-grandmother who worked as a welder during World War II.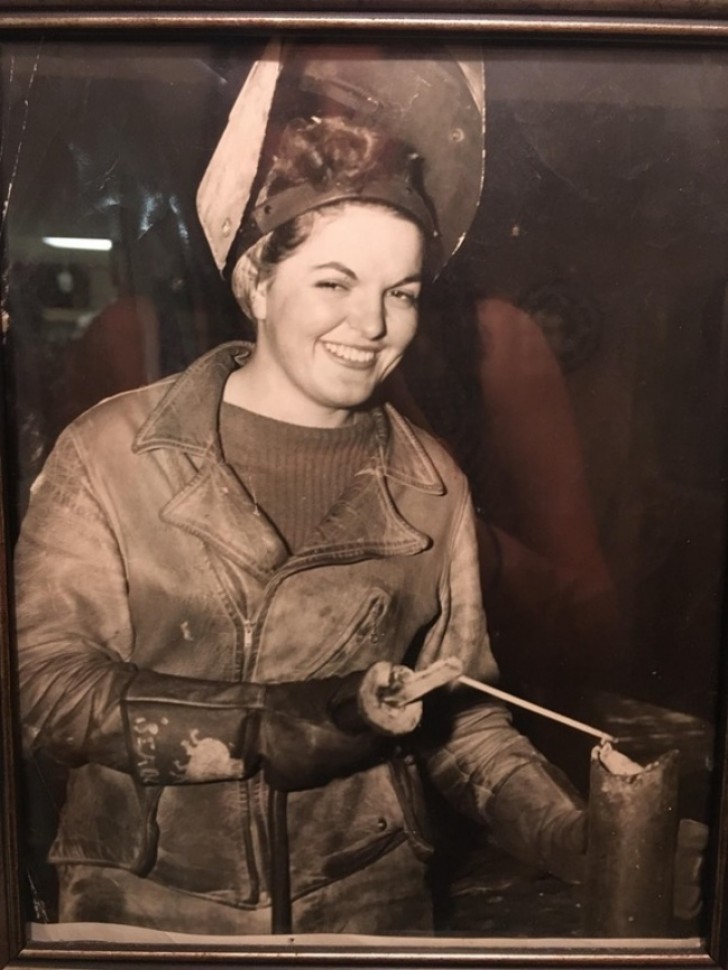 Here we see the grandparents of a friend of mine ready to take part in a mascherade party on a cruise ship in 1954.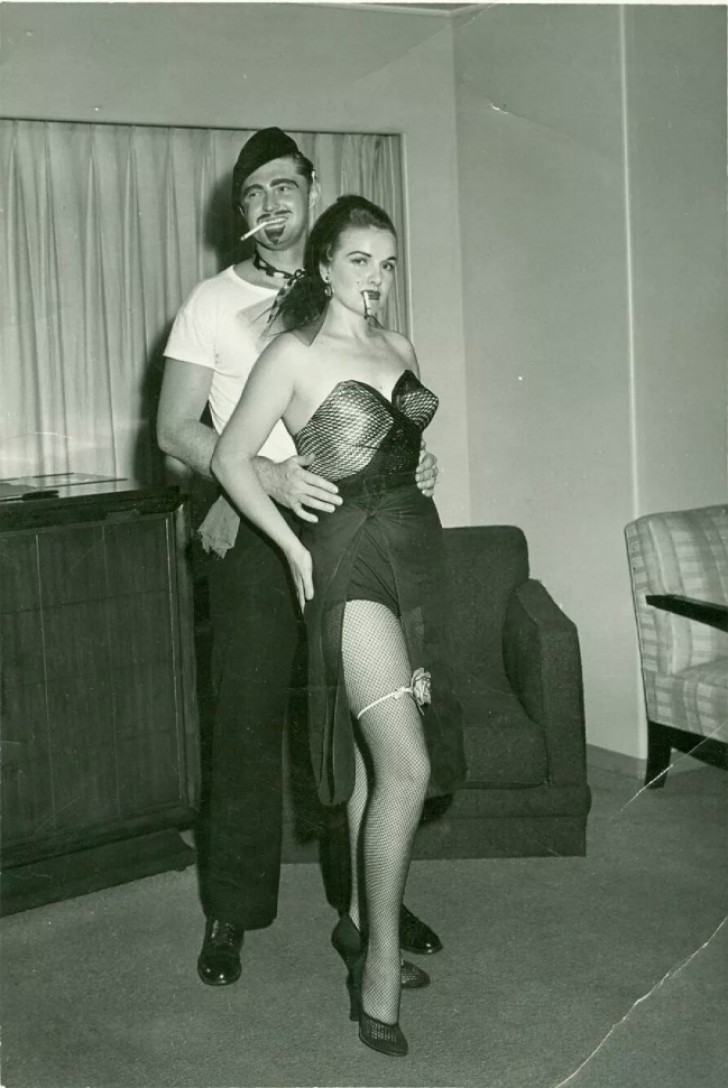 Advertisement
My grandfather with a car stolen from the Nazis during WWII.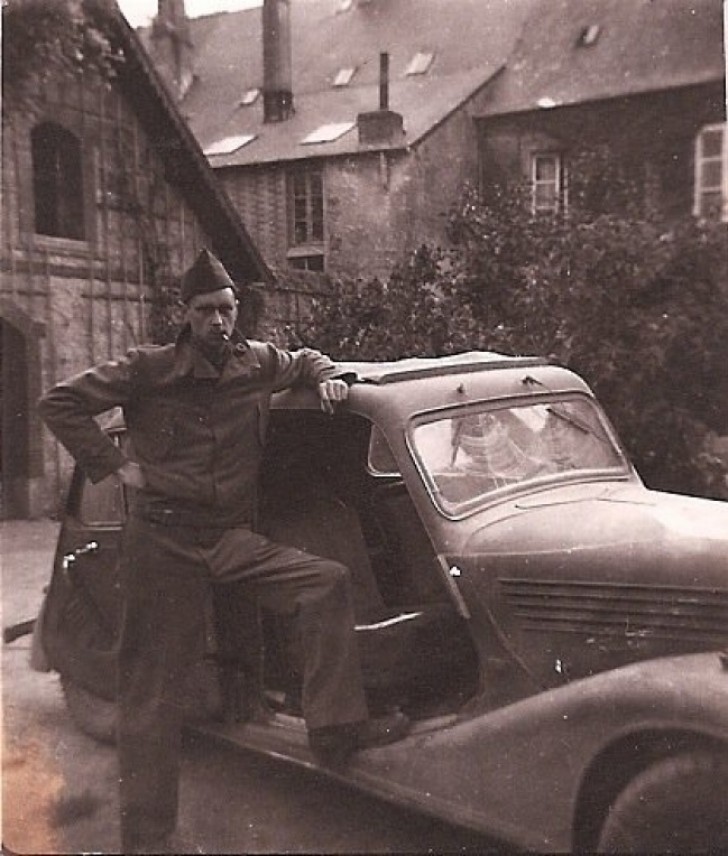 My grandma as she smokes a cigarette on a farm. She was already wearing pants and doing whatever came into her head!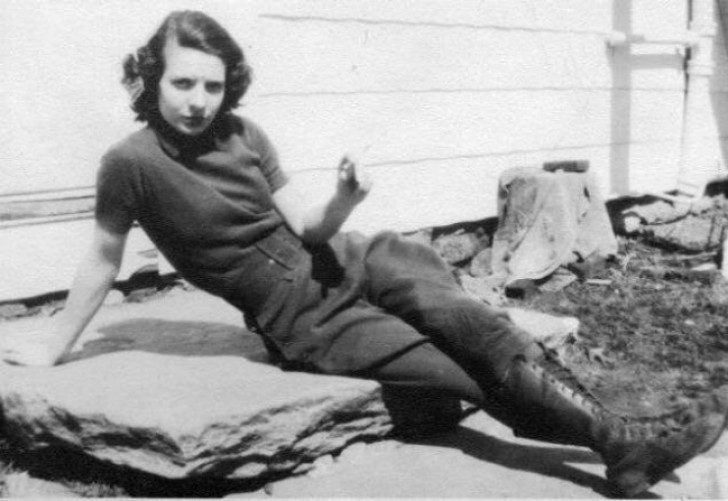 Advertisement
The grandparents of a friend of mine (California 1940).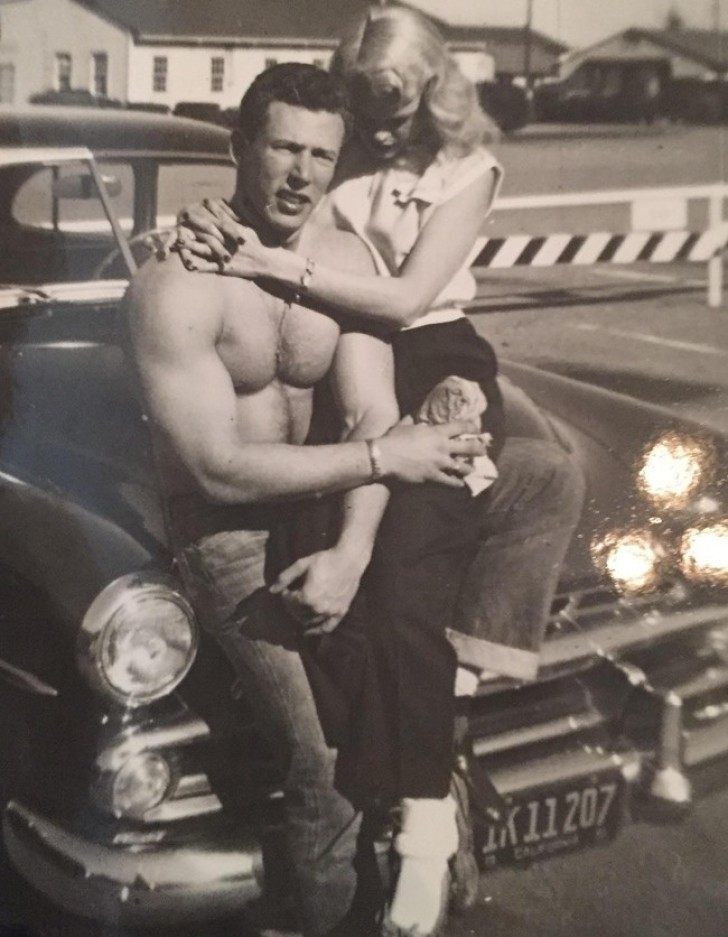 I found a picture of my grandparents where they are simply stupendous.
Advertisement
My grandparents were already taking photographs the way we still do today.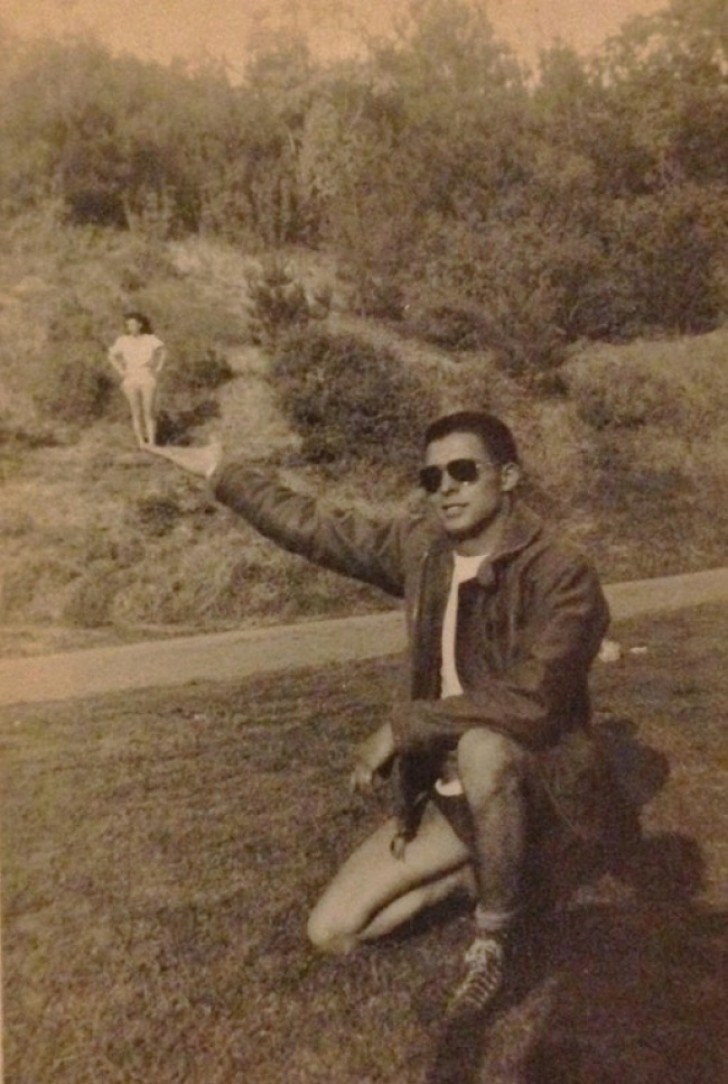 My grandfather (last man on the left) in good company ...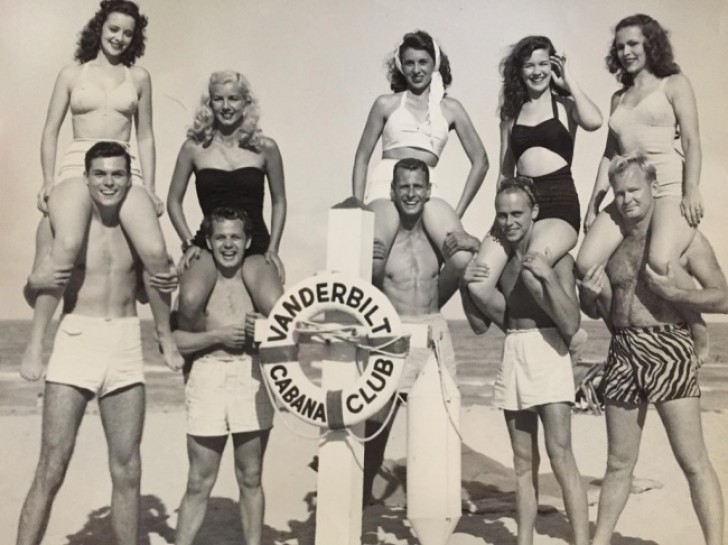 My grandpa with my mother riding in his backpack ... ready to roll! (1971)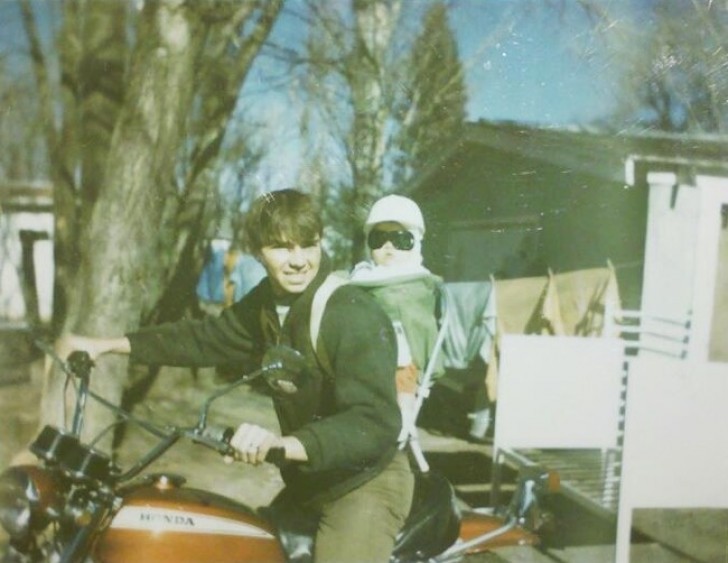 That is my badass grandfather in the late 1940s ... Next month he will be 95 years old!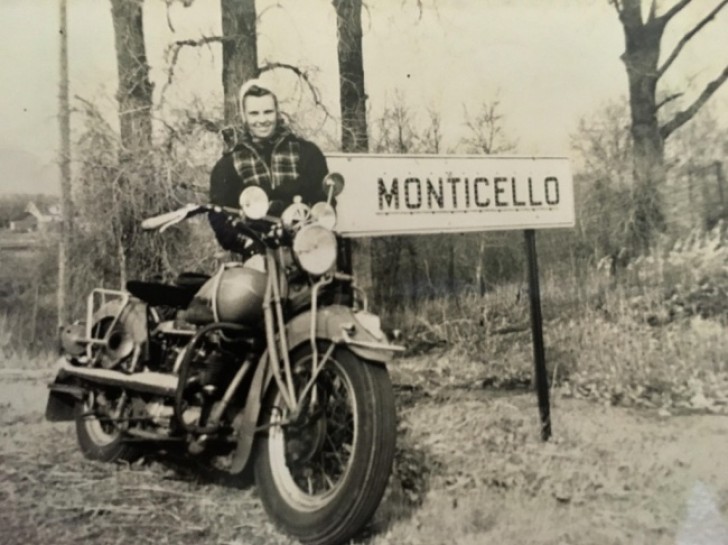 Tony Danza, Sylvester and Frank Stallone and my great-grandfather after a workout (1979).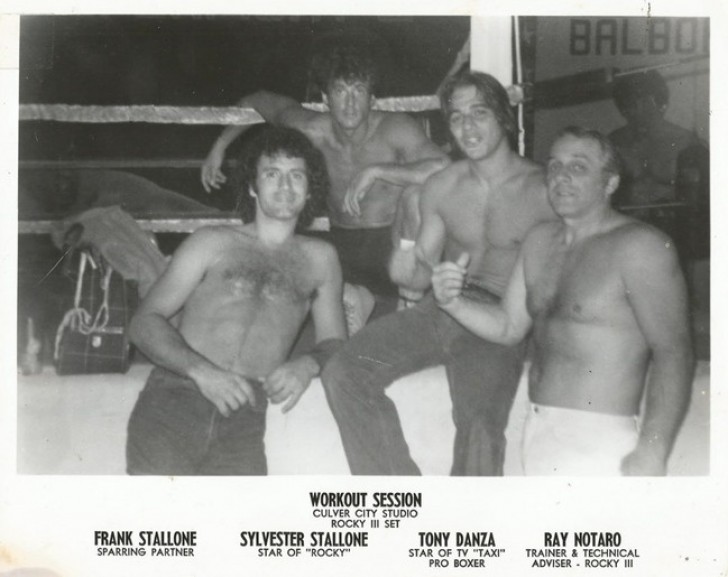 My grandfather in 1955 looked like a hipster (long before the hipster look became fashionable!)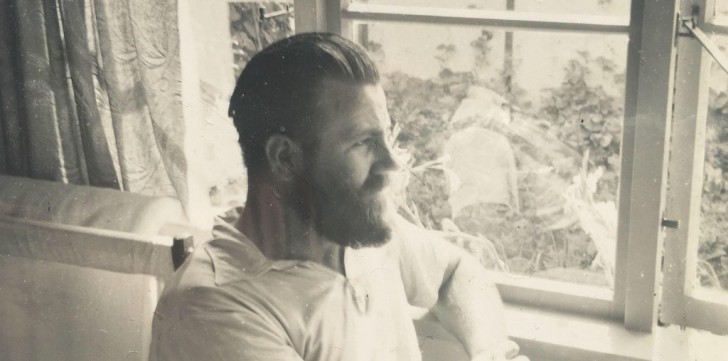 Advertisement