11 Famous people who have a double ...that just happens to be an animal!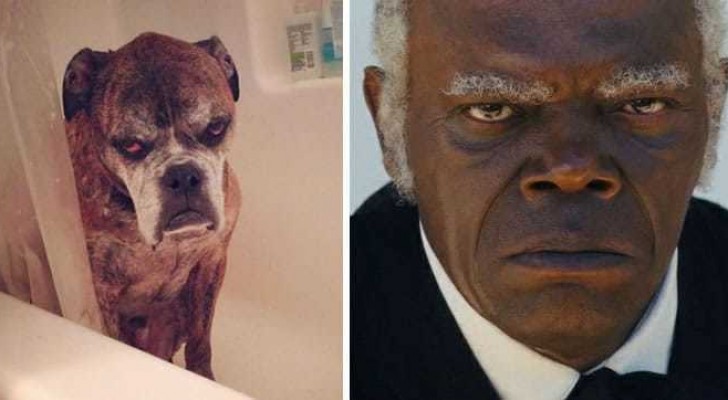 Advertisement
Have you ever encountered two people who look exactly like each other?
Certainly, it possible and not so difficult especially when compared to finding an exact double between animals and humans!
Yet there are some that are truly amazing doubles! In fact, in this article, we have presented some animal-human doubles that are incredibly similar. Browse through the photo gallery and try to deny it!
These animals are really the perfect doubles of these celebrities!
Advertisement
1. Donald Trump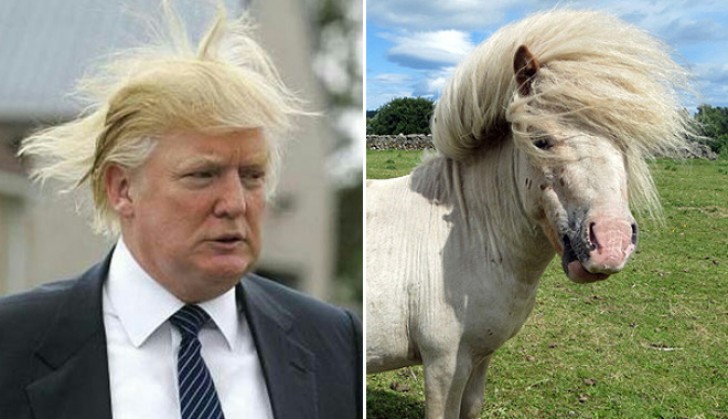 Advertisement
2. John Travolta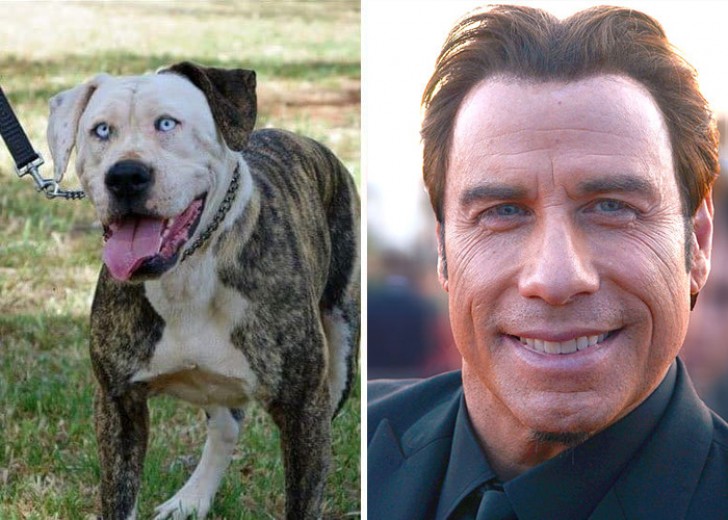 3. Ron Perlman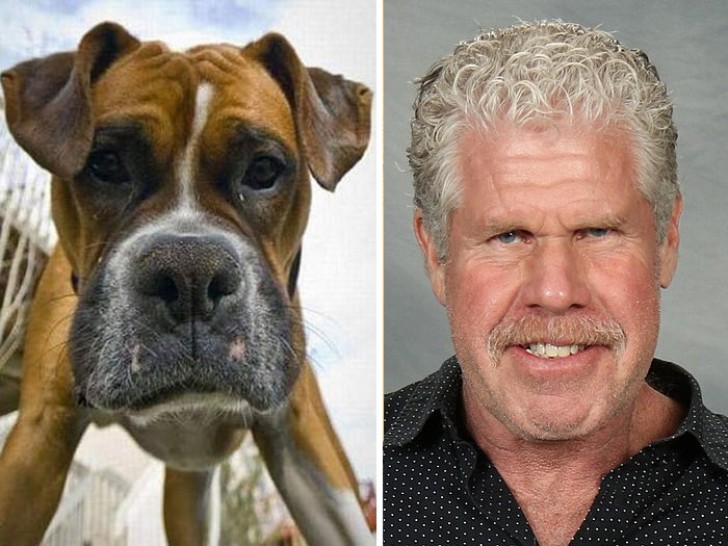 4. Nicolas Cage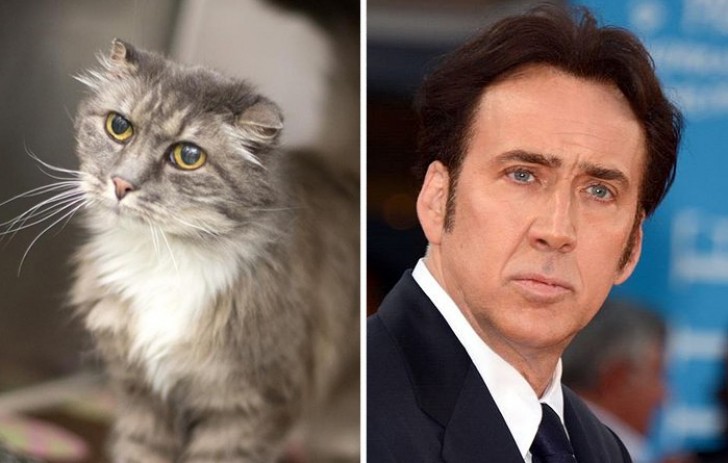 5. Harrison Ford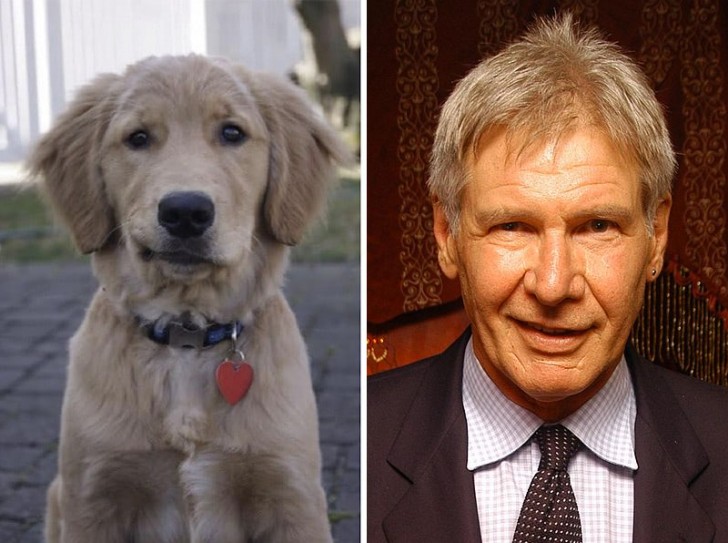 Advertisement
6. Adam Driver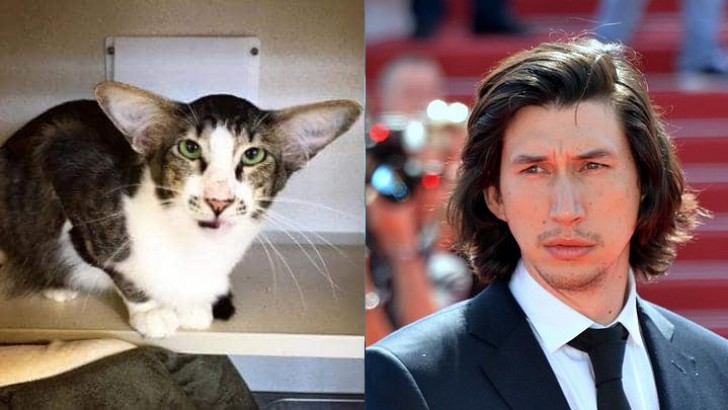 7. Samuel L. Jackson
Advertisement
8. Taylor Lowner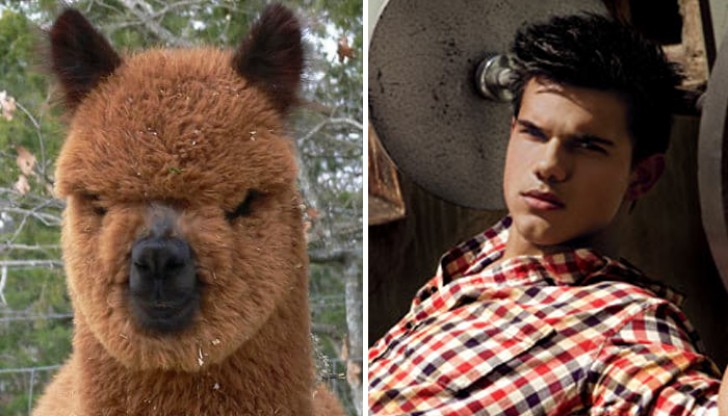 9. Richard Branson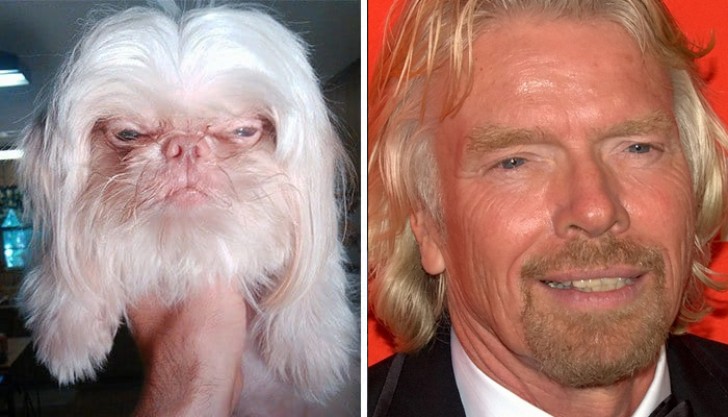 Advertisement
10. Salvador Dalì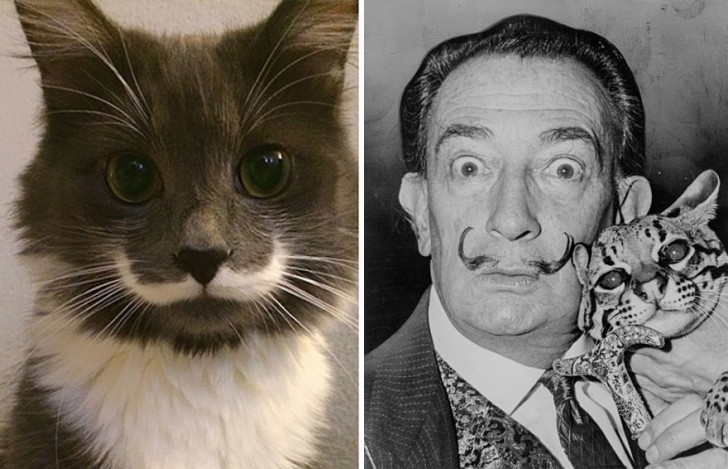 11. Adrian Brody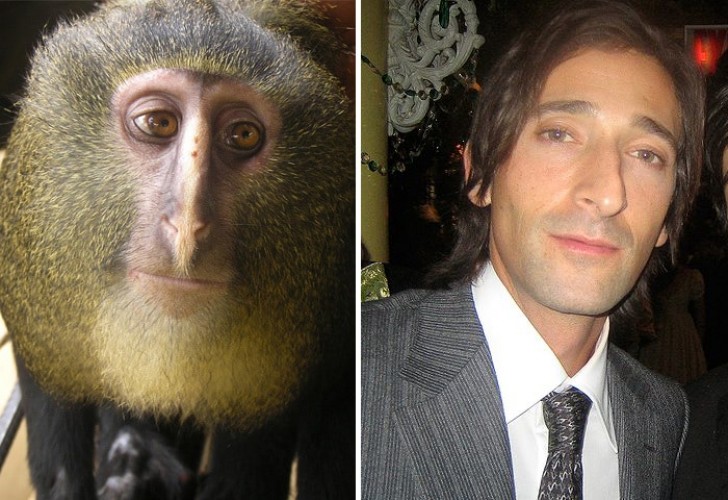 Advertisement