She looks like a twenty-year-old but you will not believe your eyes when her actual age is revealed ...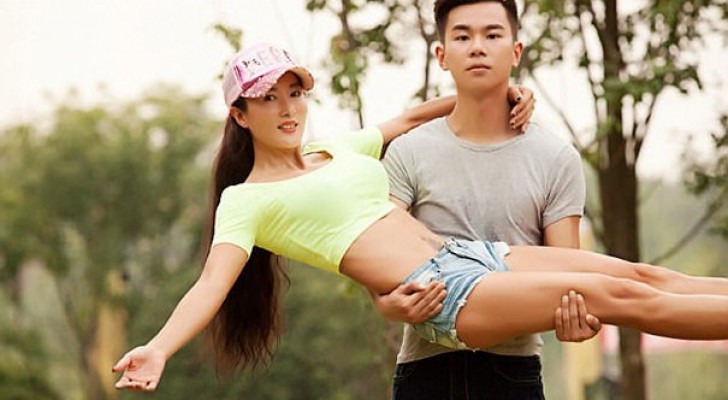 Advertisement
Seeing her picture anyone would easily be tempted to think that this young woman is little more than twenty years old and therefore, you cannot help but be stunned when you discover her real age.
Her name is Liu Yelin and even if it is hard to believe it, she has already celebrated 50 birthdays!
Alongside her son, she could easily be mistaken for his girlfriend, but she is actually a young and athletic mom who certainly does not keep her secret about her youthfulness to herself ...
via Liu Yelin/Weibo
Advertisement
Has she had cosmetic surgery? Not at all, in fact, Liu confirms that she has never resorted to any such tricks.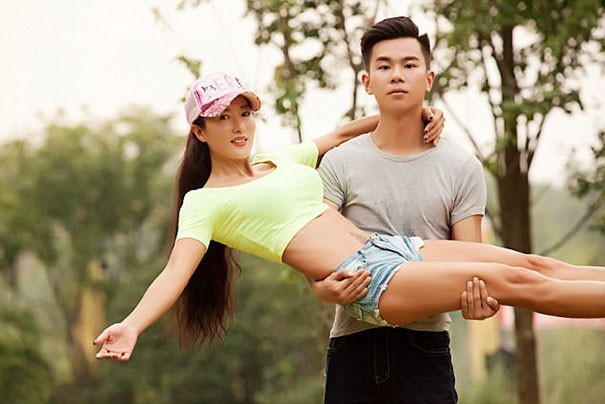 Advertisement
So what is her secret of eternal youth? The answer is as simple as it is common --- exercise!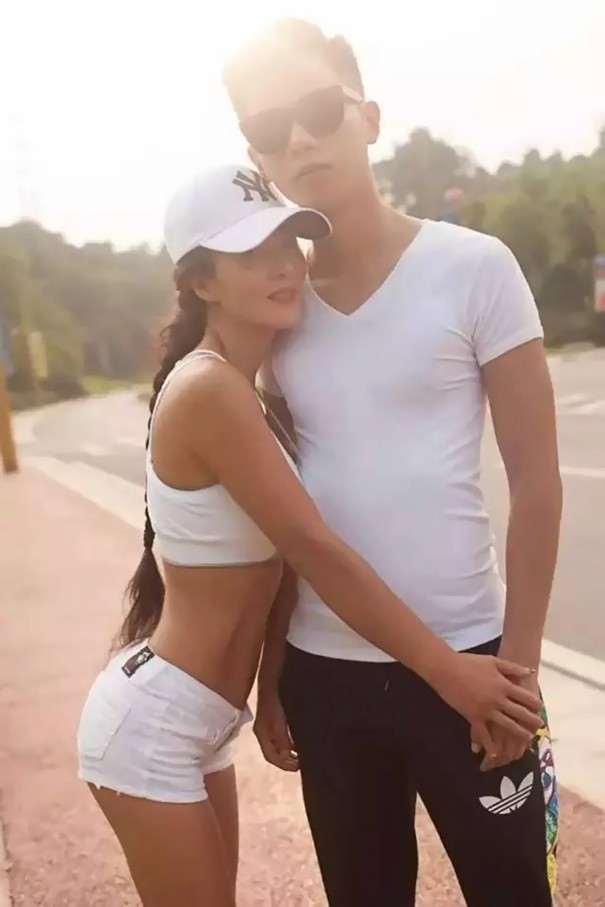 Liu has devoted herself to fitness for more than 30 years, especially swimming.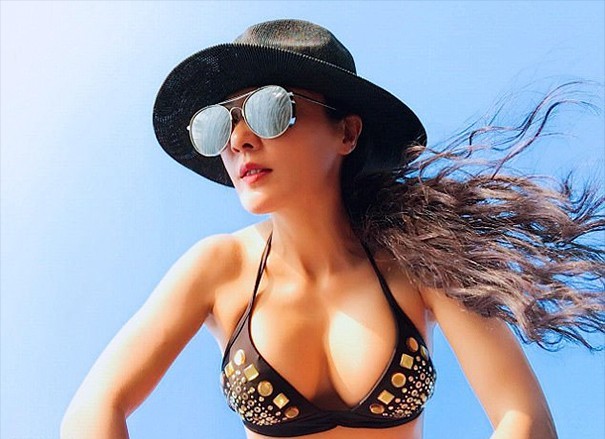 But she has never just settled for the local swimming pool ...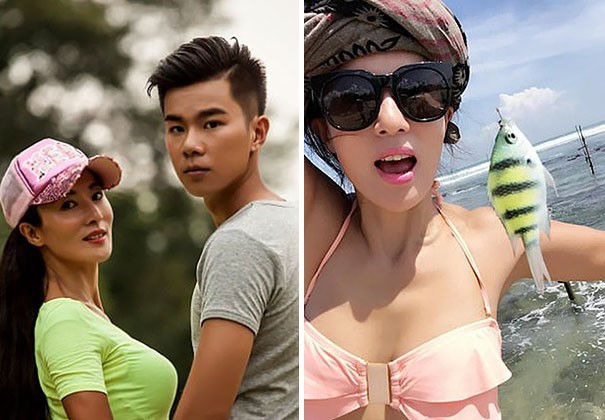 ... Liu confessed that she goes swimming in both the Yangtse River and the Han River throughout the entire autumn season.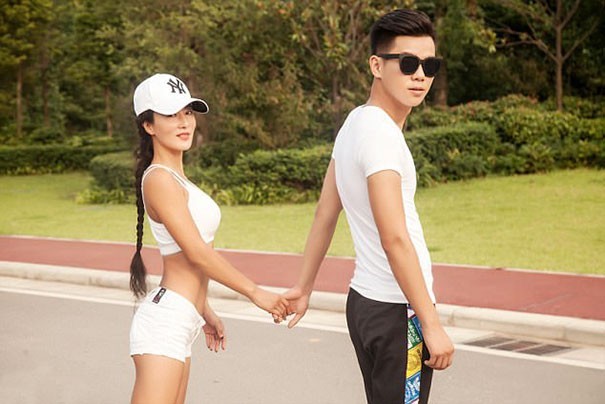 Advertisement
She has also set and reached personal goals such as being able to swim 7.5 miles (12 km) in only 4 hours!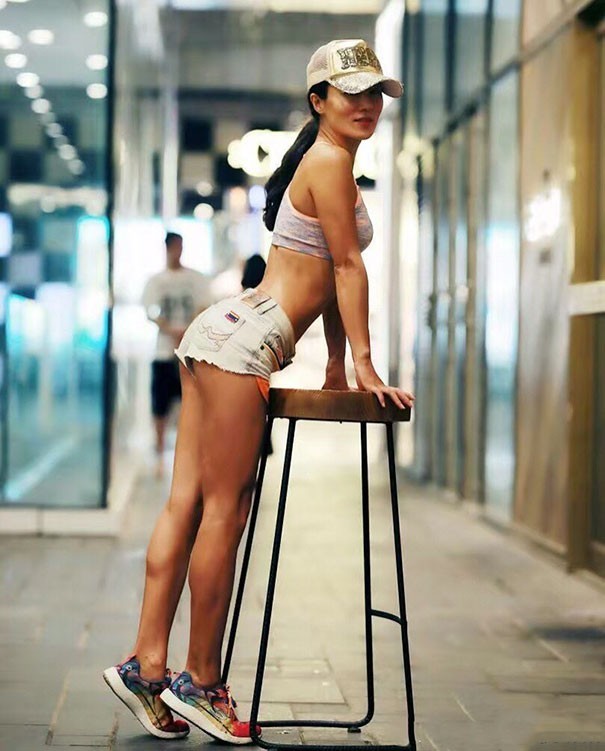 Obviously, her constancy and dedication to pursuing a healthy and balanced lifestyle are at the heart of everything.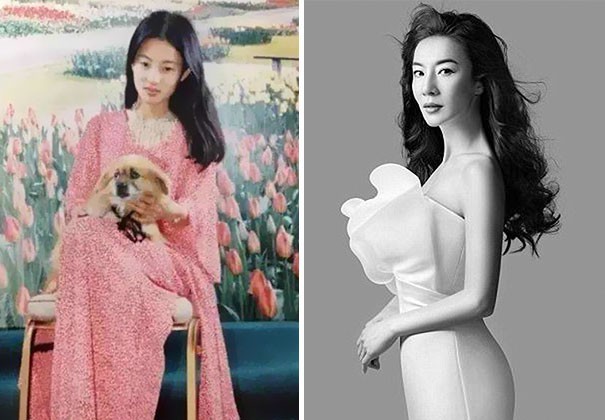 Advertisement
Certainly, it is not possible to think that a person can obtain a body like Liu's just by dieting for a few months.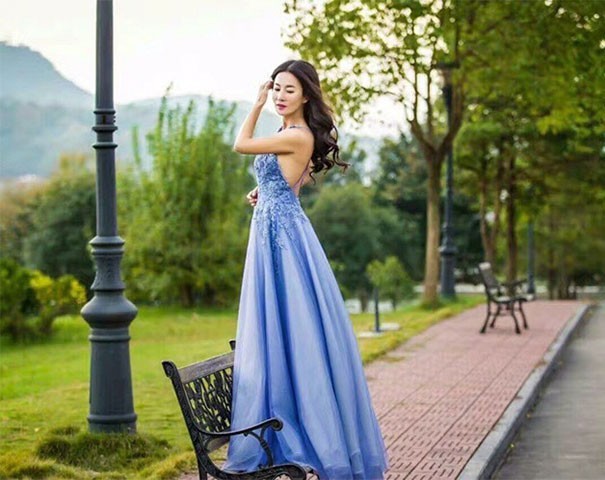 What every woman should do is try to stay active even as the years go by.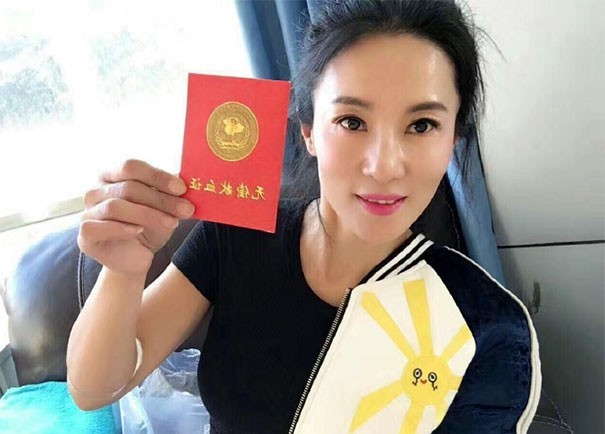 Advertisement
One should not become lazy and sedentary. In fact, developing good habits such as an invigorating morning jog should never take second place in our lives.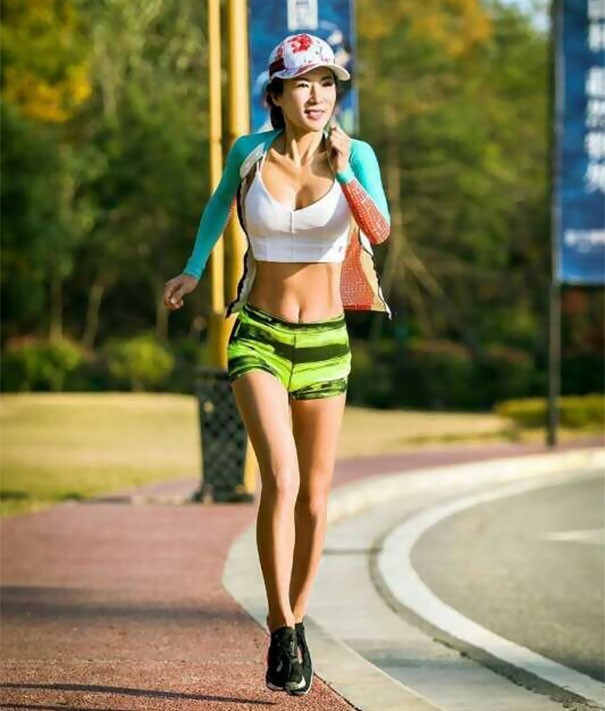 Then, it will be possible to look like Liu.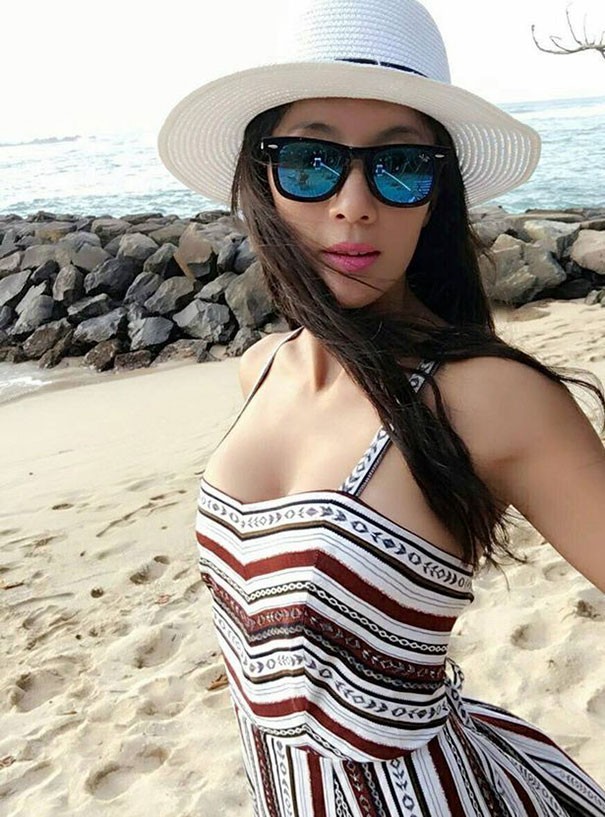 Advertisement
However, we must always remember that, as Liu says, "Beauty is an attitude towards life".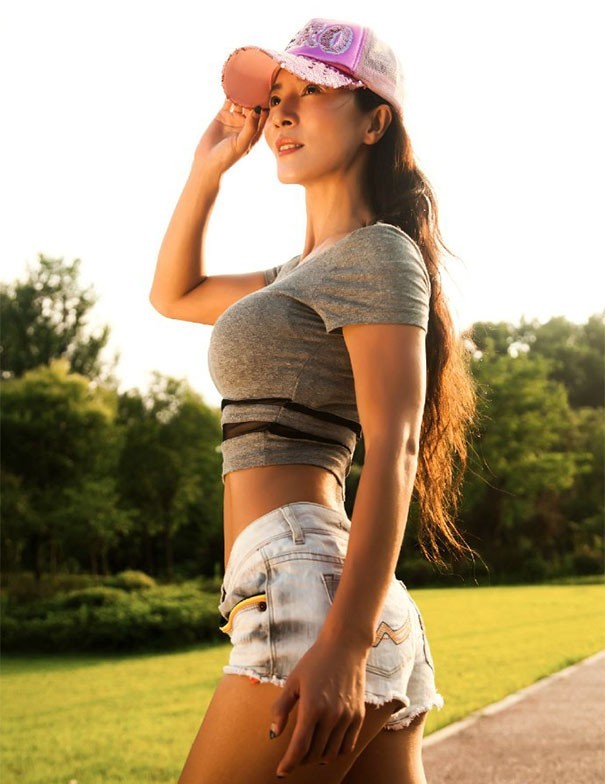 Advertisement