Before the genocide: some beautiful photographs of late nineteenth-century Native American women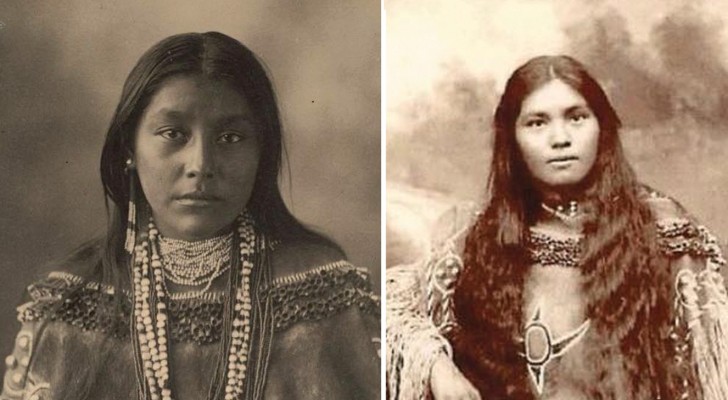 Advertisement
The term, Native American embraces all the descendants of those populations that came to the Americas 13,000 years ago through the Bering Strait (from Asia) and who colonized the continent throughout its extension.
In North America, mostly nomadic tribes flourished, while it was in Central and South America that the thriving civilizations we have all heard of were born.
The fate of these indigenous peoples was, however, in common. In fact, between the end of the fifteenth and twentieth centuries, between 50 and 100 million Native Americans were eliminated through direct actions (wars and mass destruction) or indirect events (diseases and famines caused by their conquerors).
Although very different among themselves, the Native American cultures were all characterized by a visceral and mystical relationship with Nature and a deep respect for traditions. The images of the costumes of the various tribes are the only evidence that we have a piece of history that we have lost forever.

Here is a fascinating photographic gallery of American Native women portrayed between 1870 and 1900.
Advertisement
1.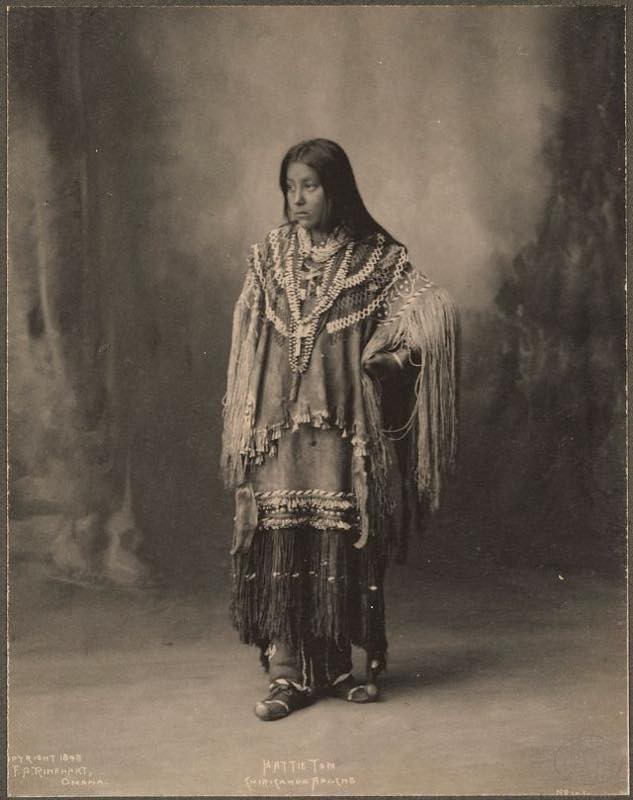 Advertisement
2.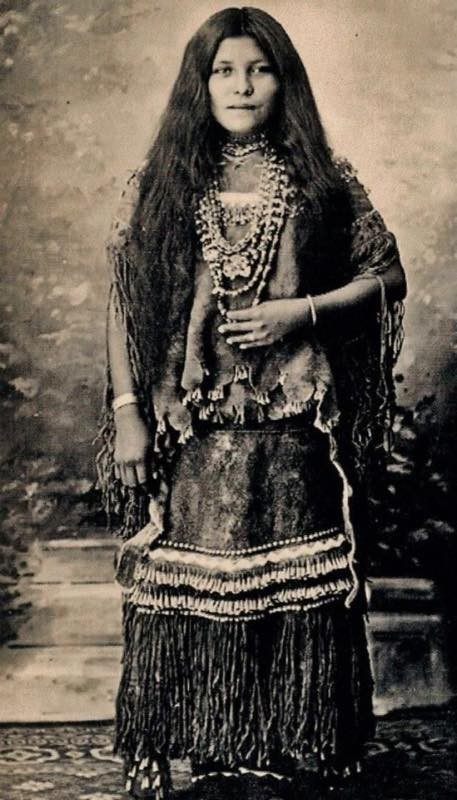 3.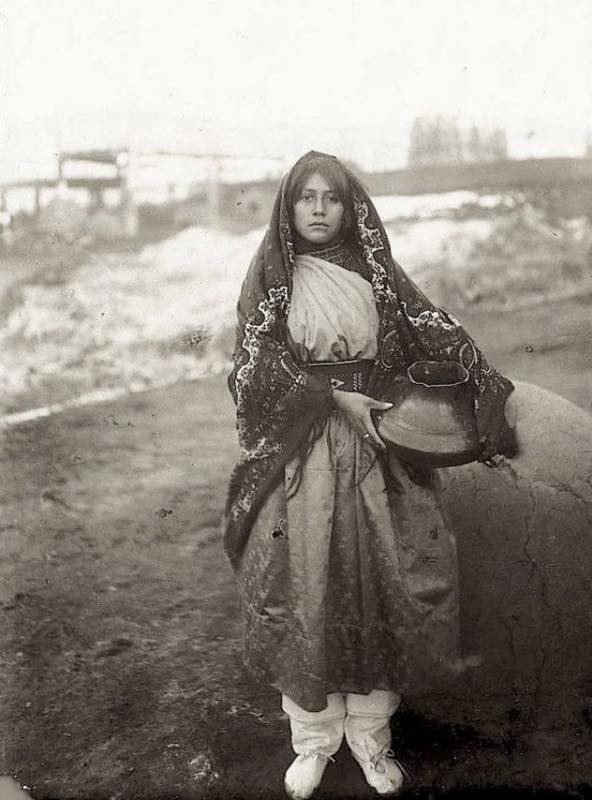 4.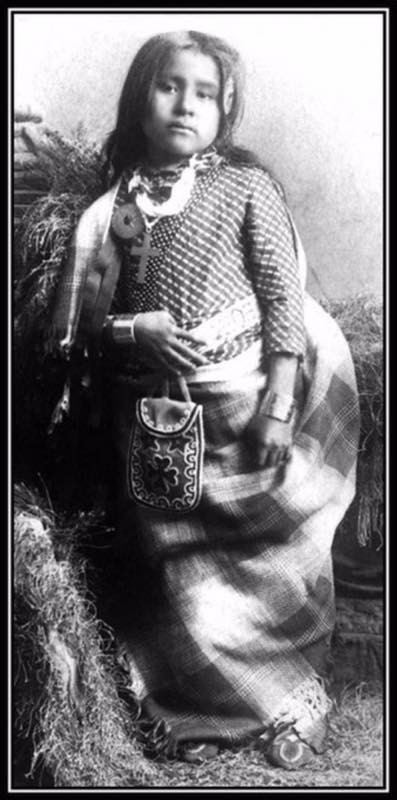 5.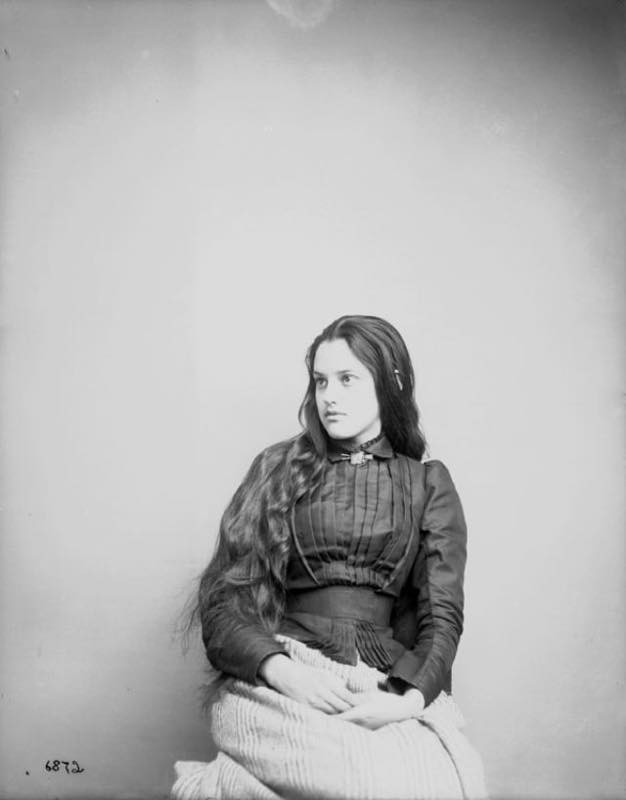 Advertisement
6.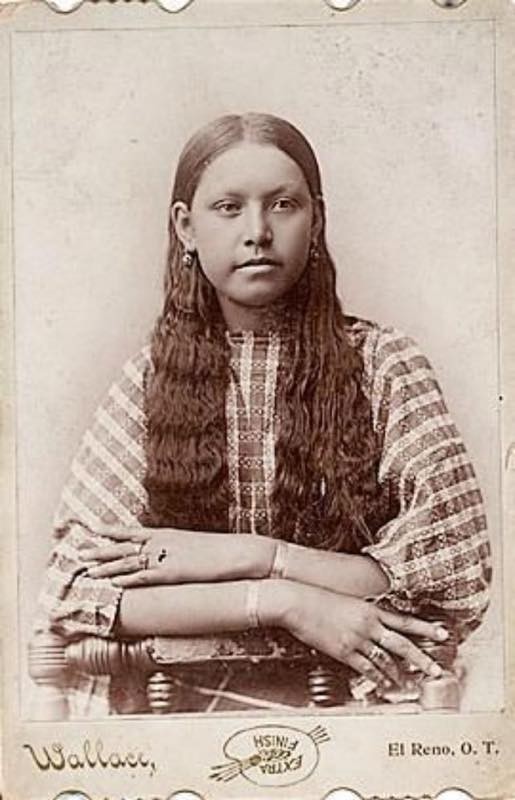 7.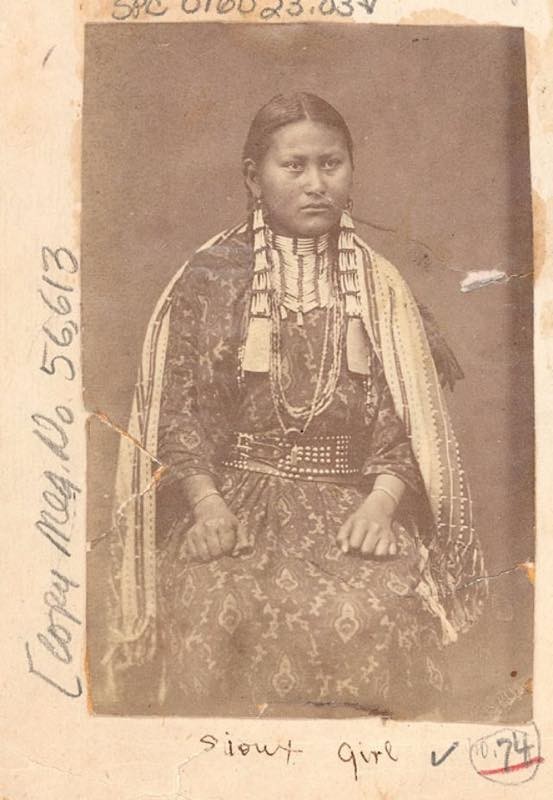 Advertisement
8.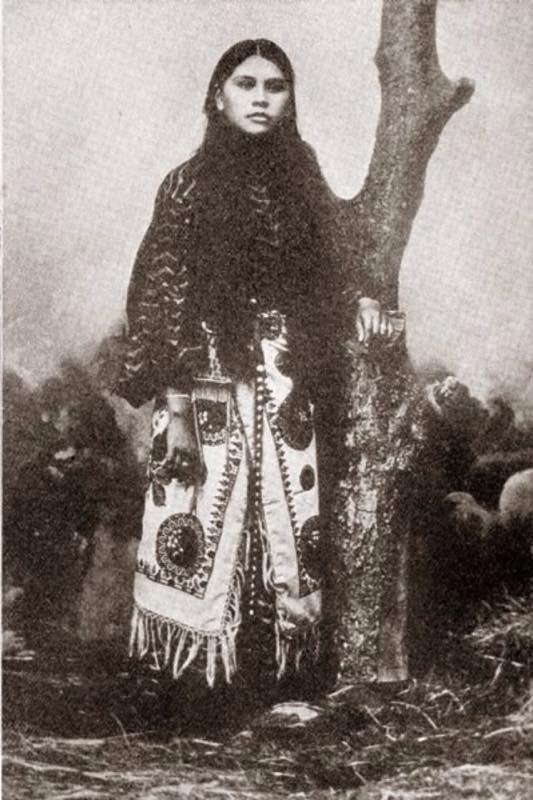 9.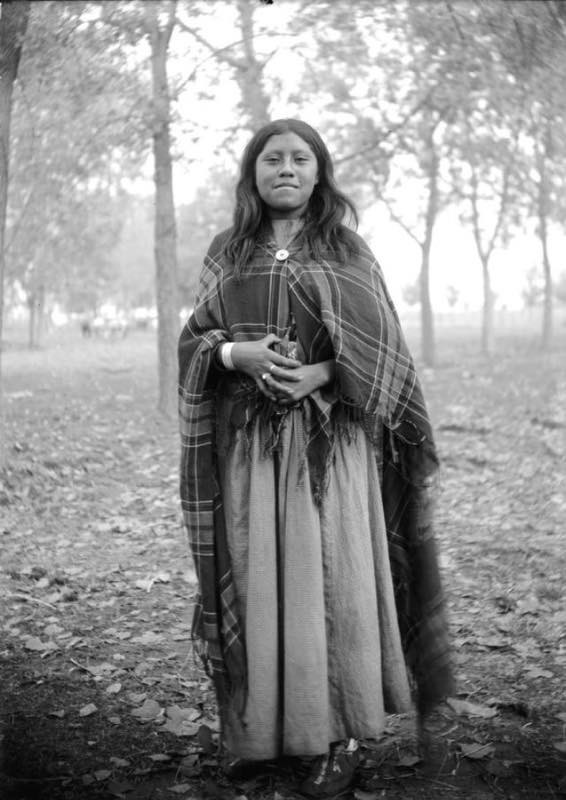 Advertisement
10.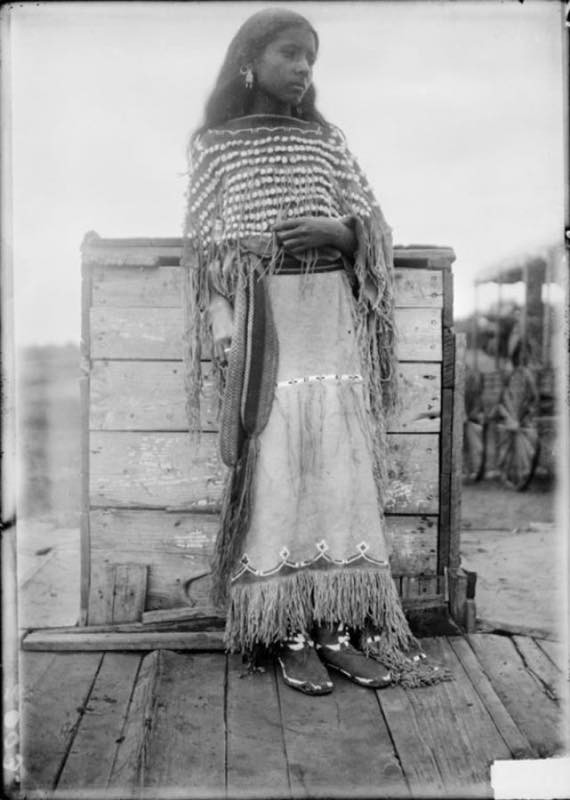 11.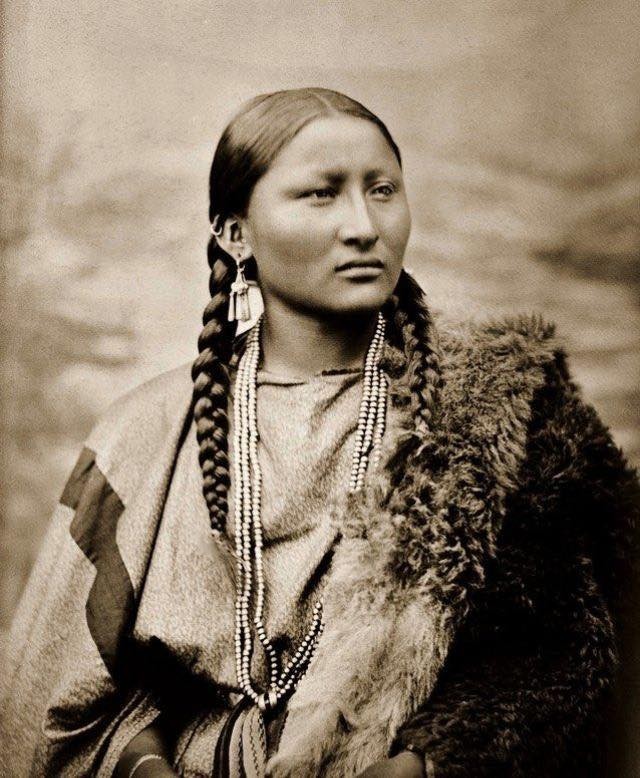 Advertisement
12.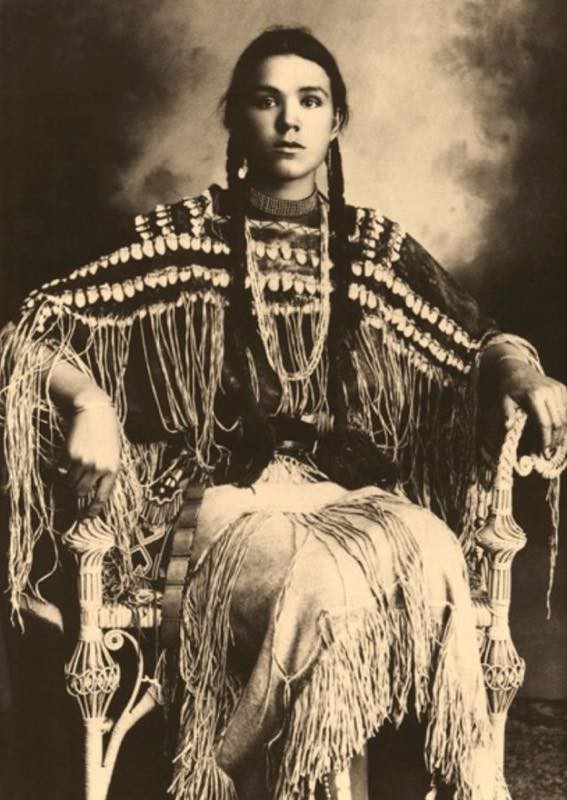 13.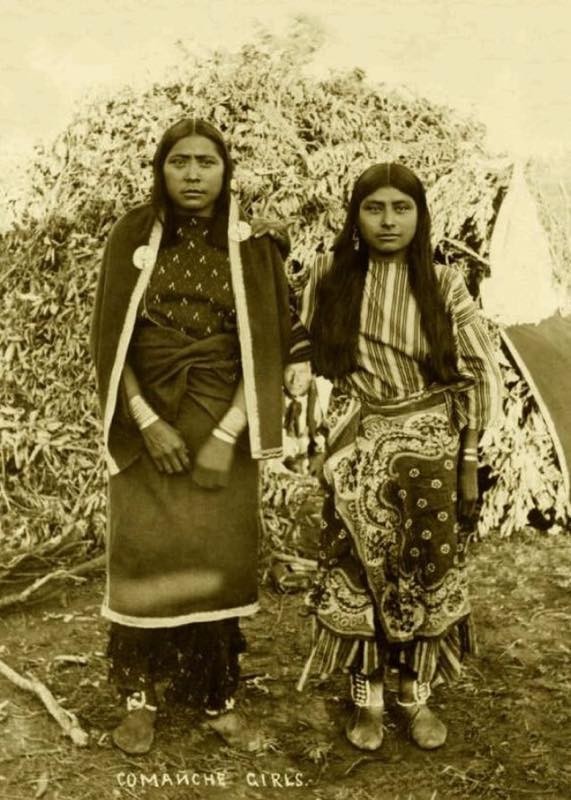 Advertisement
14.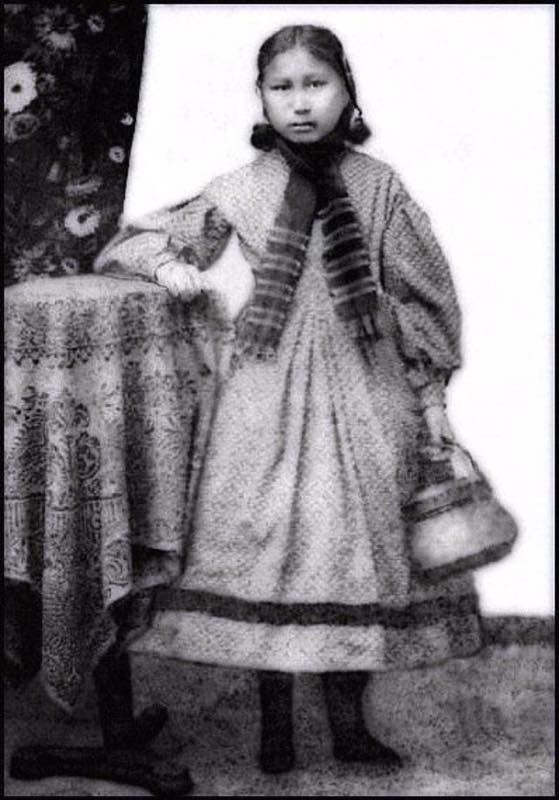 15.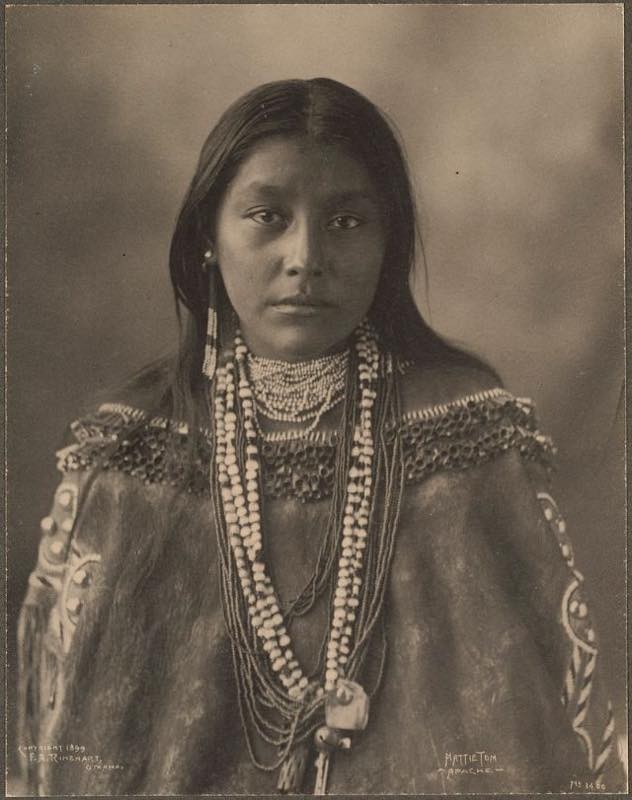 Advertisement
16.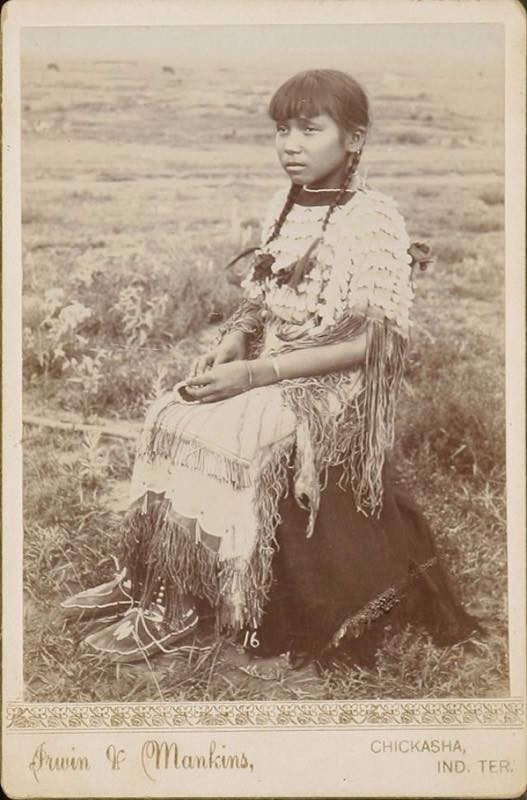 17.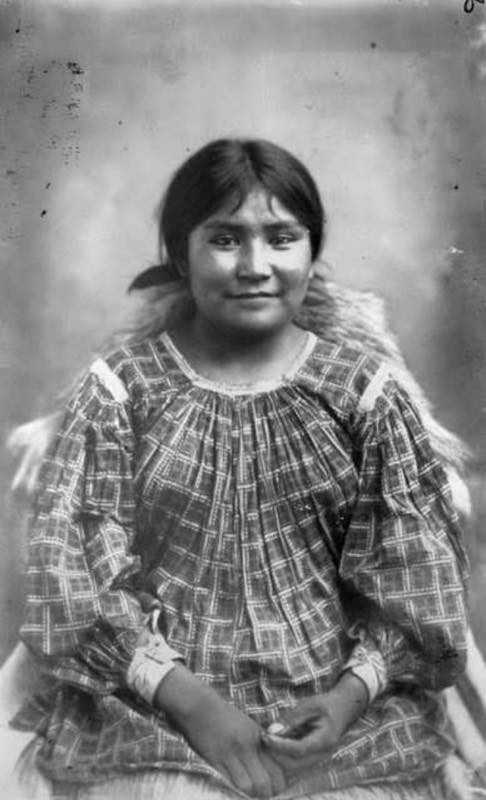 18.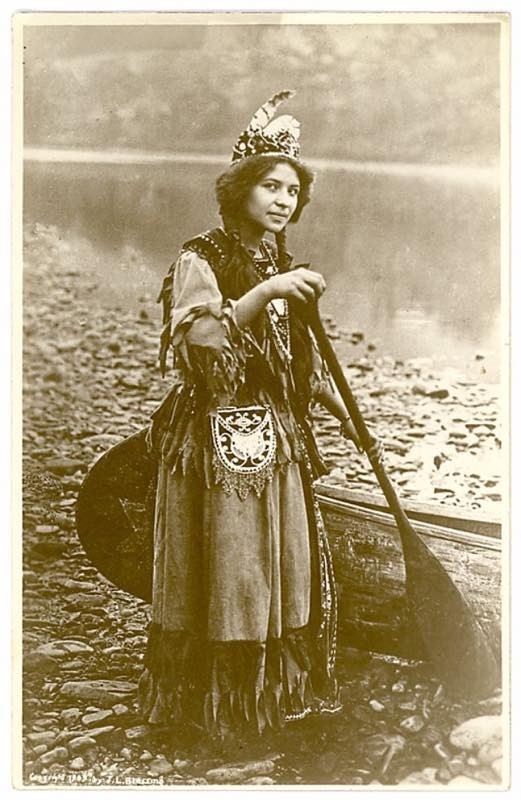 19.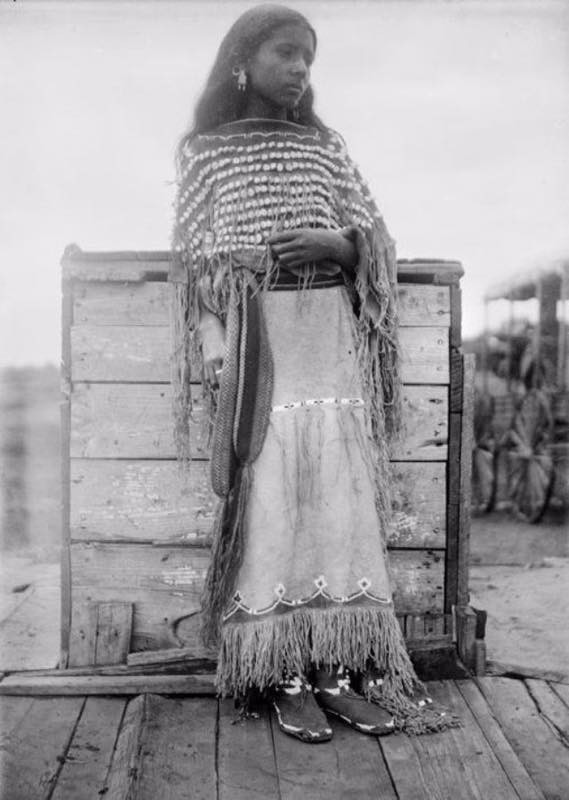 20.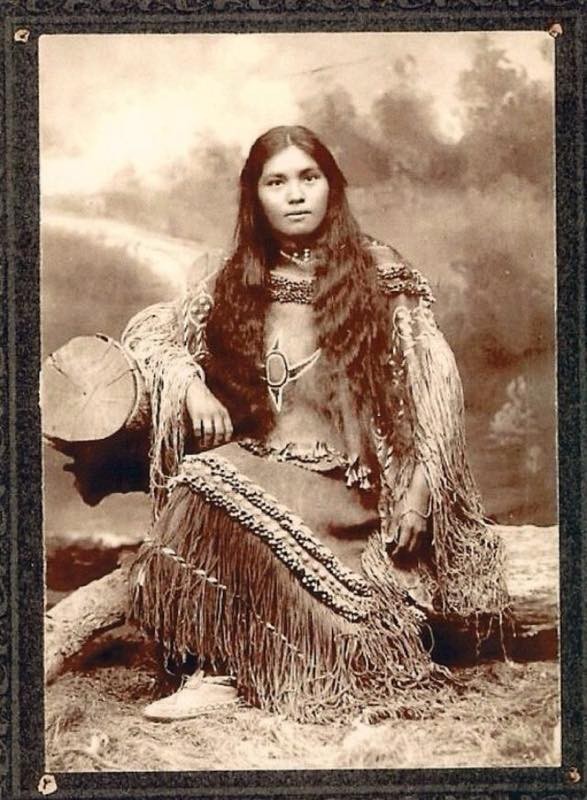 21.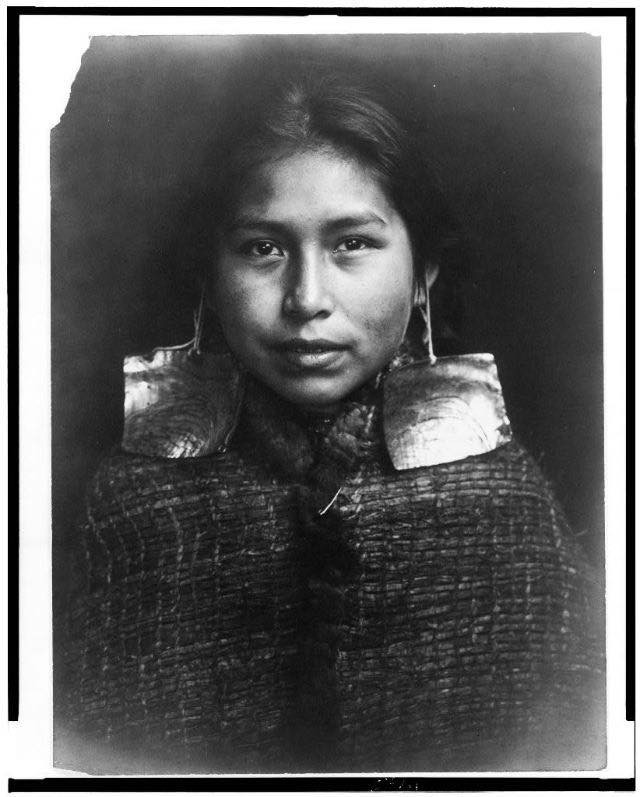 22.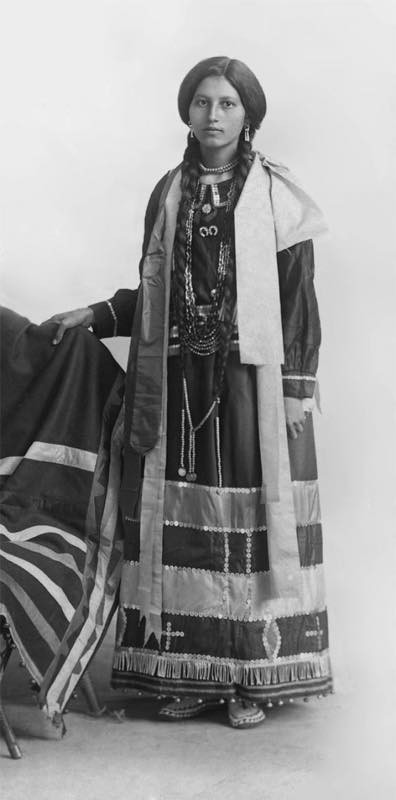 23.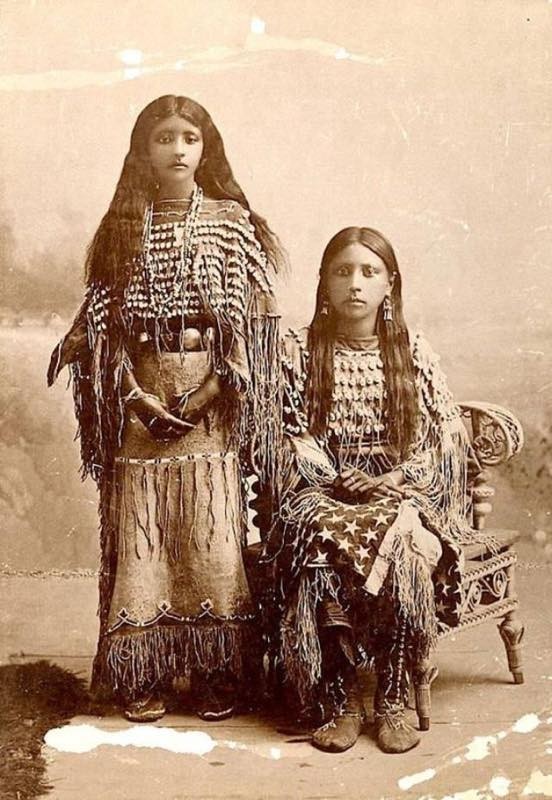 24.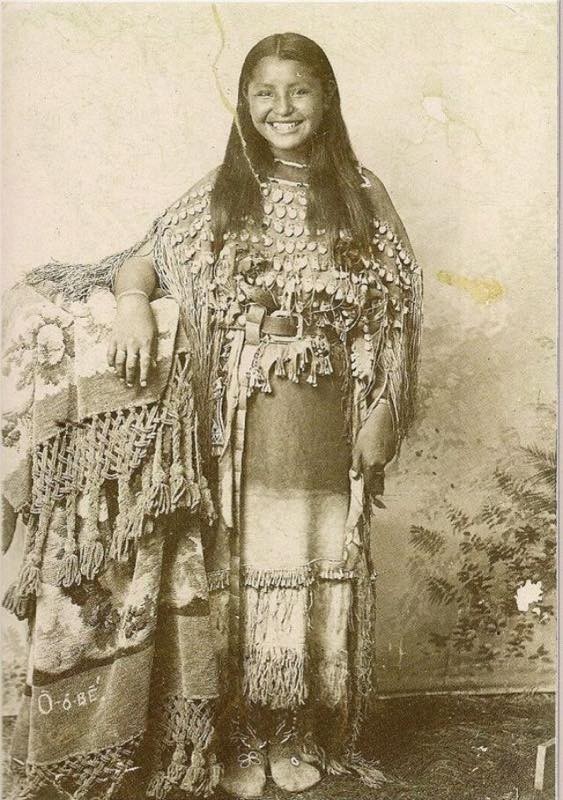 25.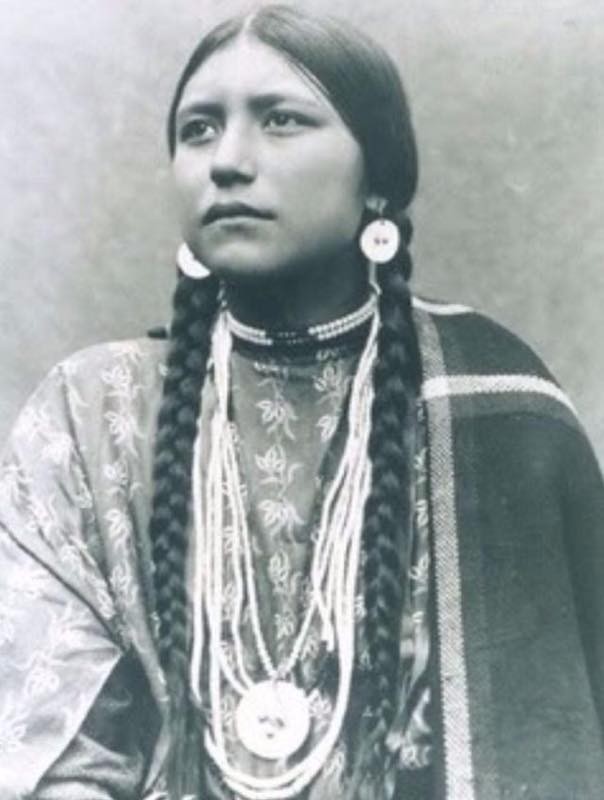 26.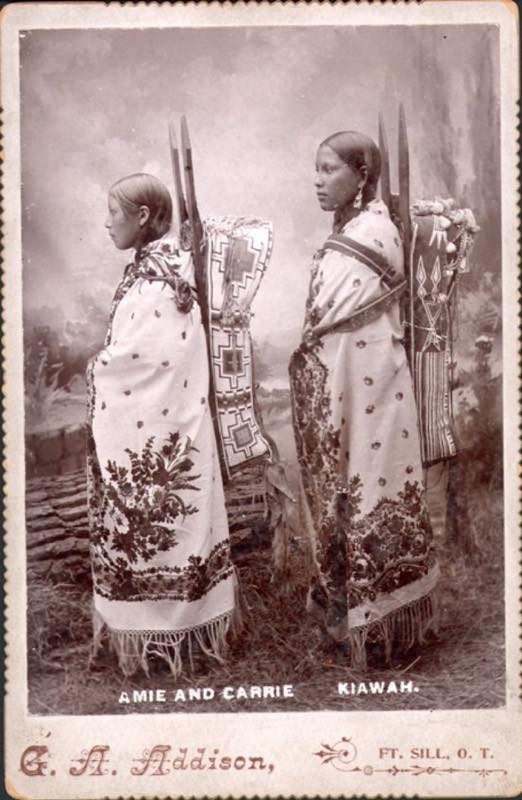 These images call attention to a cultural baggage that was sacrificed in the name of profit and a presumed racial superiority.
Going back is now impossible, but the photographs of these tribes, the testimonies of their descendants, and our anger are the only hope we have of not repeating the same mistakes in the future.
Advertisement