A Bus Driver Saves a Little Boy's Life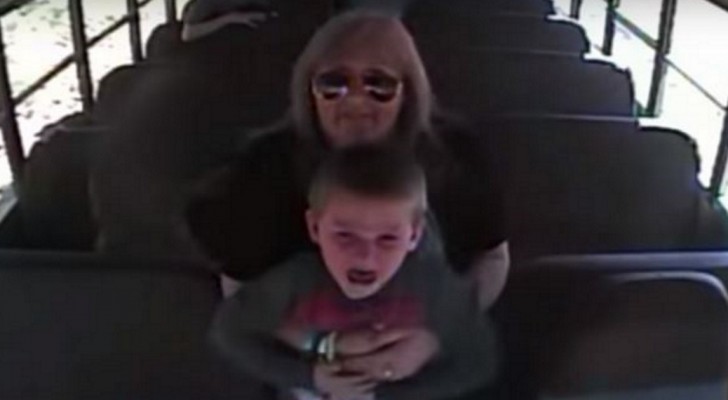 Advertisement
During a bus ride, a child sitting near the front of the bus starts coughing and putting his hands in his mouth.
He was choking and suffocating because he had something caught in his throat! The woman driving the bus kept her cool in an absolutely exemplary manner, stopped the bus, and executed the Heimlich maneuver that saved the little five-year-old boy's life!
This was a tragedy that was averted and resolved in a few minutes, thanks to the timely intervention of this woman.
Advertisement
Advertisement