Wife asks her husband to save her and not her child if anything should happen during the delivery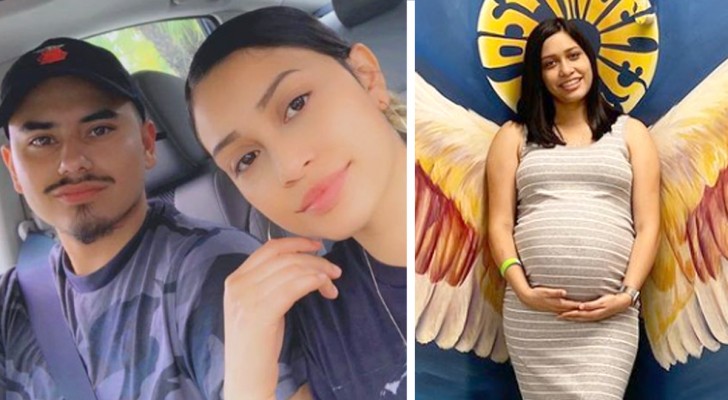 Advertisement
Having a baby is an immense joy for most and there are no words to describe the emotions that such an experience can give. The magic of the moment, however, is paralleled by the tensions and difficulties that every pregnancy could involve. Mentally, mothers-to-be try to prepare themselves as best they can for the delivery. Most tend to be positive, but there are mothers and fathers who hope for the best, but plan for the worst.
It is exactly what the woman at the center of this story did: fearful of giving birth, she made a very particular request to her husband. Read on to find out more:
via Motherly
Advertisement
This is the story of Anabel Morales, a young 25-year-old mother, who got famous on the internet due to message she gave her husband via video. Anabel had gone to the hospital and was ready to give birth, when she shot the clip.
In the video, Anabel said: "To my husband: I'm about to give birth and if the doctor says you have to choose between me and the baby, please save me. I don't want Ethan to grow up without a mom and I don't want you to raise him alone while you mourn my passing".
Anabel's video sparked a heated debate online.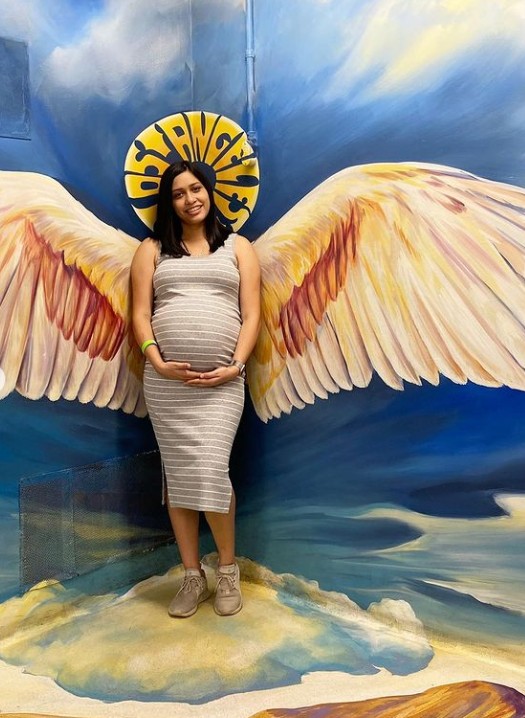 The millions of users who have seen the video are split in their opinions. Many supported Anabel, while there were others who criticized her harshly. These critics accuse the woman of being selfish and putting herself ahead of her son. In short, these critics found Anabel's position to be unacceptable and worthy of contempt. "I could never convince myself that this is right," one comment said.
On the other hand, those who defended Anabel stressed that they too would save their partner: "I would have saved you. We can have other children together, but I won't ever be able to have another you," one commentator said.
Of course, choosing between a wife or a child is not easy and, if there are signs that something could go wrong, it would always be best to discuss this and make a decision together. But this shouldn't affect anyone other than the couple. However, by publishing the clip, Anabel opened herself up to judgement and critisism.
Advertisement
Fortunately, in this case, Anabel's delivery went fine and mother and child are both healthy. But some people have found themselves in situations like this and will always live with sadness, whatever decision they make. "My partner is no longer with me. She gave birth to my child and died. Raising children alone is not easy, noble or wonderful," one commentator posted.
It would be perfect if no one had to deal with such an eventuality, but we know life isn't perfect and we can't always expect perfection. For this reason, we need to make the most of every moment of life that we are granted.