Various funny and interesting solutions for random problems! :)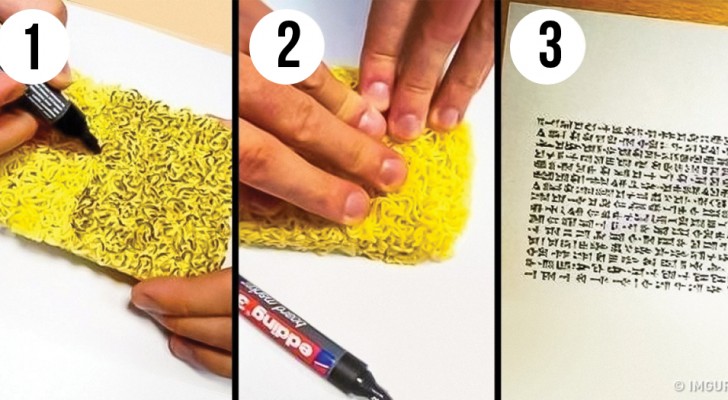 Advertisement
Some people when an object breaks just run to buy a brand new one, while others prefer to try to fix and repair the damage.
Often the solution they come up with is so funny and humorous that it ends up on the Internet! This is exactly the case for all the images that you will find in this article!
In any case, these home remedies are as effective as they are hilarious!
Advertisement
1. The knob on the air conditioning system in the car has broken! My father just simply replaced it with another one!
Advertisement
2. The annoying problem of washing dishes has been cleverly solved!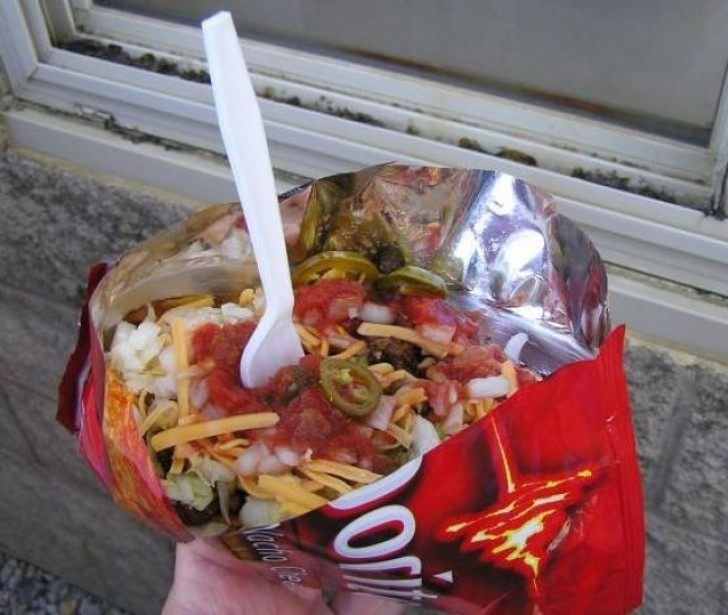 3. So, the door on the washing machine does not close?! The still does not prevent you from continuing to use the washing machine!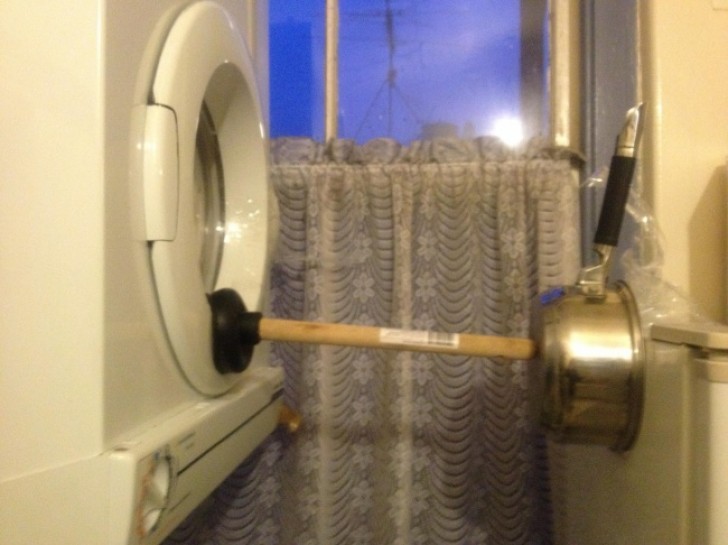 4. An intense snowfall is not a disaster if you can use it as a natural refrigerator!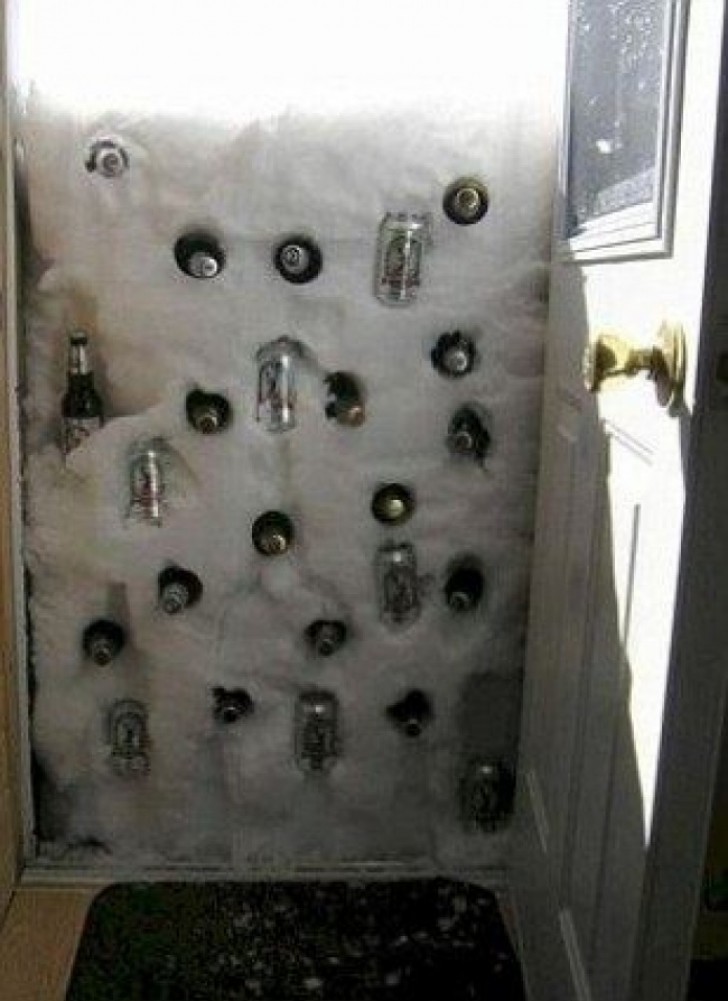 5. The perfect refrigerator.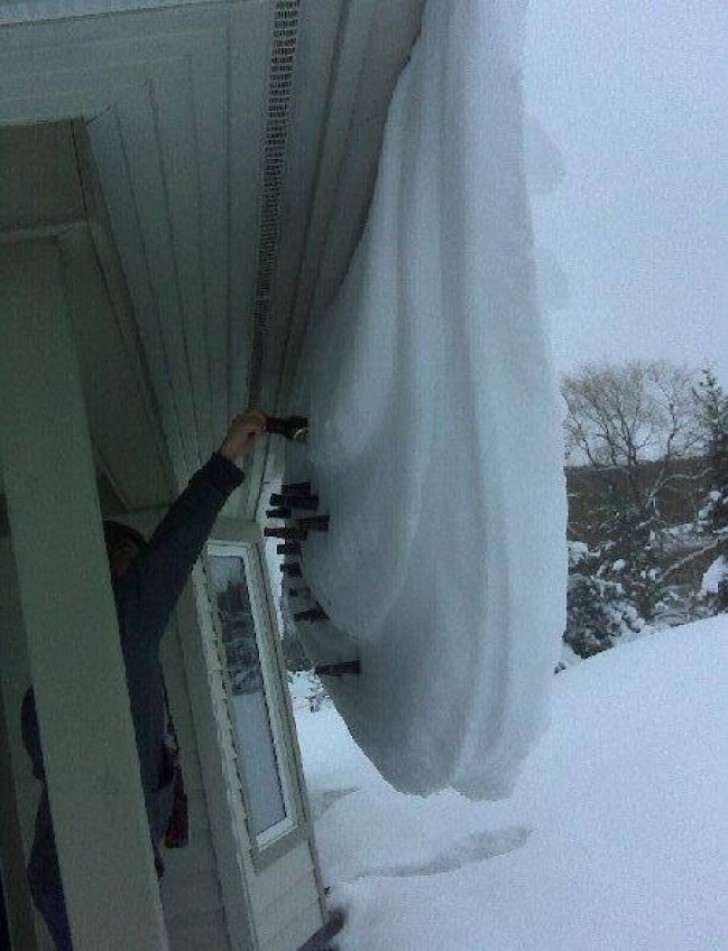 Advertisement
6. The economical version of Google Glasses.
7. Since this goat was constantly getting entangled in the enclosure fence, its owner decided to solve the problem, this way ...
Advertisement
8. My neighbor's dog escaped through holes in the fence: now it cannot do it anymore!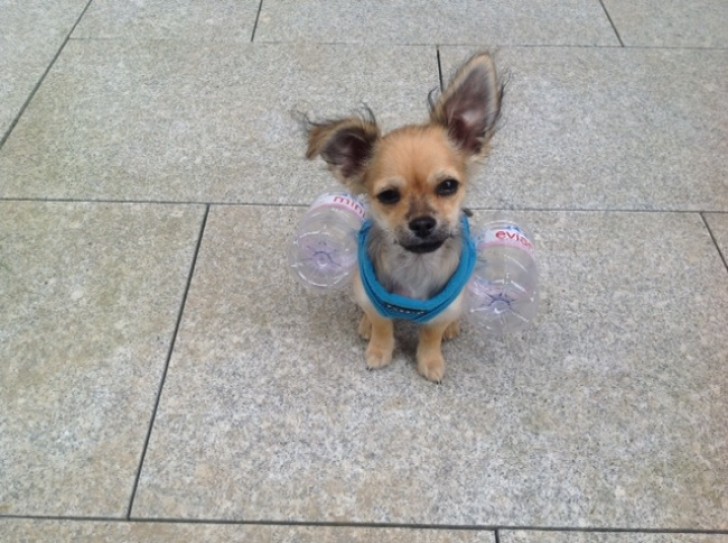 9. If you need to feed FOUR young puppies simultaneously ...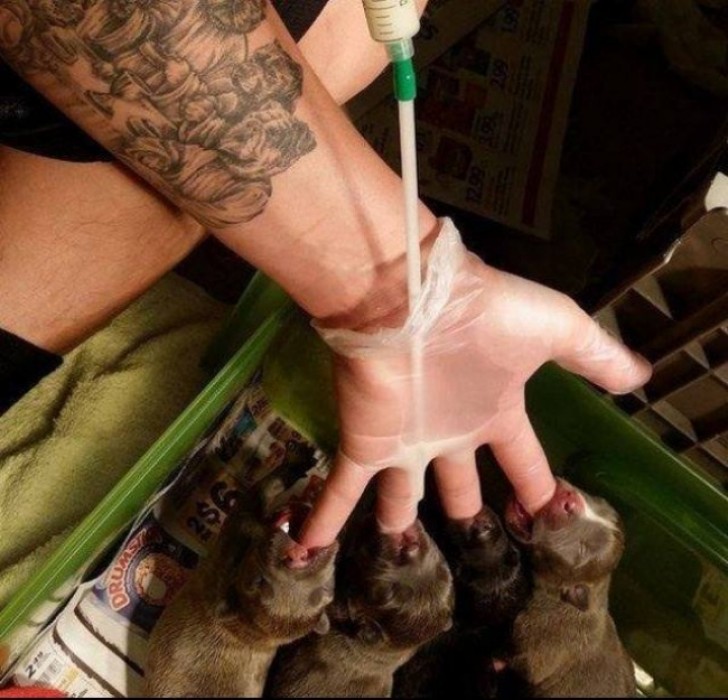 Advertisement
10. Why should you build a new column if you can fix it with the transparent plastic wrap?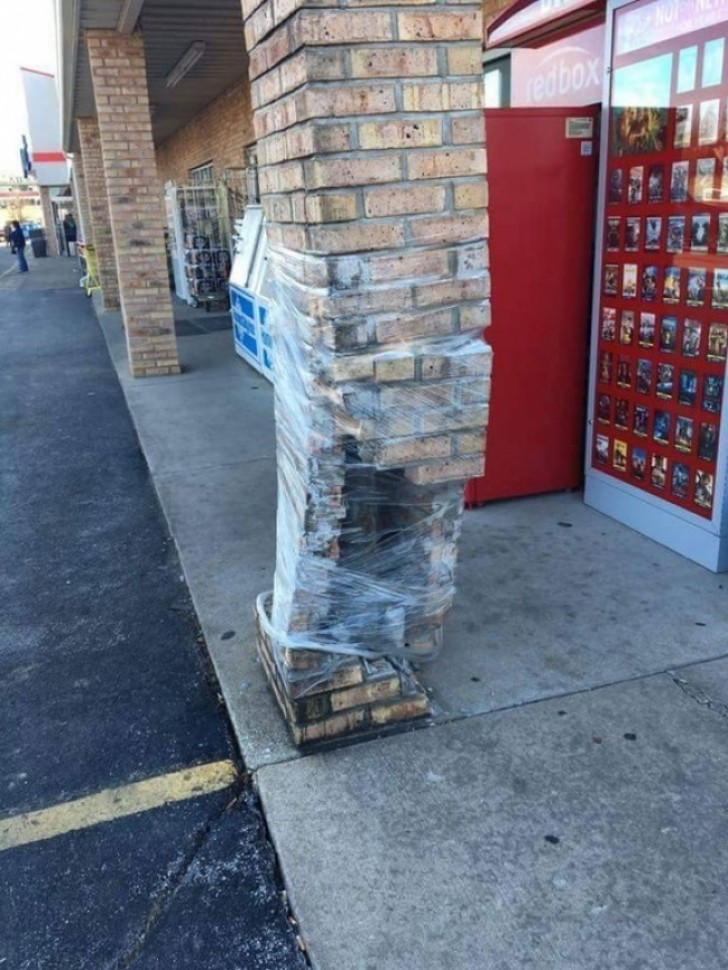 11. When your hands are tired of holding your smartphone but you want to continue watching the movie ...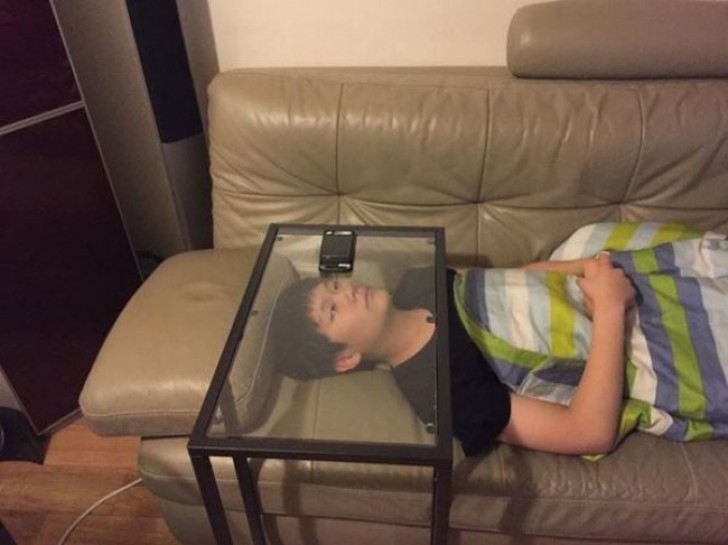 Advertisement
12. Is car body repair is too expensive? And who cares!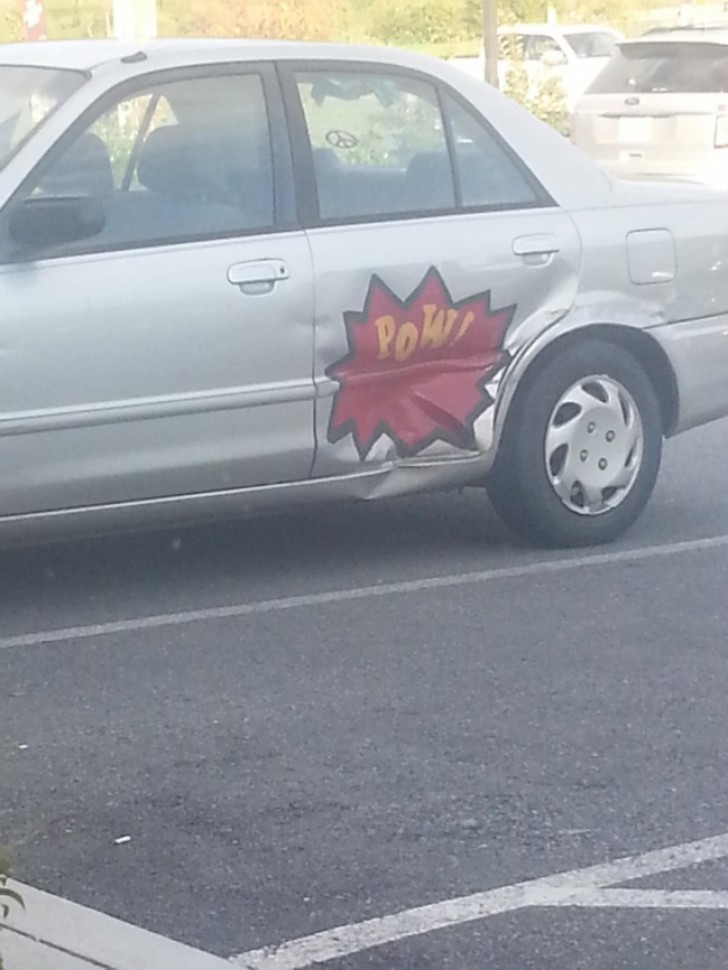 13. This one wins the Nobel Prize for "Creativity".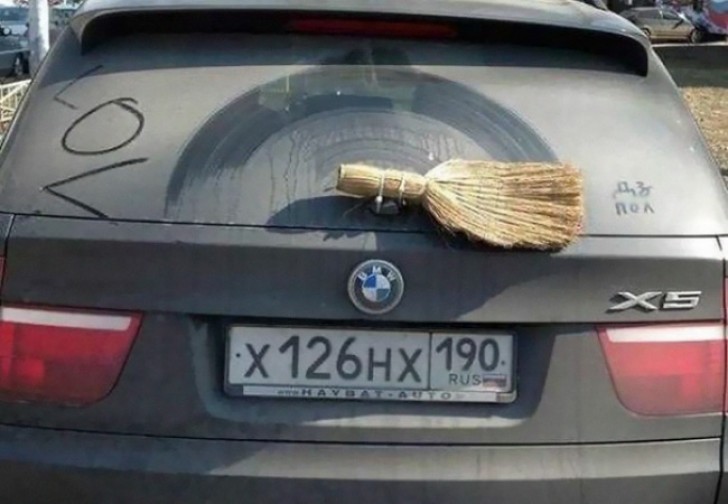 Advertisement
14. For those who always forget their beach towel ...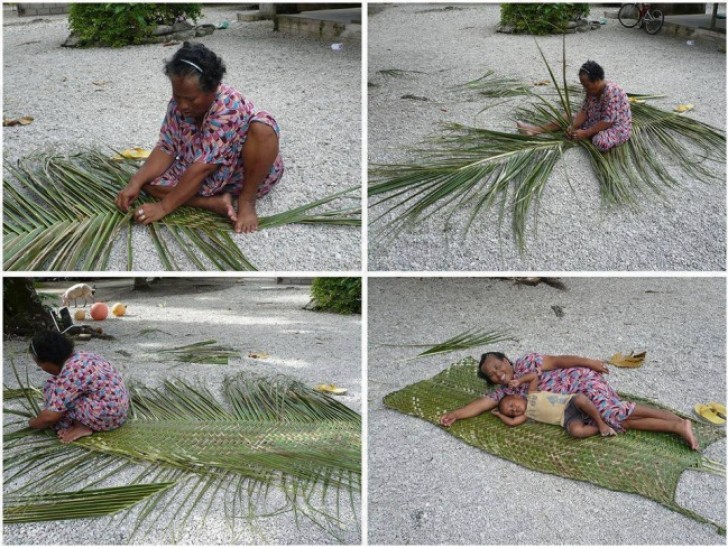 15. A true and expert driver always finds the right solution ...
Advertisement
16. A second chance for an office chair!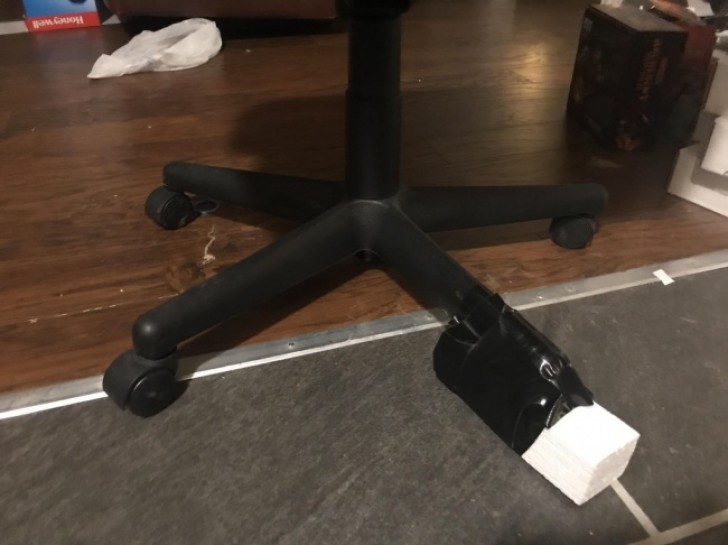 17. A multifunctional coffee machine! Wow!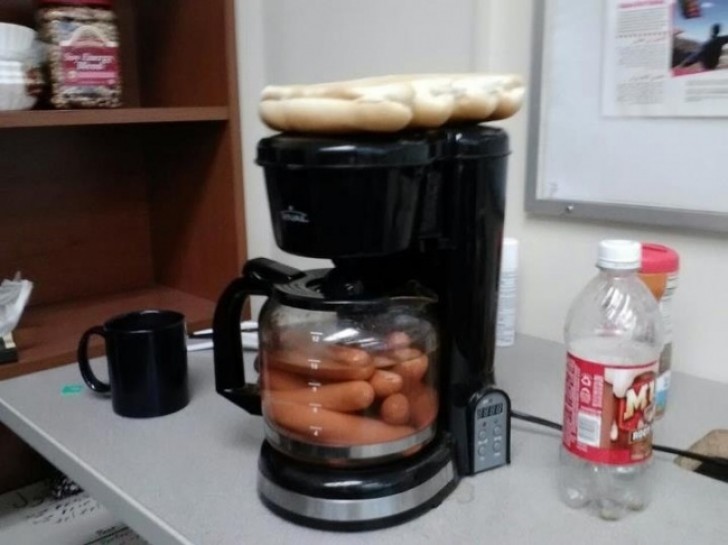 18. My daughter had some chewing gum stuck her hair. I found this solution.
19. This broken clock can still continue to function and tell the exact time ...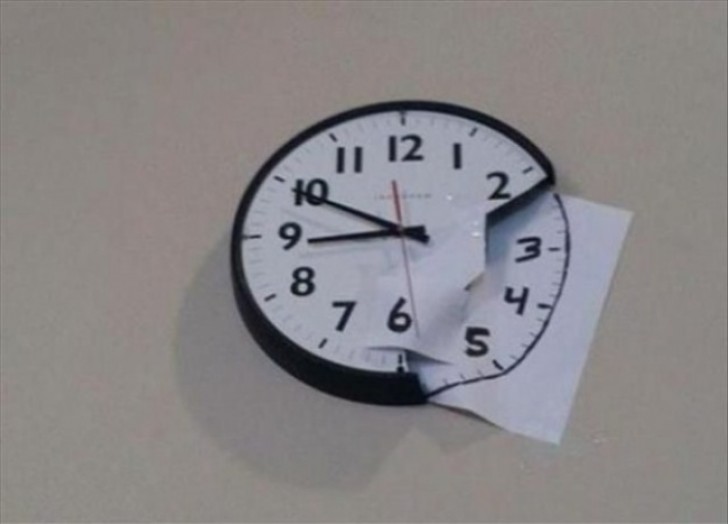 20. There were no barbecue grills for sale at the supermarket but there was a shopping cart ...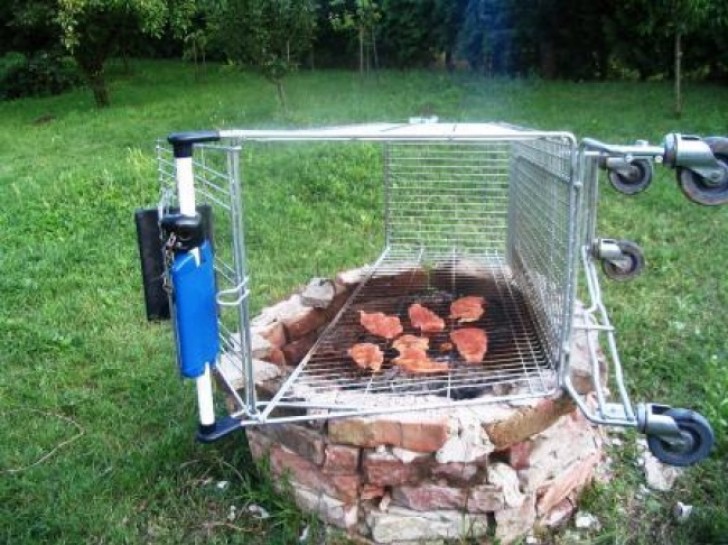 21. A fast way to write in Chinese!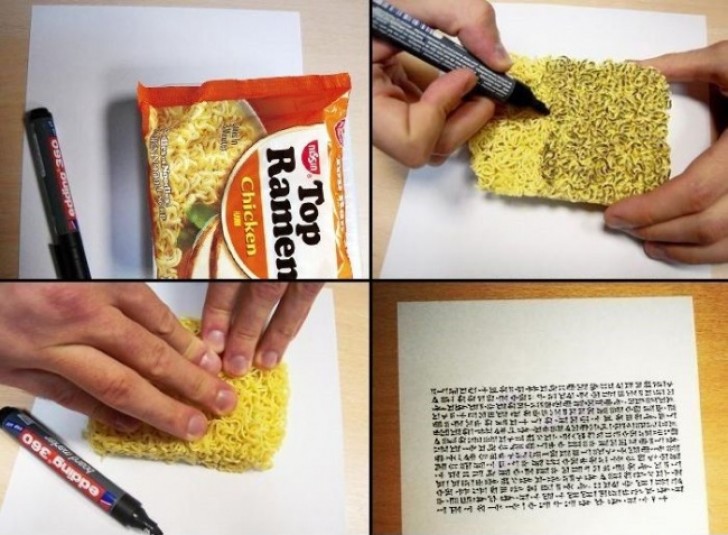 22. The branches of the tree are overhanging the street, but instead of cutting them, the inhabitants of the neighborhood have marked the largest with yellow warning signs.
23. A seat that is obviously not too comfortable ...
Advertisement