Burn Fat the Japanese Way!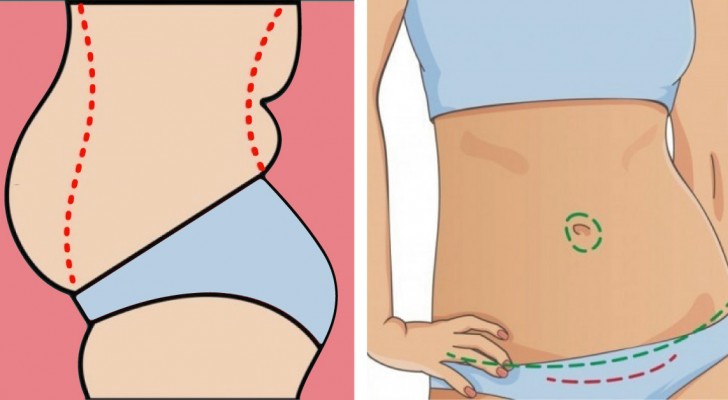 Advertisement
Diets and intense exercise will definitely help to lose weight, but sometimes they are not enough.
To reduce abdominal fat and the circumference of your waist, this Japanese method could be useful. It was followed and advertised by Japanese actor Miki Riyosuke, who lost 28 lb (13 kg) and solved his problems with back pain by devoting only 2 minutes a day for 50 days to this workout.
The method uses breathing exercises that work on the abdomen and lower back muscles. Those who support the effectiveness of this technique explain its effectiveness by explaining: "The oxygen we breathe in helps us to decompose fat, so the more we breathe (properly) the more fat we burn."
via medicaldaily.com
Advertisement
Position 1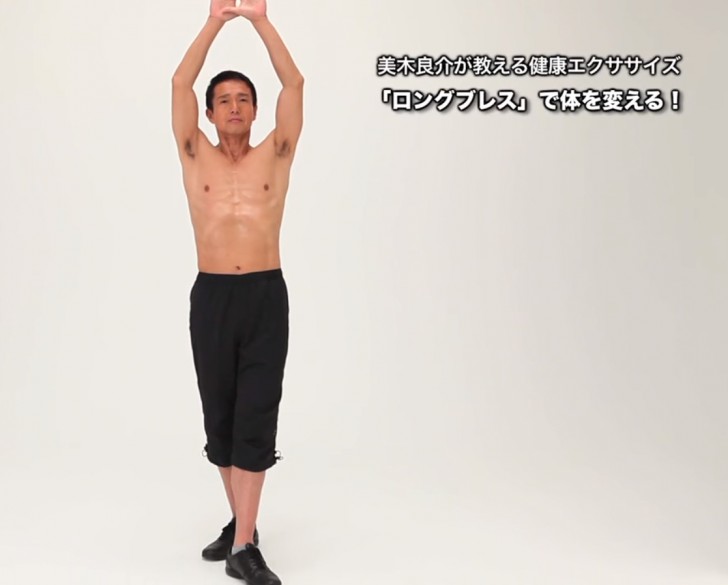 Stand with one in front of the other, as shown, and place your weight on the back foot and clench your buttocks. Bring your arms upward accompanying the with movement with a 3-second intake of air.
Advertisement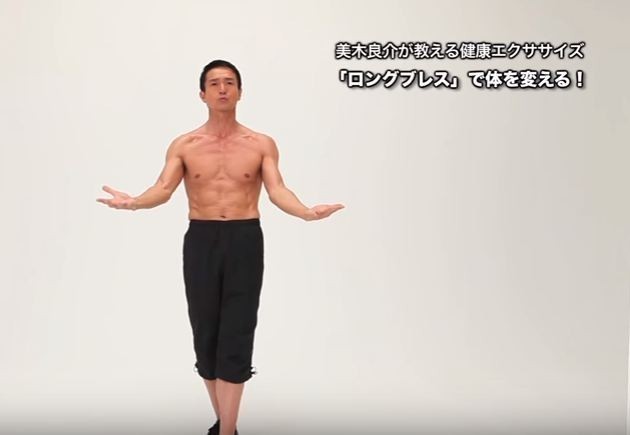 Exhale the air for 5 seconds. Do this while contracting all the muscles of the rest of your body.
Do this exercise for 5 minutes a day to get the benefits quickly.
Position 2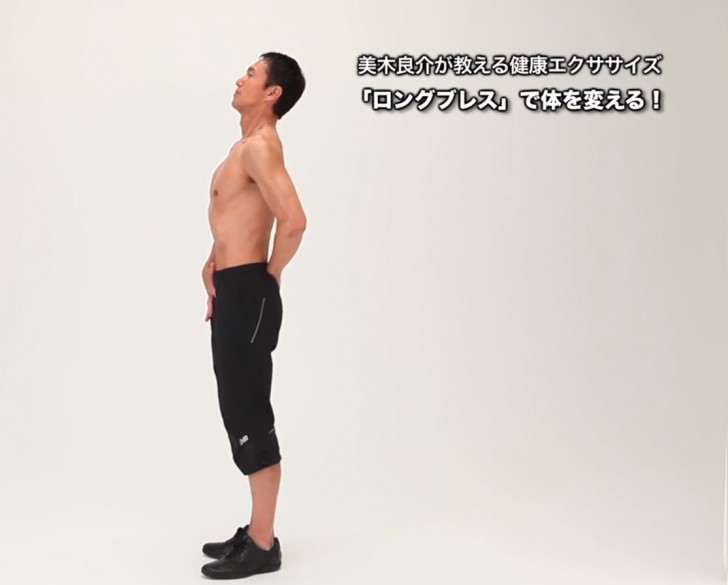 Stand with your toes turned slightly outwards. Put one hand on the lower abdomen, and the other on your back with the back of your hand facing it. Breathe deeply while contracting your buttock muscles. Take air into your lungs for 3 seconds while squeezing your stomach in for seven seconds while completely expelling the air.
It is important that during the exhalation phase that all your muscles are contracted intensively and the air is expelled slowly, prolonging the exhalation as much as possible.
Repeat the exercise for 5 minutes a day.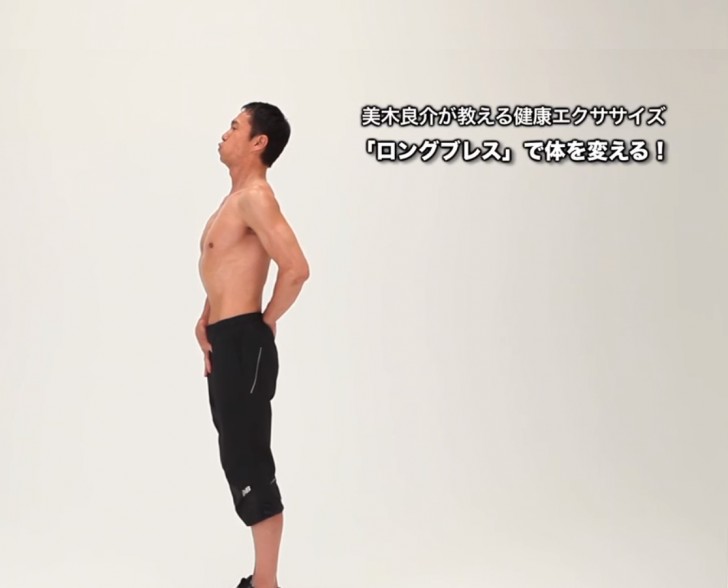 Experts support the effectiveness of this exercise: "It is definitely not a substitute for physical activity, but for those who have problems losing weight and disposing of abdominal fat, it is a great workout."

Now it is up to you to opt for a healthier and more balanced lifestyle. Start doing this workout regularly and it will help you go to move on to more intense exercises. In addition, it will help you breathe more efficiently and increase the amount of oxygen in your body, and in the meantime train your abdominal muscles.
Watch the video for the full workout!
Advertisement