Exciting news about the Bermuda Triangle!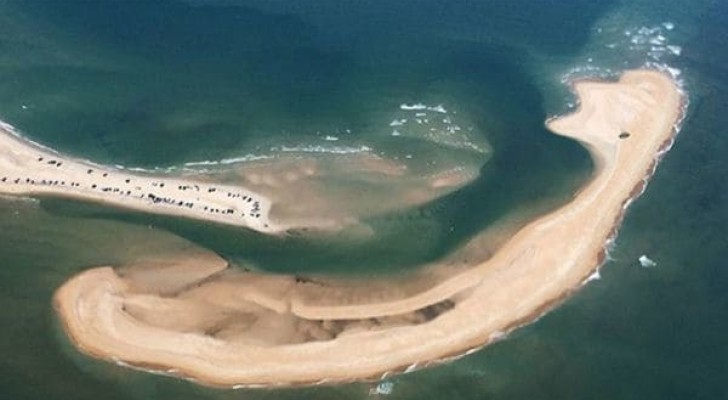 Everyone calls it, Shelley Island, the island of shells, due to the many shells of all shapes and tonalities, as well as the thousands of colored stones that can be found there. It is an island that was formed in the spring of 2017 at Cape Point, on the coast of Cape Hatteras National Park in North Carolina. 
The local tourists have obviously greeted the new island with great enthusiasm because it is an area that just begs to be explored! However, experts have immediately warned that the new island may have some unexpected and hidden dangers.
Advertisement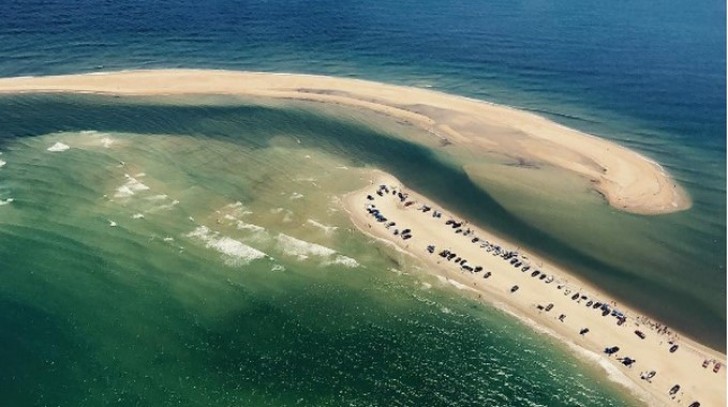 Shelley Island is about one and a half miles long, but depending on the tide it can be several kilometers long. To separate it from the mainland there is a 328 ft (100-meter) strip of ocean, characterized by very strong currents, especially when the tide changes. For this reason, experts have quickly dissuaded any tourists who want to go swimming, because getting dragged away by the strong currents is more than plausible.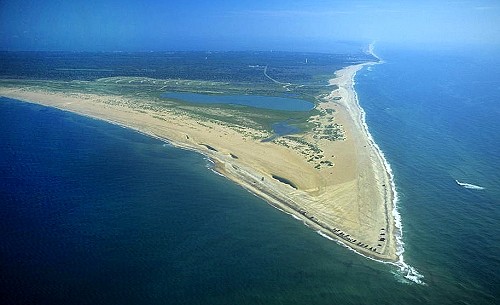 If the currents are not enough, there is also the fauna to make this place worthy of extreme caution. Big sharks and stingrays have been spotted near the sandy shore and being at the mercy of both the strong currents that characterize this place and such dangerous marine animals is definitely not advisable.
Advertisement
The island's charm continues to attract both curious tourists and genuine sea-lovers! This attraction is also due to the island's temporary nature --- according to experts, Shelley Island will disappear soon, practically at the same speed at which it appeared!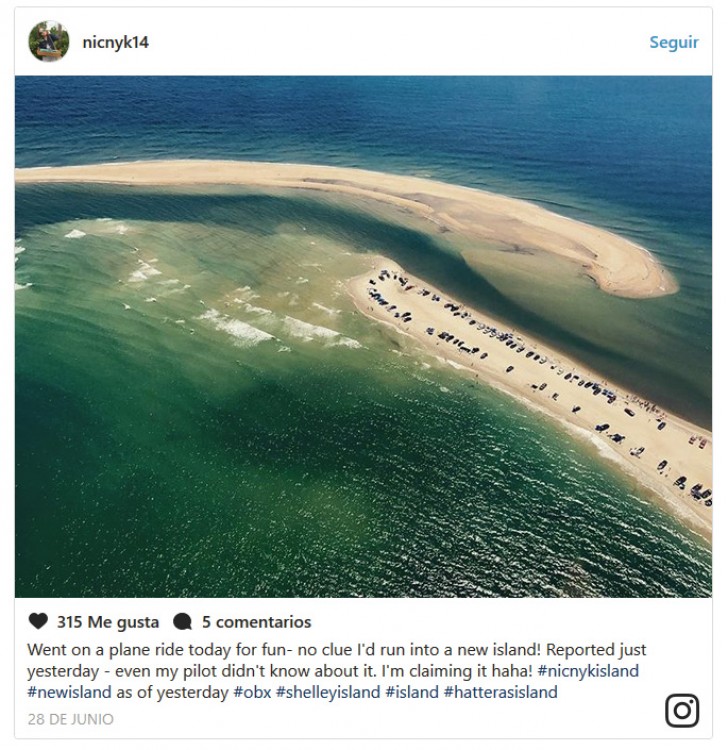 Its formation is, in fact, linked to stable weather conditions, which have accumulated and protected, in this precise location an enormous quantity of sand and debris. It is highly unlikely that this giant sandbar island will be able to withstand the arrival of more "dynamic" weather conditions.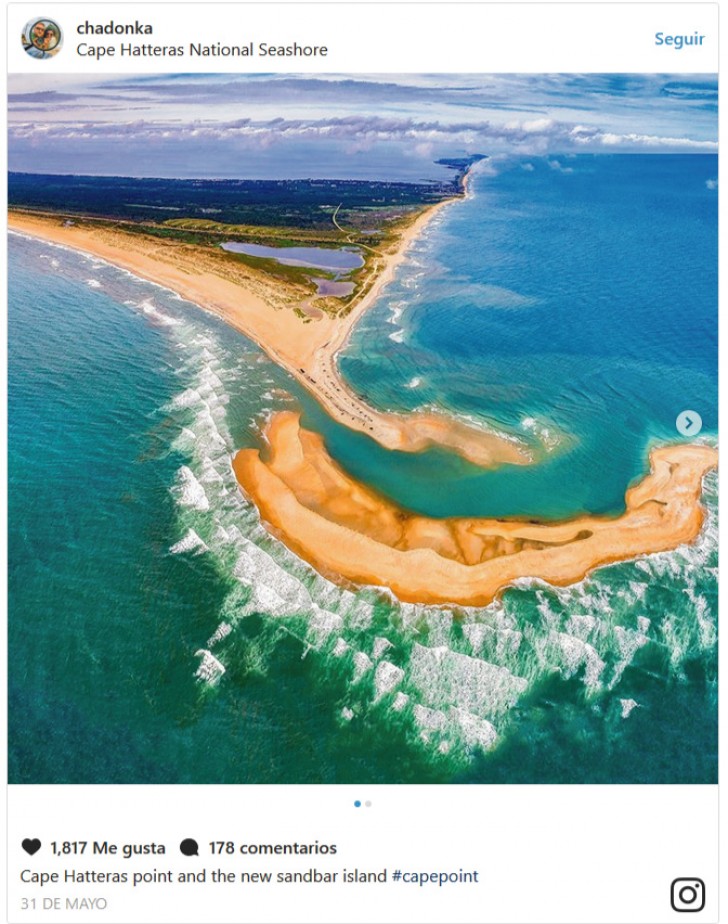 In any case, for the time being, tourists and airplane passengers are busy taking as many photographs as possible of this island that is a jewel of multicolored shells and stones, immortalizing it --- before losing it forever to the immense depths of the ocean.
Advertisement