Not even this remote island can escape plastic litter! Incredible!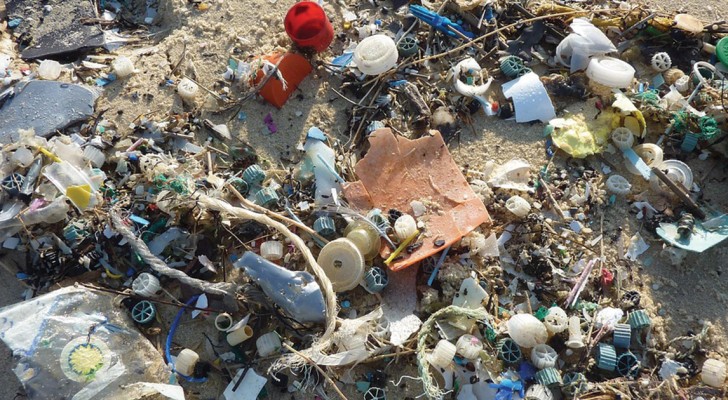 Advertisement
Henderson Island is an island of discrete size located in the Pacific Ocean.
The island is uninhabited and is visited only once every five to ten years by some scientists also located 5000 km away from any inhabited location.
However, despite its location and characteristics, the island is one of the most polluted places on earth with millions of pieces of plastic floating in its waters or lying on its beaches.
Just know that on this island there is a density of 671 pieces of plastic per square meter, the highest ever recorded.
Cover image: Pixabay
Advertisement