See a lighthouse stand up to a TYPHOON!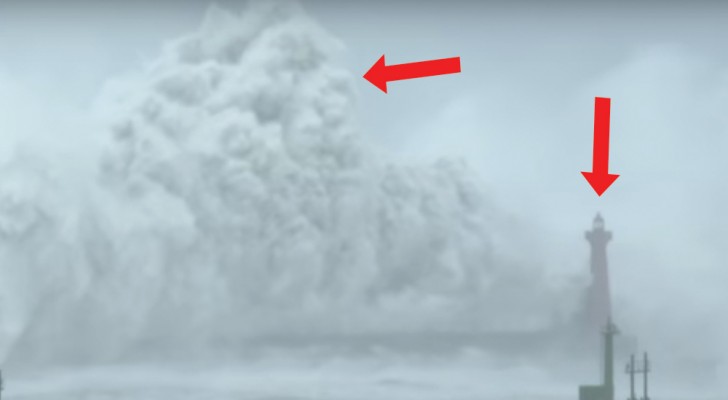 Advertisement
If you have thought about trying to film the biggest waves ever seen, perhaps tracking a typhoon is the right thing to do (keep a safe distance, though!). 
This video maker has, in fact, captured the images of the gigantic waves crashing into the coast of Taiwan, besieged by the dreadful typhoon Megi. This was one of the strongest typhoons, among those registered, in the last five years.
Just see, here what gusts of wind up to 190 km/h (118 mph) can do to water . . .  very scary, indeed!
Advertisement