Here is proof that necessity is the mother of invention!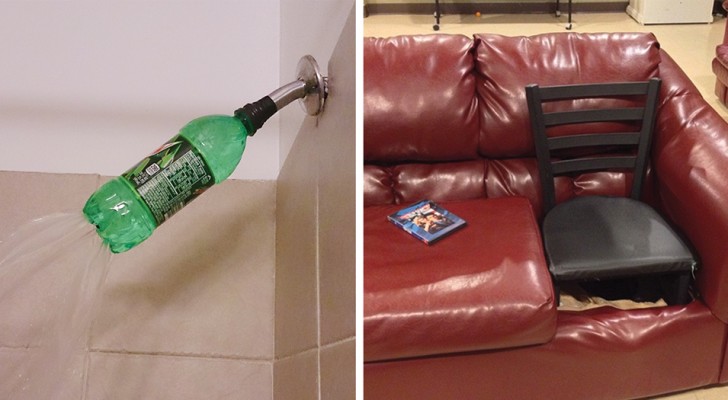 Advertisement
What you are about to see are high-grade DIY (do-it-yourself) solutions! These solutions were created without the need to follow any tutorials because they were born from a pure and simple need.
In the end, if you do put your life or the lives of other people at risk, what really matters is that the problem is solved and that the stratagem functions.
Admittedly, this is not true for all the images you see in this photo gallery, but the originality of those who had these ideas is undeniable.
Here are thirty examples of people who do not know it --- but they were born to be engineers! 
Advertisement
1. The charger continued to detach itself ...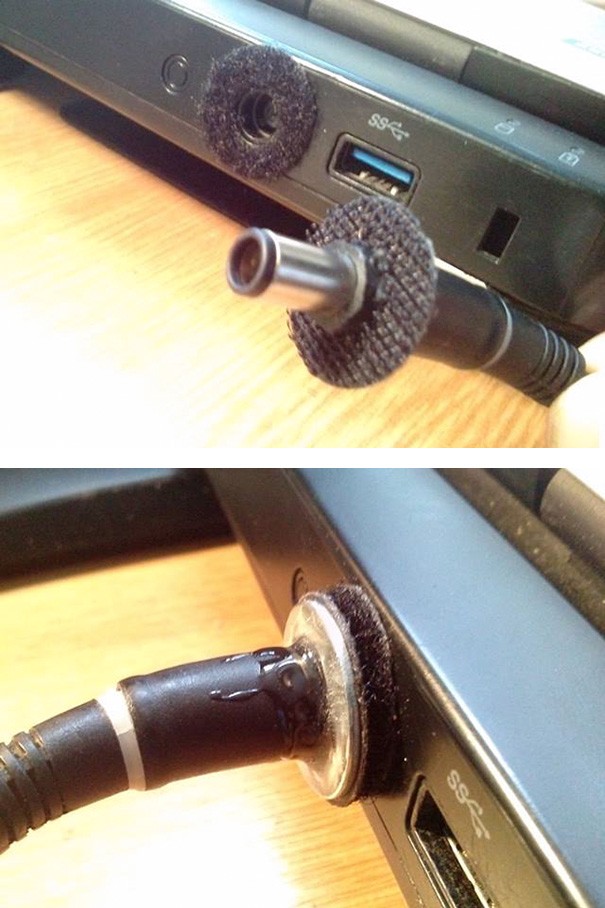 Advertisement
2. My roommate broke through a door, so I repaired it.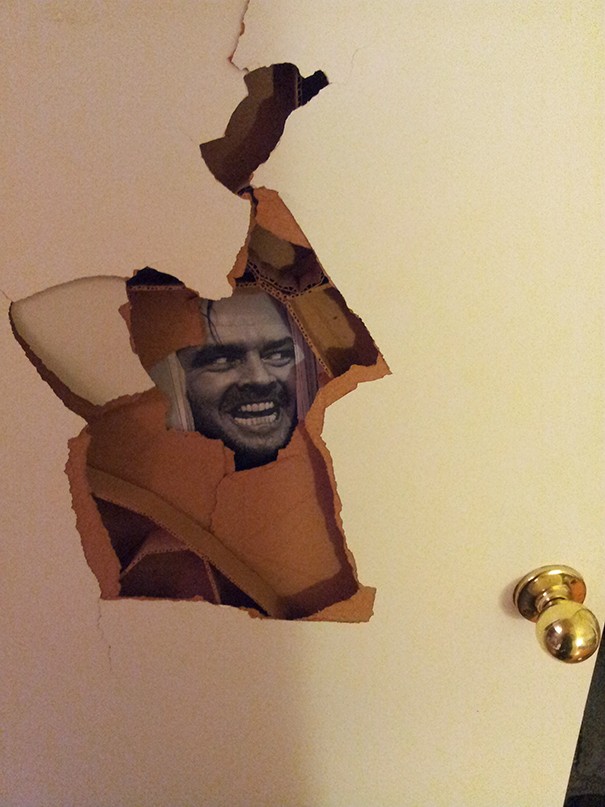 3. The invention of my 8-year-old daughter so that she will never again drop a book in the bathtub while she is reading it!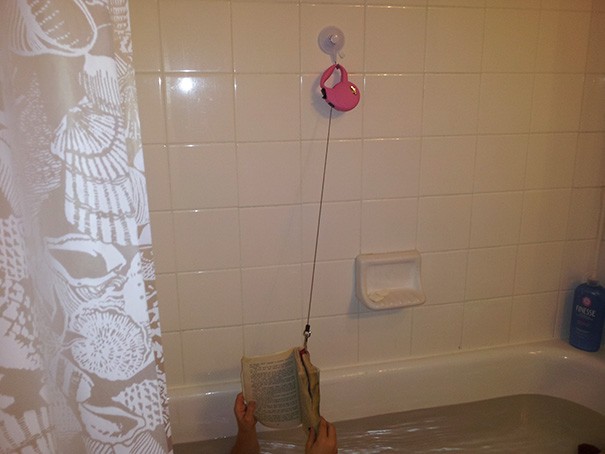 4. When you do not have the money to get body work done on your car!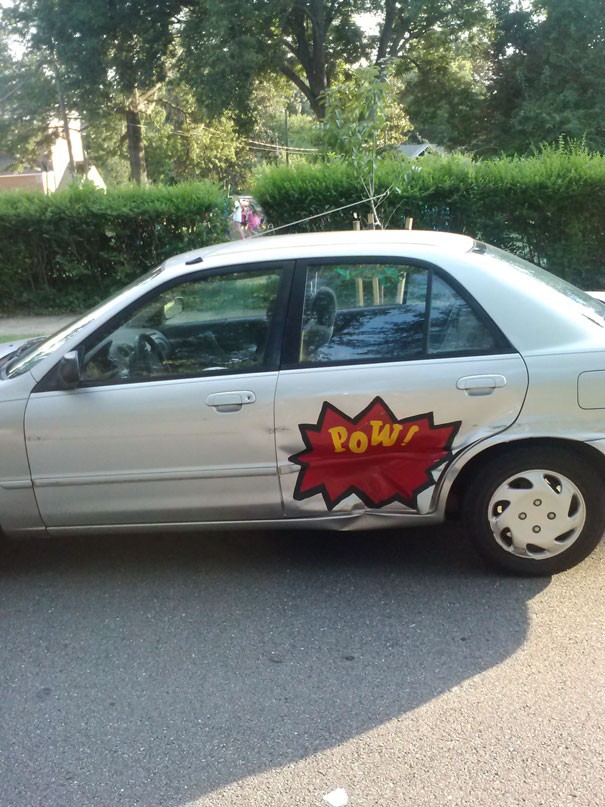 5. I wanted to watch a football game on the big TV screen but I did not have the right adapter.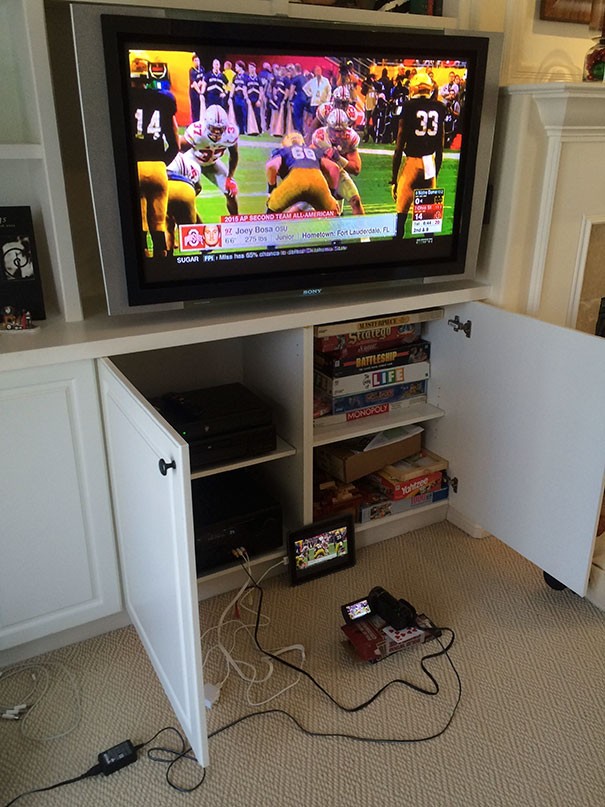 Advertisement
6. A brand new shower head!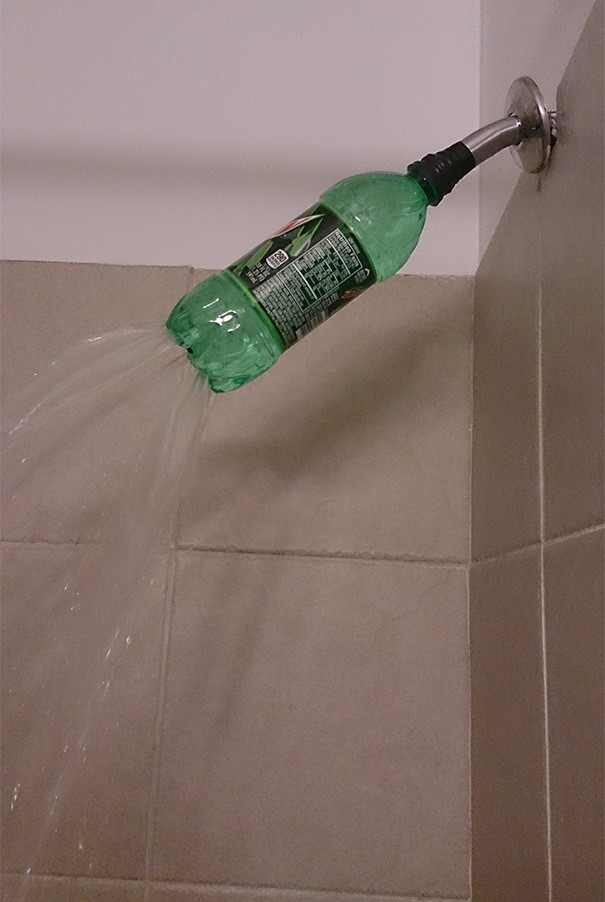 7. How to support your computer's graphics card.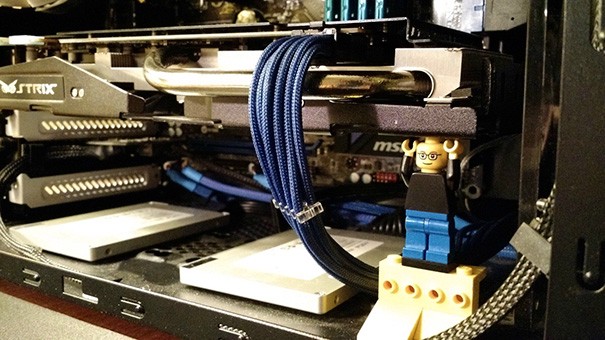 Advertisement
8. Broken Handle? No problem --- Immediately replaced!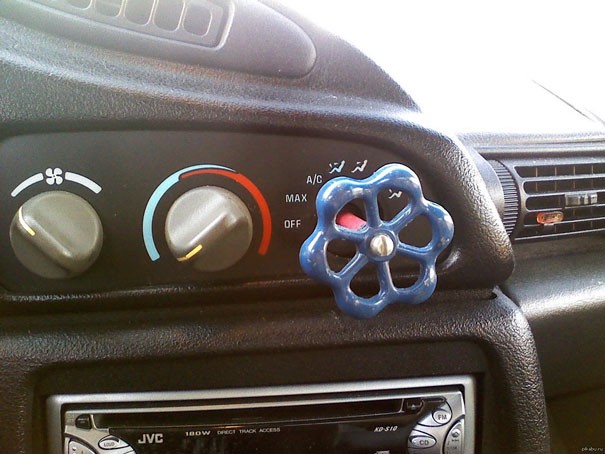 9. Who needs an electric blender? All you need is an electric drill and a pair of scissors!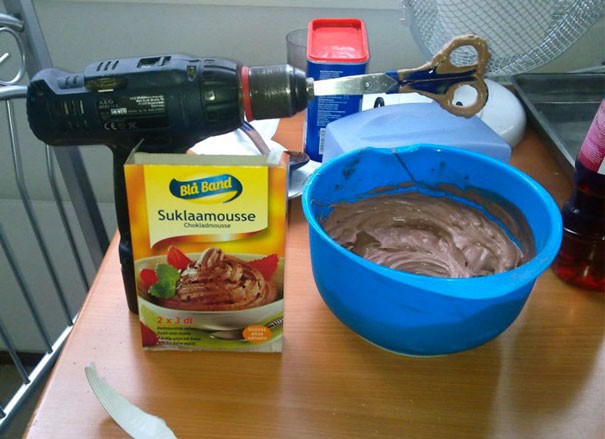 Advertisement
10. It might not be accurate to the second, but ...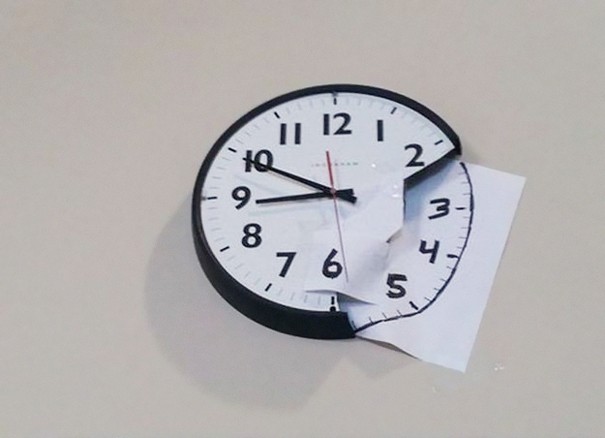 11. Ehm ... The traffic police may not find this funny!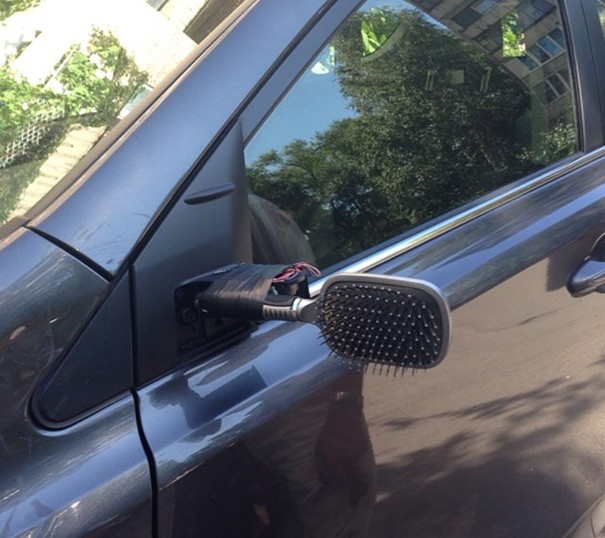 Advertisement
12. Let's hope it's just a temporary solution!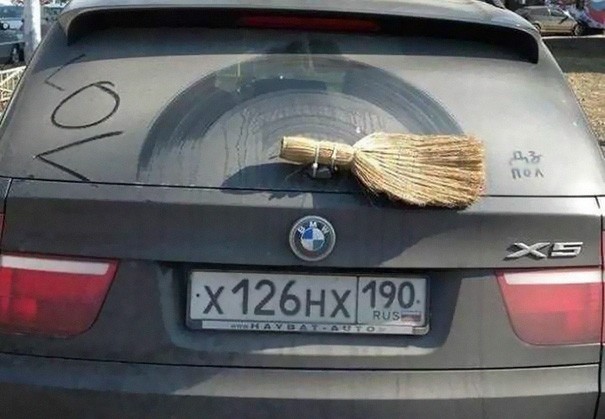 13. Like new, practically!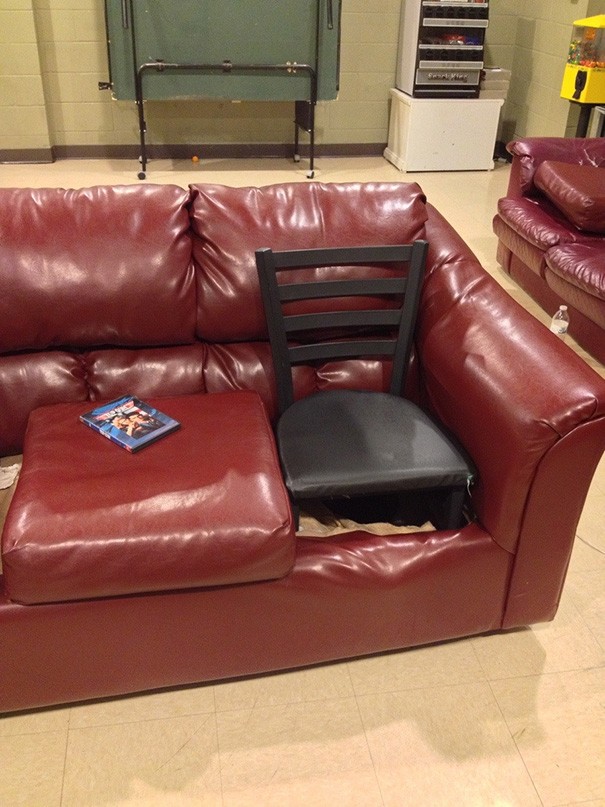 Advertisement
14. Well, who doesn't cut hedges this way?!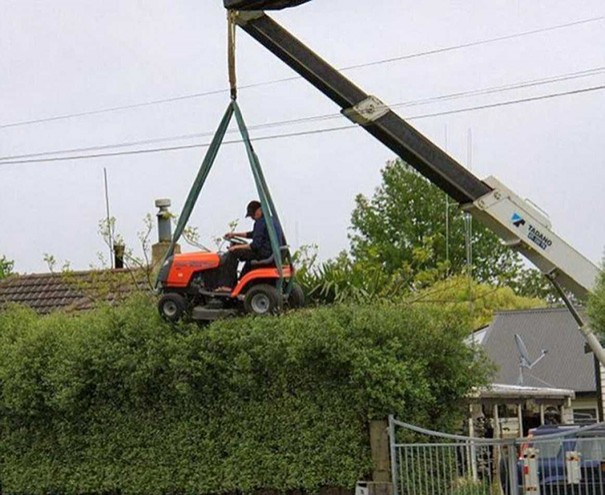 15. When using this defective washing machine, you need to press and hold the power button. Here's the solution!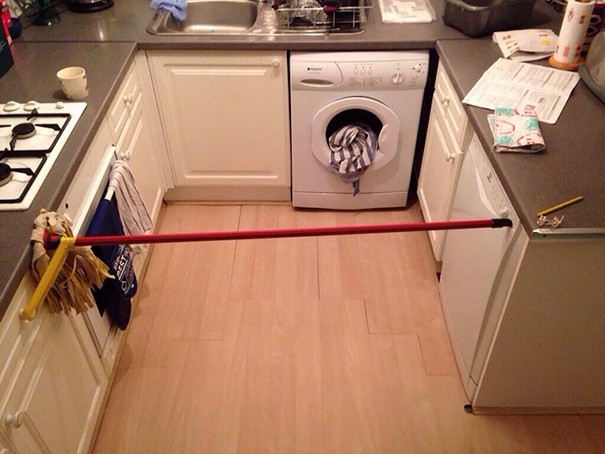 Advertisement
16. Headlights and arrows: ✅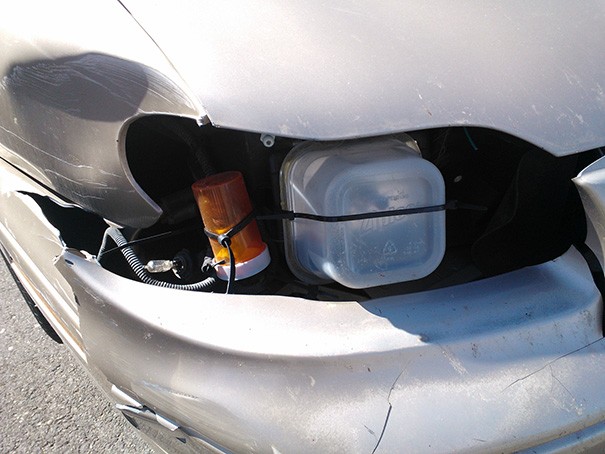 17. An original car window --- window.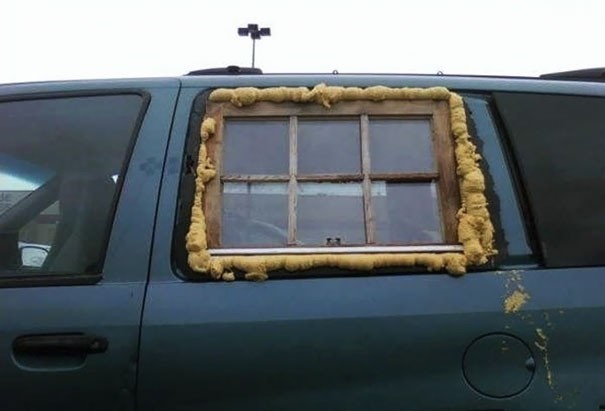 18. This is NOT fooling anyone!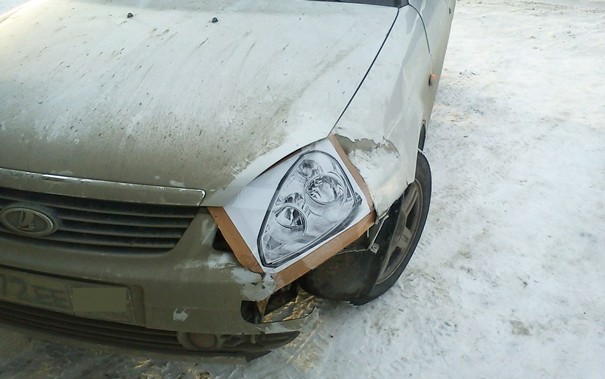 19. Improvised remote control.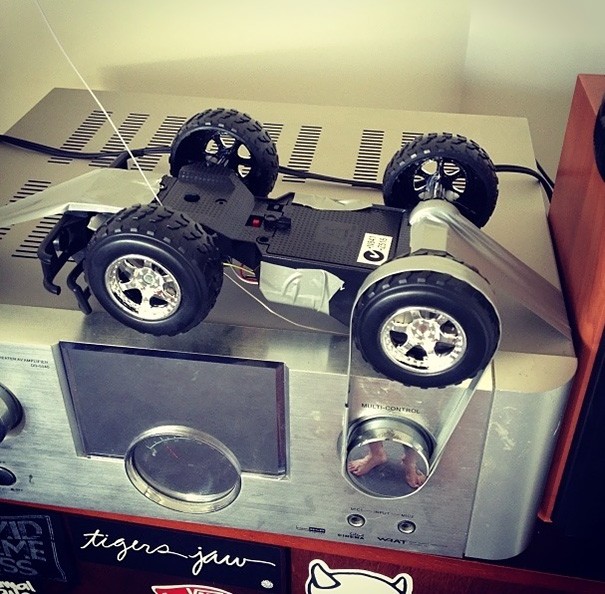 20. Confirmed: Expensive electric blenders are not necessary!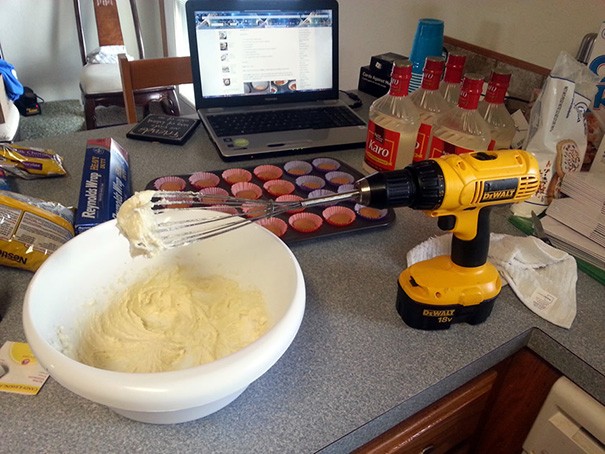 21. He gets a real comfortable ride on this bicycle ...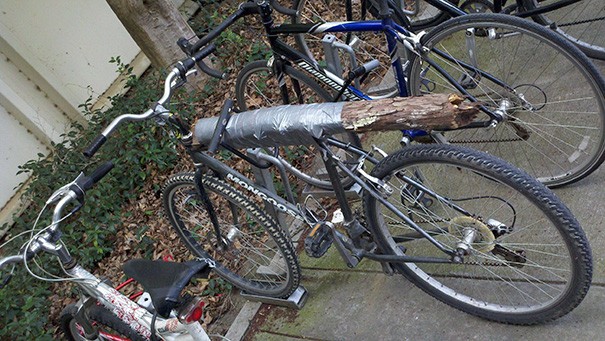 22. My little cousin broke a plate and this is how he tried to keep it hidden from his mother.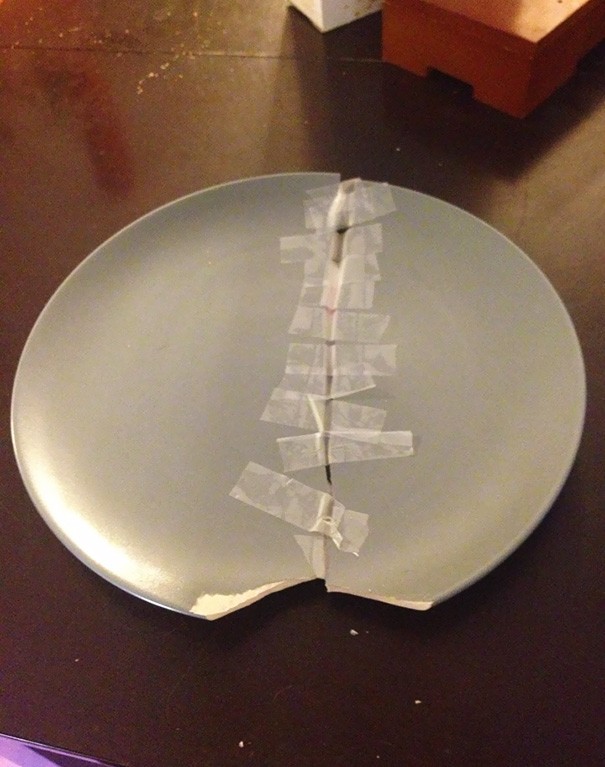 23. Let's hope that is the cold water faucet!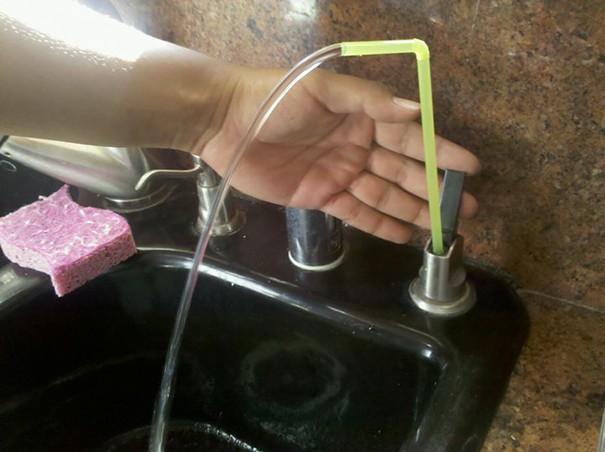 24. Yeah, it should hold.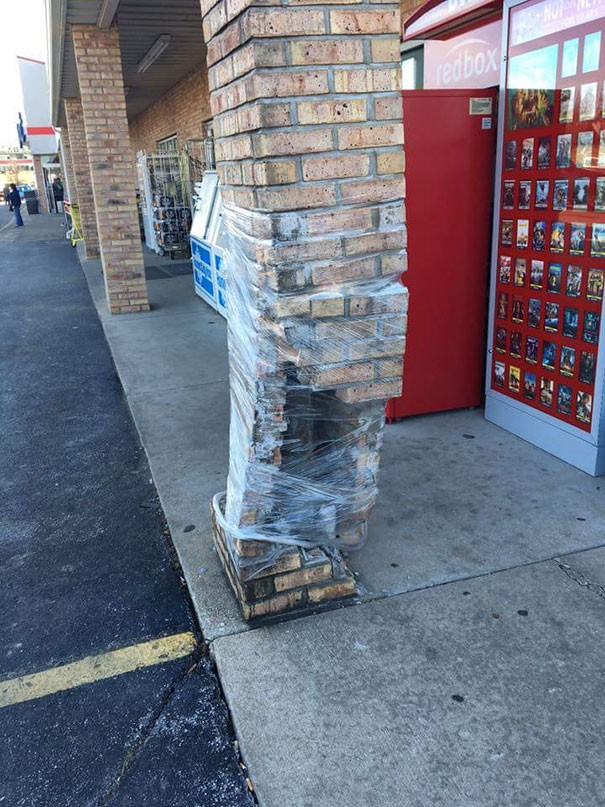 25. The reason why women live longer than men.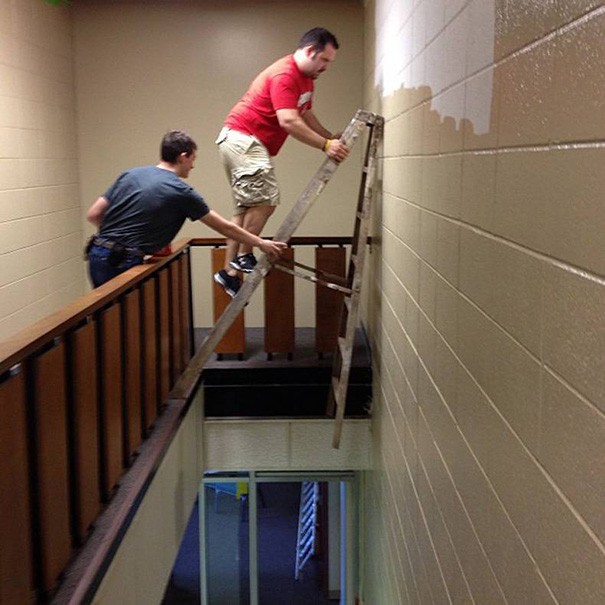 If you do not believe it, take a look here.
26. Hot water all year round. Of course.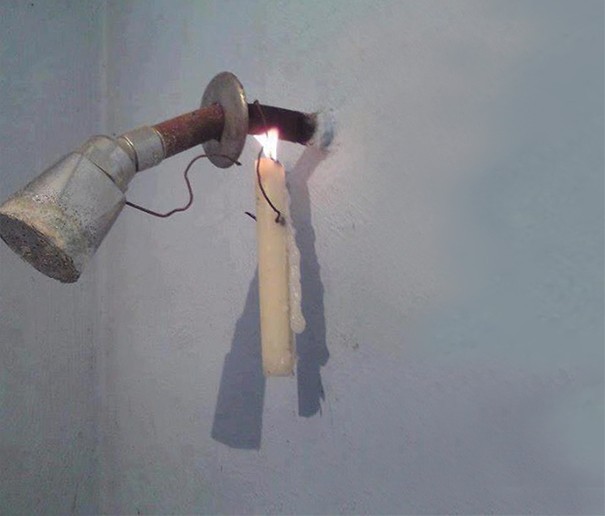 27. When speakers for your smartphone cost too much.
28. A rare example of a ceiling fan.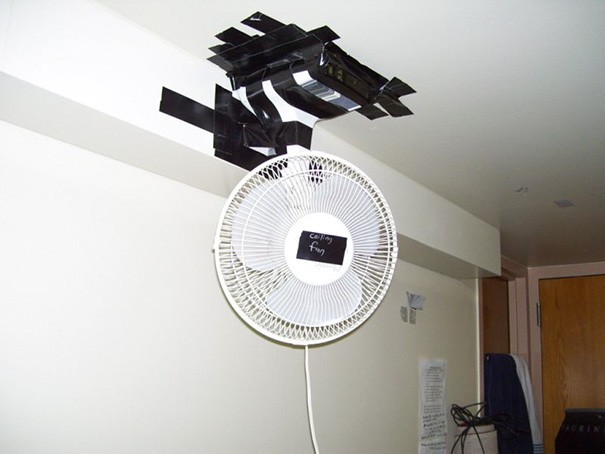 29. My lap-top broke just when I needed it most.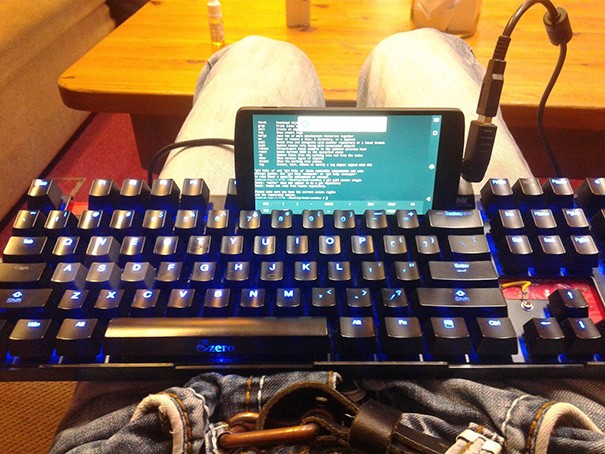 30. Oops! Is that a police car, the one on the left?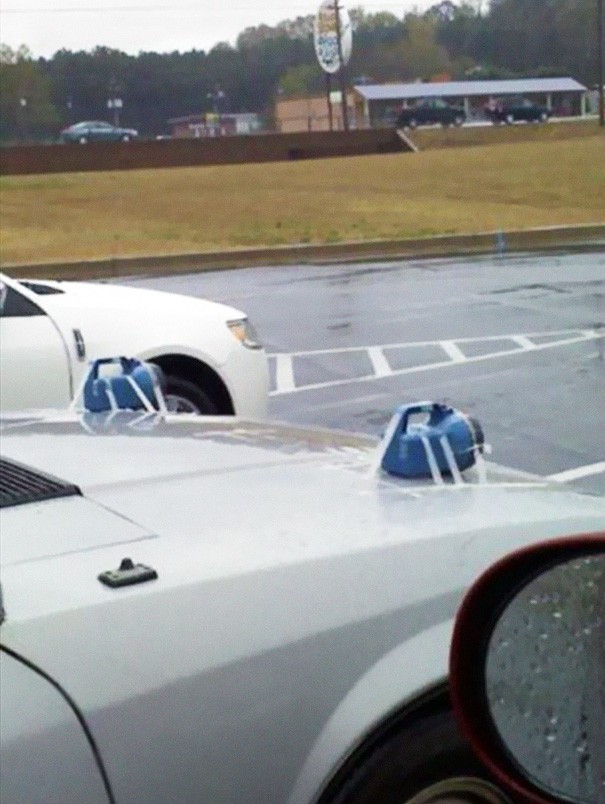 Advertisement