True indicators of real progress in education ….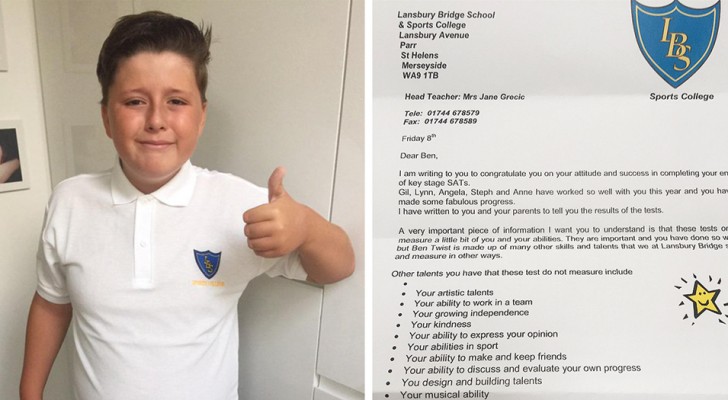 Advertisement
Not getting good grades at the end of a school year can be daunting for both student and family.
However, some teachers know that often written tests are limited to assessing specific skills that have little to do with the inner growth of a person.
For this reason, encouragement should never be absent! In fact, making it clear that it is necessary to improve on all fronts is perhaps the most useful thing a teacher can do.
In this case, teacher Ruth Clarkson has done her job perfectly ...
Advertisement
Ben Twist is an autistic teenager who attends Lansbury Bridge School & Sports College (UK).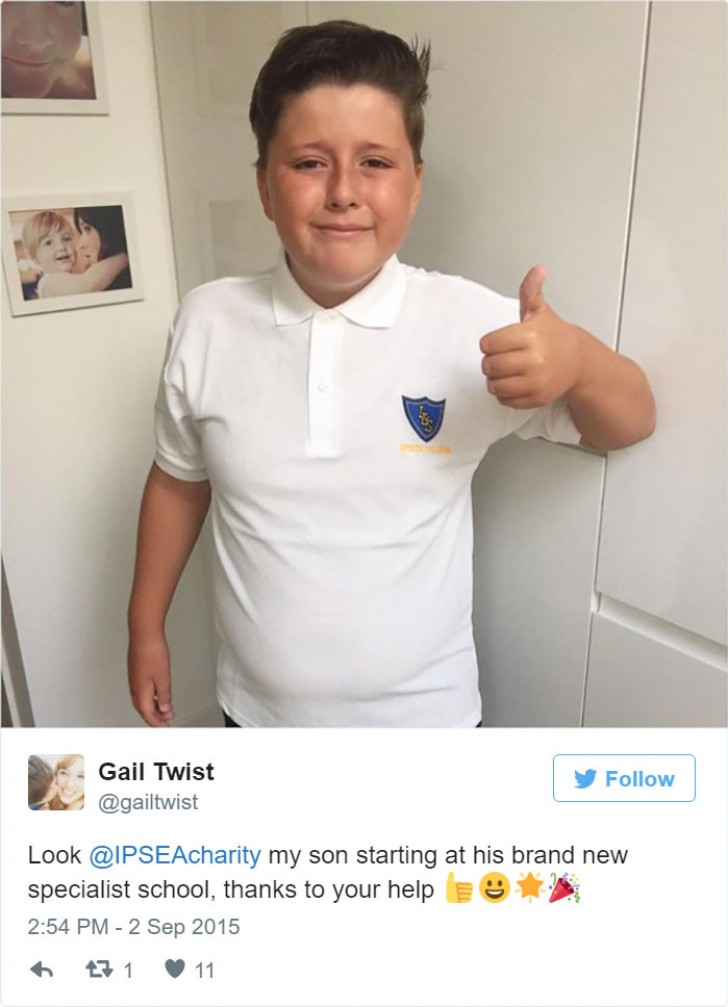 When he took the year-end aptitude test, his results were not the ones hoped for.
One of the boy's teachers, however, felt it necessary to send the boy's family a letter listing all the aspects in which Ben had improved during the year and reminding them that these aspects should not be placed in a less important category when compared to traditional written tests.
The boy's mother posted the teacher's scanned letter to share its touching content.
Advertisement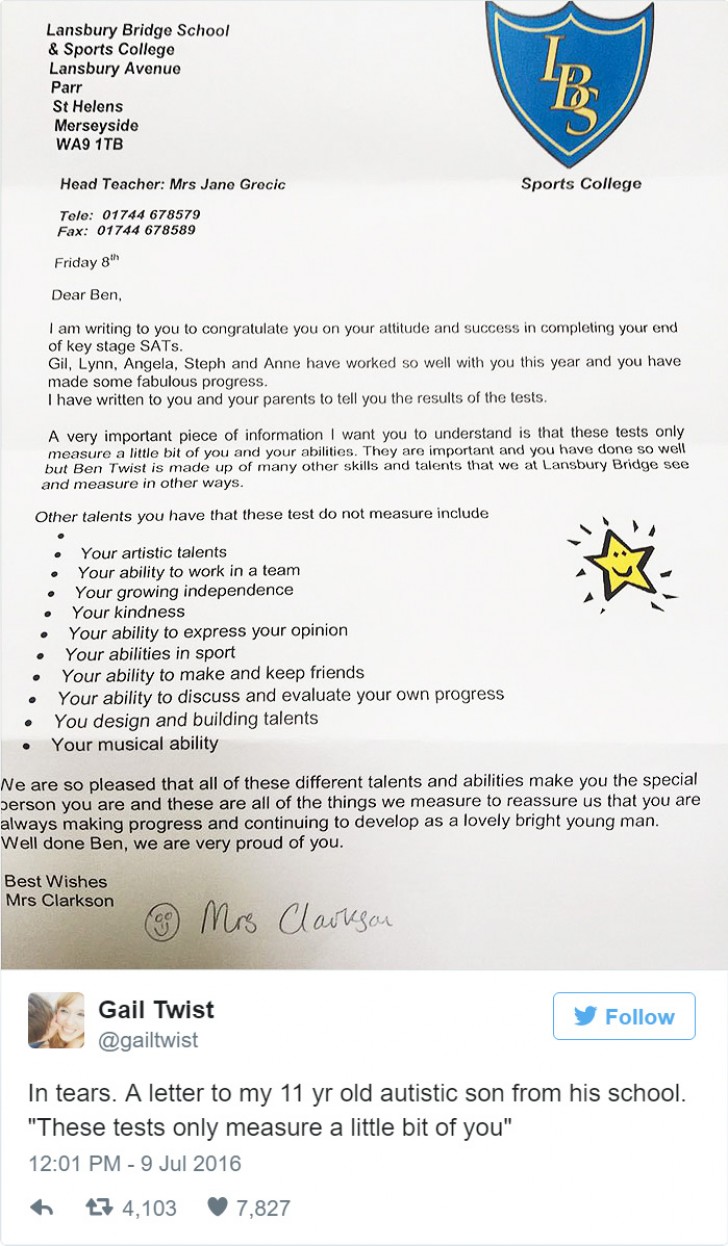 Dear Ben,
I write to congratulate you on completing the SAT tests and for the commitment you have shown. [...] One thing I would like you to understand is that these tests only measure a small part of your abilities [...]; what defines you are the many skills and abilities that this school holds in great consideration and among these are:
your artistic and musical talent;
your ability to work in a team;
your growing independence;
your kindness;
the ability to express your point of view;
your abilities in sports;
your ability to make and keep friends;
your ability to discuss and evaluate your own progress.
All this makes you the special person you are and helps us to evaluate the progress you have made that is transforming you into a sweet and kind young man. Well done Ben, we really are very proud of you.

Sincerely,
Teacher Clarkson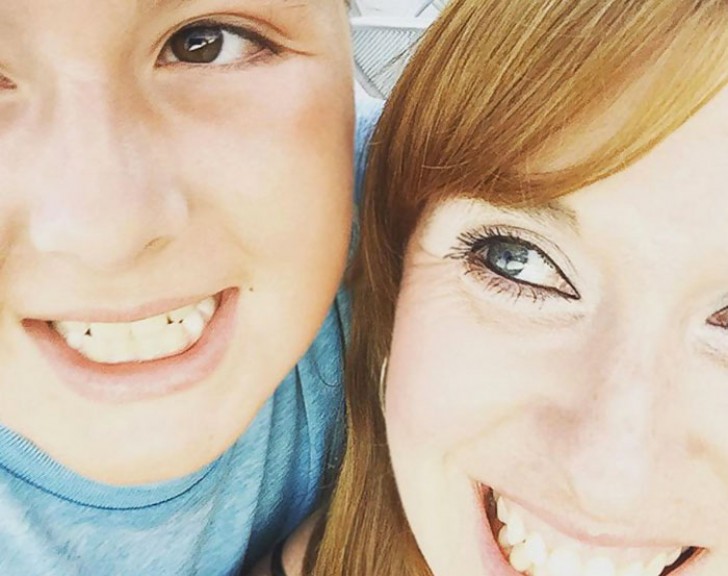 Twitter/Gail Twist
Advertisement