This dog's face and expression say it all ...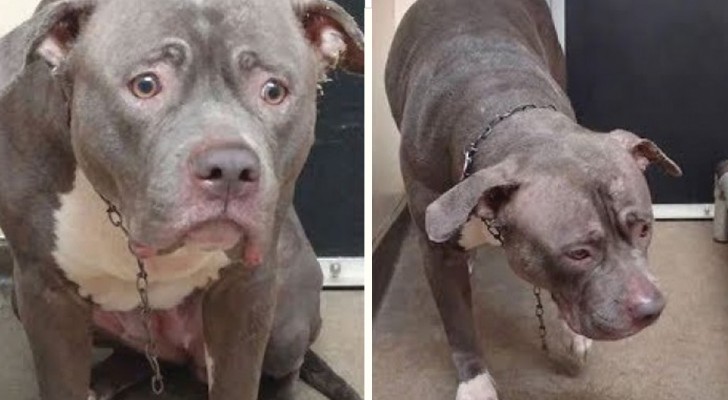 Advertisement
It is true that if you can no longer take care of an animal, it is always better to entrust it to an animal shelter rather than to commit a vile act such as abandonment.
However, the expression on the face of this dog named Electra, when she understands that her owners will not be returning to pick her up is something that is just heartbreaking.
The video clip shows that the dog is clearly in a state of distress and it is really hard to watch. However, fortunately, Electra eventually found a new family.
Advertisement
Advertisement