Spooky Hollow Body Illusion! Wow!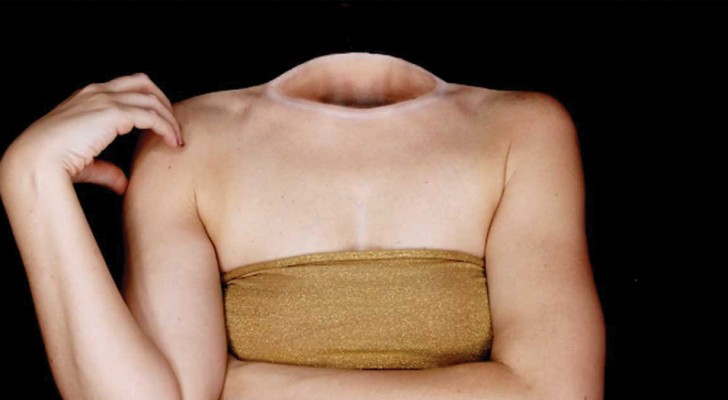 Advertisement
The world of makeup is not just the one that aims to make us look more beautiful and with a face that has no imperfections.
In fact, the world of makeup attracts many people who prefer to play with their paintbrushes and colors to create optical illusion effects with makeup!
In this video, we see how the Serbian make-up artist Mirjiana Milosevic does just that! With her impressive makeup skills, she creates optical illusions that you make you look twice!
Just see here, how she makes her own head disappear ...
Advertisement