Woman puts on her make-up and does her hair before going to the hospital to give birth: "I want to be a glamorous mom"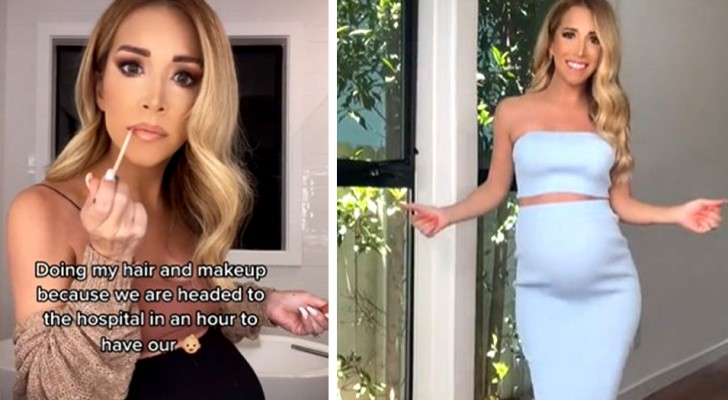 Advertisement
All parents look forward to the day when they will bring a child into the world. They get ready as best they can and can't wait to have a baby in their arms. This is a strong emotional event that everyone faces differently, especially women who, in addition to the emotional aspects, must also take into account the practical ones. Childbirth, in fact, is something that future mothers think about often, imagining it and about how to present themselves when the moment comes.
The mother we want to talk to you about, for example, decided that she would never, ever give birth looking bedraggled.  She always imagined herself giving birth to her child while sporting well-styled hair and perfect makeup. Did she really do this? Indeed she did, and she described the event on social media. Here is her story:
via Mirror
Advertisement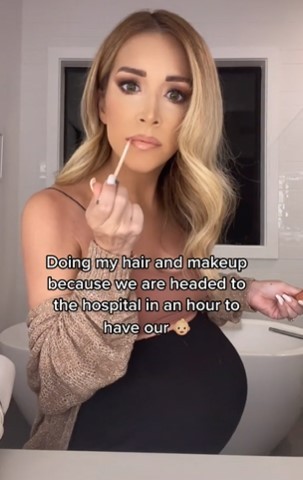 Jen de Oliveira is a young mother who has always cared for herself and her physical appearance - so much so, that she decided, on the day of giving birth, she would not show up without make-up on at the hospital. And this is exactly what she did. In a video that went viral, the woman shows herself perfectly made up an hour before her big moment.
She admitted that she dreamed of presenting herself in this made-up way in order to be a fashionable, glamorous mother. "I am doing my hair and makeup because in an hour's time, I will be in hospital to give birth," she says in the video she shared on TikTok. She continued: "It makes me better able to stay calm. Is there anyone else out there who feels like me?".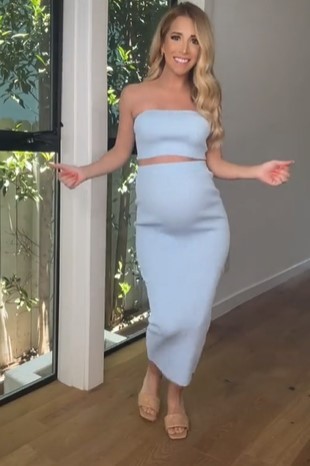 This is a auestion that many have answered. Many women have admitted to having done the same thing: they styled their hair, put on make-up and there are also even those who showed up at a hospital wearing high-heel shoes. In short, apparently the idea of foregoing makeup just because one is in an emotional state, is not a consideration and not an excuse to avoid putting on a little lippy.
Advertisement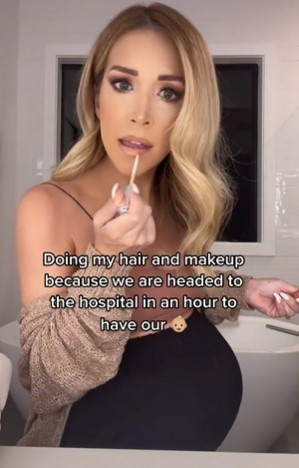 The video has garnered 80,000 views and has gone viral on the web. In addition to her supporters, however, there are also those who have stated that they do not agree with her behavior, especially because at this important moment she was thinking about nothing but putting on her makeup and doing her hair.
What do you think about this glamorous mom?