Where is the most off-limits place for your dog in your house?
This is what usually happens --- first, you resist your children's begging and pleas to adopt a dog, then finally you surrender, stipulating that the animal will have to learn and obey the rules of the house and ...
In the end, we find ourselves experiencing scenes like those we are about to show you!
Adorable dogs who with their sweetness and charm have managed to conquer the most off-limits place (at least in theory) in the house, that is to say.... your bed!
1.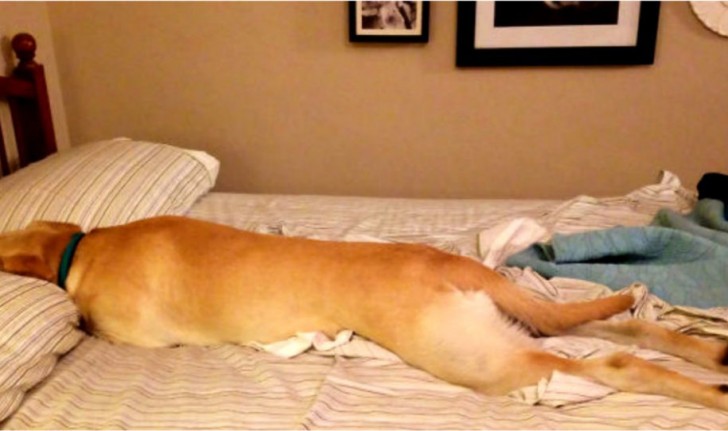 2.
3.
4.
5.
6.
7.
8.
9.
10.
11.
12.
13.
14.
15.
16.
17.
18.
19.