DIY Pallet Shelf made with love --- and a wooden pallet, of course! :)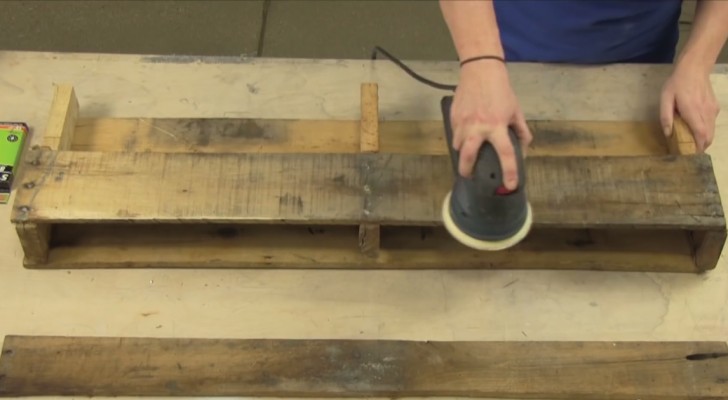 Advertisement
If you have not yet experienced the feeling of completing a DIY project, such as making a piece of furniture for your house all by yourself, then it is time to rectify this situation.
To make this DIY multi-purpose shelf you will need a segment from one wooden pallet, a saw, a hammer, nails, and sandpaper with different grit sizes.
This weekend could be the right one for you to finally get to work on this project, what do you think?! 
Advertisement