Discover EIGHT easy ways to upcycle your wardrobe!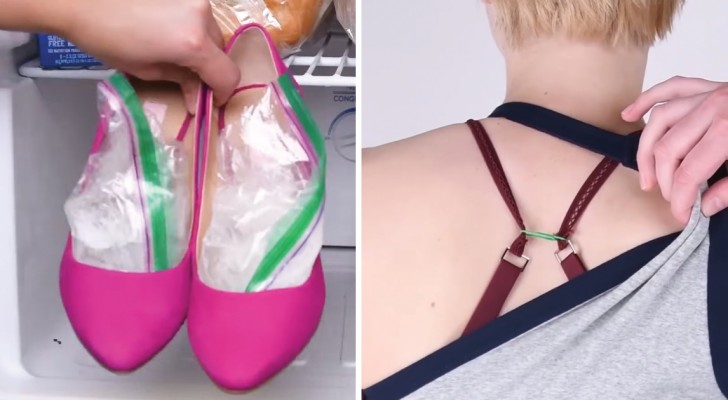 Advertisement
Last minute invitation? Nothing to wear? After watching these eight tricks that show you how to easily transform your clothes, you will no longer be discouraged because you can choose the idea or solution you like the most or even try them all! 
For instance, if your problem is narrow shoes or a too visible bra, do not worry! In this video, you will find the solution that is right for you!
Just watch this tutorial video and you will discover that there is no room for disappointments only for pleasant surprises!
Advertisement
Advertisement