Discover how to make your own pillow bed! A fantastic idea!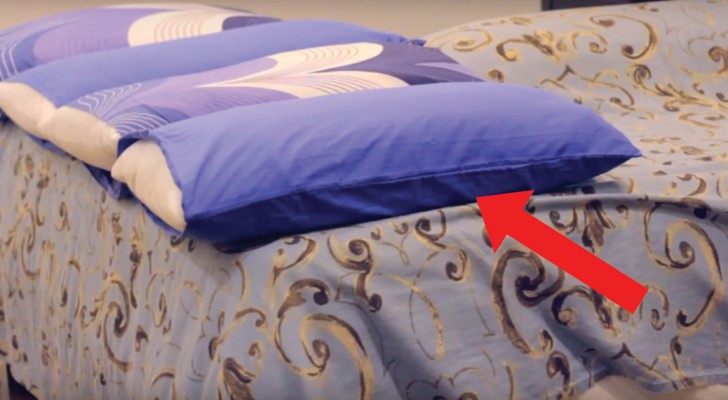 Advertisement
Pillows are one of those things that you rarely change once you get used to one that you like. So, what to do with do with those extra pillows in the house for which there are no immediate uses?
Here is an easy idea that can be realized even by those who are not sewing experts! It just requires a few stitches with a needle and thread to sew the four pillowcases together, insert the pillows, and you have done it all!
When this easy project is finished, you will have a nice "pouf" or pillow bed to put on the floor for anyone who wants to just kick back and relax! Also a great idea for your beloved dog or cat!
Advertisement