A laughing clown scares a hungry bear away!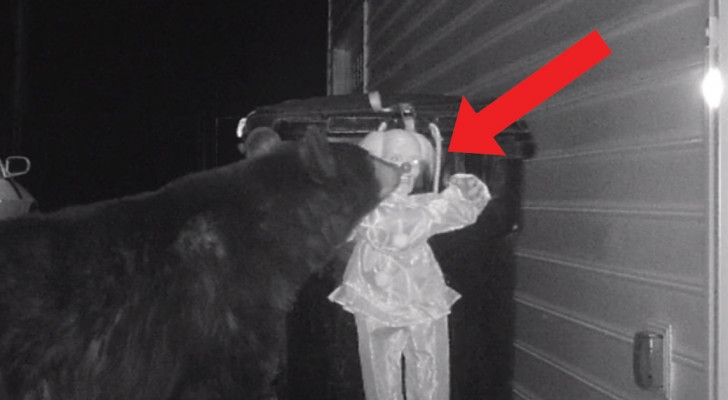 Advertisement
When having bears attack your rubbish bin every night becomes a normal thing, then you have to think of a way to keep them away because finding one right in front of you one day would be very dangerous!
Here in the video, we see that someone has tried to scare off the bear with a puppet in the form of a clown that if touched starts moving and making strange noises!
Judging by what we see in the video, especially the bear's startled reaction and how quickly it ran away, it looks like it works!
Advertisement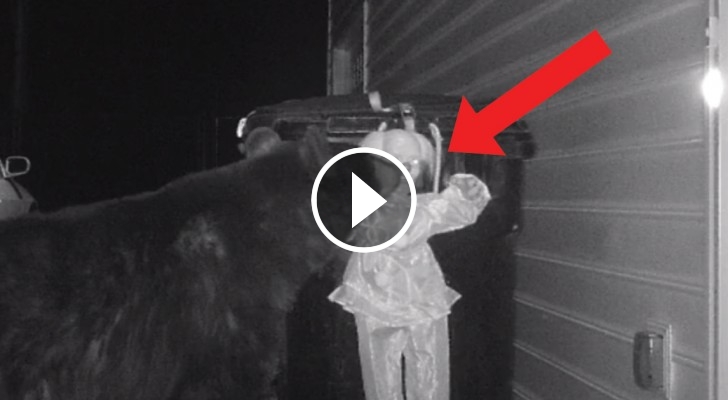 Advertisement