No need to work harder! Work more intelligently!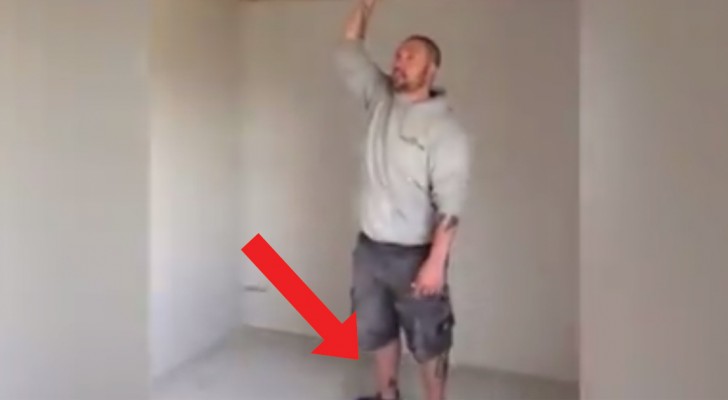 Advertisement
Some housework is objectively boring and tiring, such as those having to do with the ceiling.
In fact, holding your arms up for long periods of time is exhausting, not to mention the need to constantly stay focused to avoid falling from a ladder or scaffolding.
This man has found a way to have fun while applying grout to a ceiling! He has found a way to do it by using his son's Hoverboard which is similar to a skateboard that follows any kind of movement. Brilliant!
Advertisement
Advertisement