Discover EIGHT Fantastic DIY projects!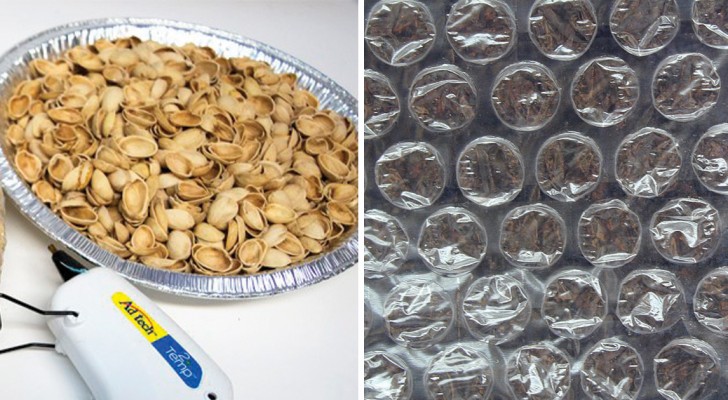 Advertisement
Usually, DIY projects are made more or less always with the same materials. Whether it is wooden pallets or concrete blocks, DIY lovers of the homemade rarely change their resources.
For this reason today we offer a series of projects made with very unusual materials, which in most cases would have been thrown away. But how to blame you, who among us would save or preserve pistachio shells, plastic spoons or a burnt-out light bulb?
Here are some of the bizarre materials that we found that had been completely transformed (click on the link under the picture to see all the projects).
Images: CraftsHackChronicles and Wikimedia 
Advertisement
1. Use the cardboard from empty rolls of toilet paper to make decorations.
Advertisement
2. To paint you can use a plastic bottle!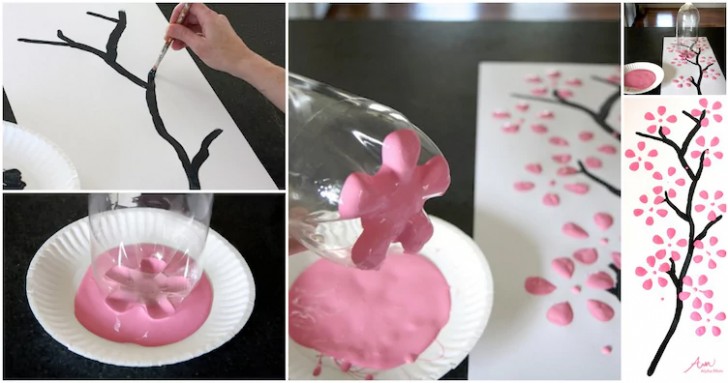 3. You can transform the tube from your clothes dryer or oven hood venting tube into pumpkins!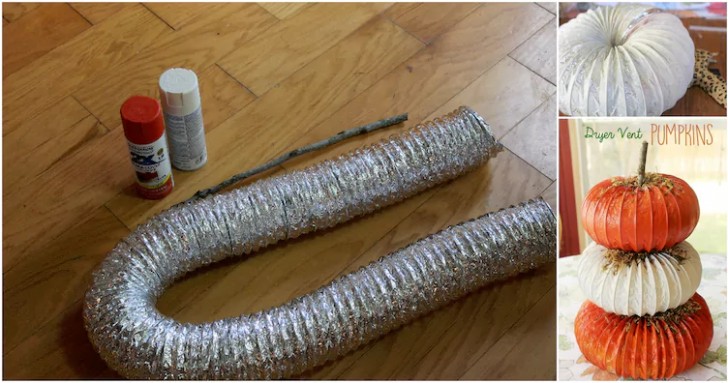 4. Transform bubble wrap into jewelry!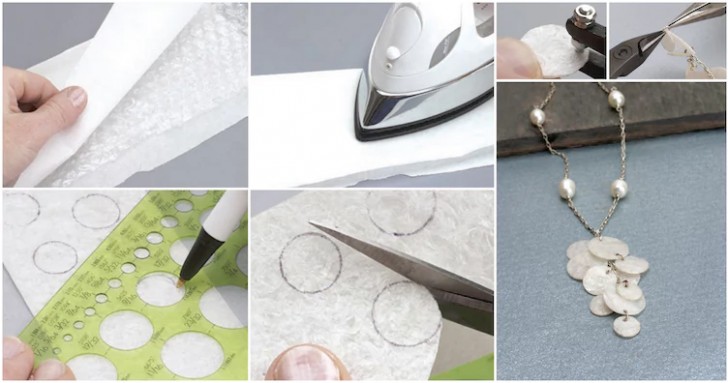 5. You can make roses from plastic spoons!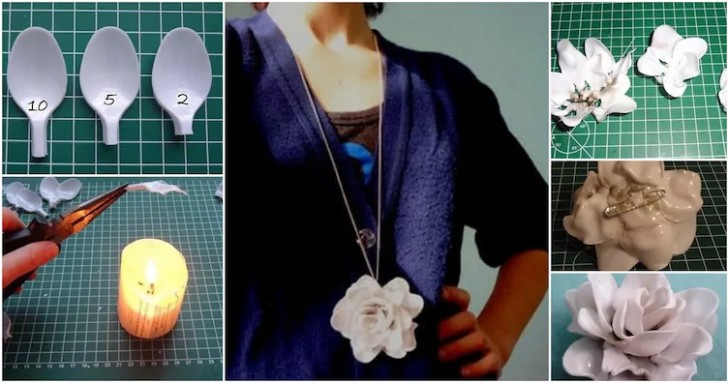 Advertisement
6. Transform a plastic bin into a clothes basket for dirty laundry.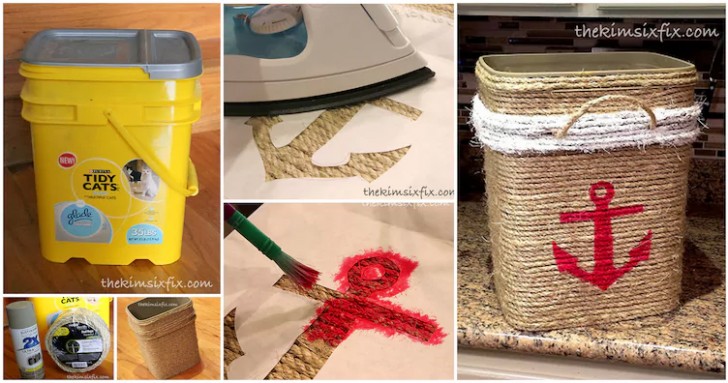 7. Burnt-out light bulbs can become still life decorations.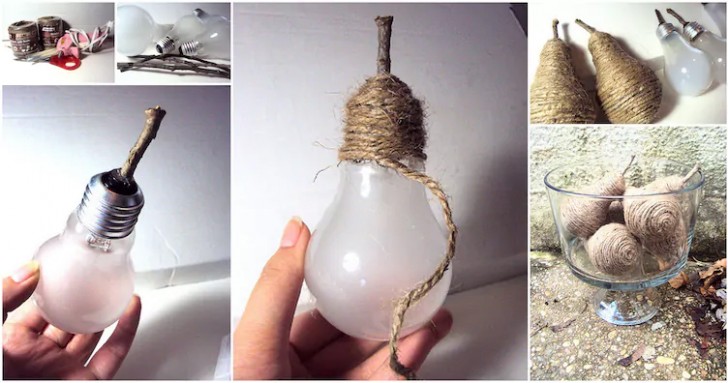 Advertisement
8. Transform empty pistachios empty into a decorative wreath!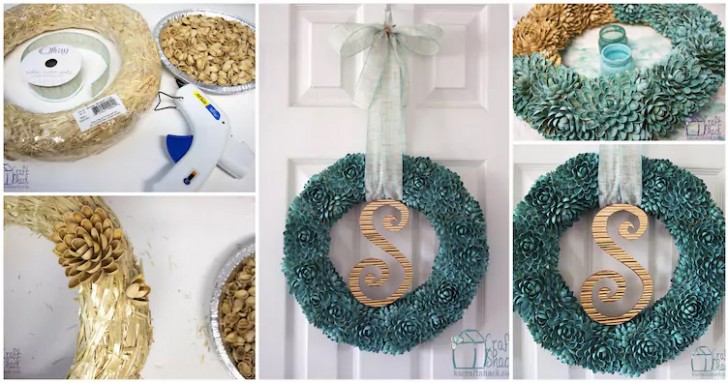 By the way, if you have any empty egg cartons do not throw them away! Watch the video to see all the ways that you can use them!
Advertisement