Leave it to a beaver --- to show unsolicited affection! :)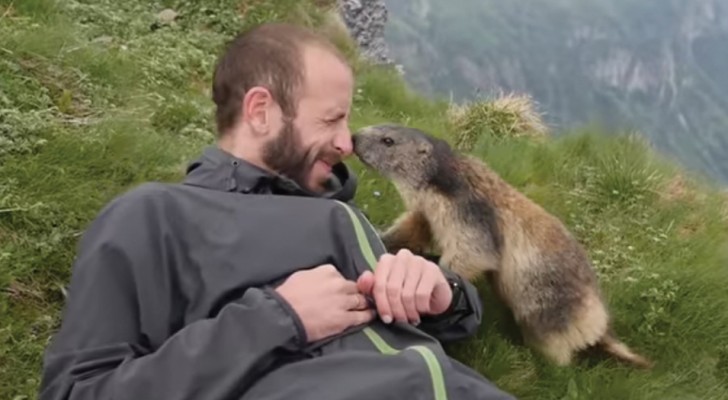 Advertisement
Going on an excursion in the mountains is an exceptional experience, recommended for people of all ages.
Not only do you get a chance to breathe clean fresh air, to experience precious silence and to lose yourself in the admiration of the natural beauty of endless distances, but you can also have surprising encounters.

This is something that Aurélien Chantrelle, a mountain climber, experienced personally at the exhilarating height of 2000 meters (6561 ft) he encountered a beaver who was in the mood for pampering someone ... Enjoy this delightful moment!
Advertisement