Introducing a new building material! PLASTIC!
Argentina has one of the highest housing deficits in the world, and even if funds for the construction of 100,000 new homes were allocated in 2012, the difficulty of accessing credit makes it difficult for many people to purchase a home.
Mindful of this problem and also with regard to the issue of environmental pollution, the Economic Housing Association (Ceve - Centro de Vivienda Económica), led by Dr. Rosana Gaggino, has created a workshop where bricks are produced by recycling common plastic bottles.
In the Ceve Laboratory, construction materials are made from recycled polyethylene terephthalate, the thermoplastic resin used to make food containers.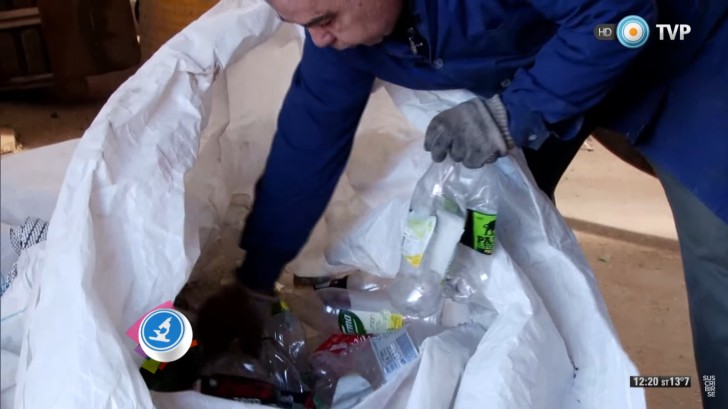 Instead of resorting to the traditional mix of sand, gravel, and crushed stone, with this innovative idea the plastic component replaces soil. Therefore, this idea not only reduces the number of plastic containers that must be disposed of, but it also reduces the stress on the environment when raw materials are no longer need to produce traditional cement.
The plastic bricks obtained in the Ceve laboratory are cheaper, lighter, and are able to thermally insulate an environment five times more efficiently than ordinary bricks, making it possible to create thinner walls.
As mentioned initially, the project also has social implications as it aims to make building houses faster, easier, and more economical.
If we add the fact that until 2015 in Argentina the proportion of recycled materials was just 10%, we can only praise the work that is being carried out by Dr. Gaggino's team.