Yoda, the first mini oil mill that is a home appliance!
In a world where much of our food supply is controlled by a small number of multinational companies, for budding start-ups, it is difficult to penetrate the market but at least there is no lack of ideas.
Especially in the food industry, the consumer's desire for more knowledge and awareness seems to be constantly increasing and it is this need that the creators of the first oil press for domestic use want to address.
With these household appliances, anyone will be able to produce their own olive oil or seed oil, thereby gaining in both health and flavor.
RevOILution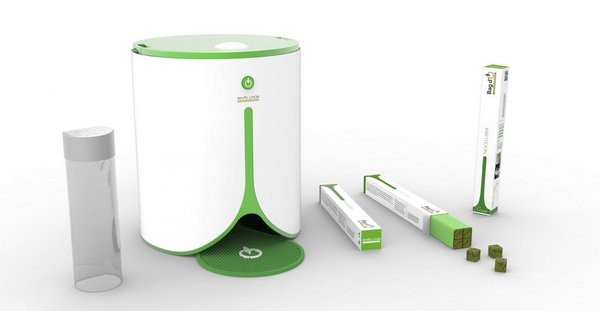 The inventors of RevOIlution have created an appliance that is able to produce extra-virgin olive oil directly in your home. The method involves cold pressing fresh olives, guaranteeing a result that certainly offers a stronger flavor but also one that is fresher and more genuine and that does not alter the organoleptic properties of the olive fruit. In addition, this home appliance is small in size and easy to use and clean.
Yoda
Another example of a cold oil mill is Yoda, a mini oil press which has several pre-set programs and with which it is possible to obtain oils from various sources such as peanuts, sesame seeds, sunflower seeds, rapeseed, linseed, and nuts.