12 kitchen gadgets that are undeniably useful!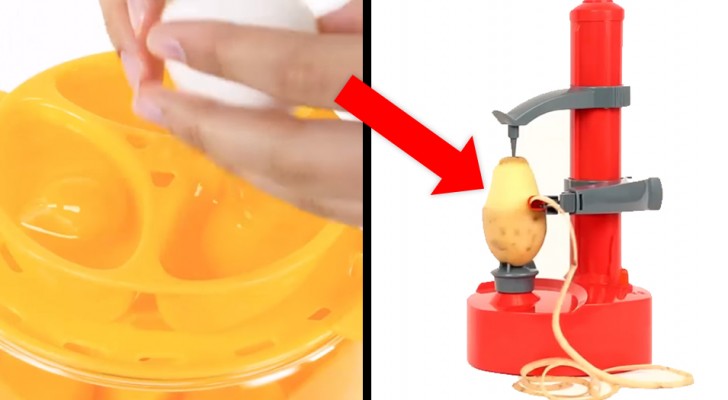 Advertisement
Times being what they are, a little help at home does not hurt, especially if in addition to speeding up certain tasks, a gadget also helps you get results that are both beautiful to look at and healthy! 
For example --- did you know that there is a kitchen gadget that allows you to cook potatoes without the need for oil and frying but gives the same, crispy result?
Well, yes, such a gadget exists! It is just one of the useful kitchen gadgets that we present here in this article --- take note! 
Advertisement
Omelette, fried, boiled, scrambled eggs ... Tell us which one you want and you will discover that this gadget allows you to cook eggs in all these ways (see video)!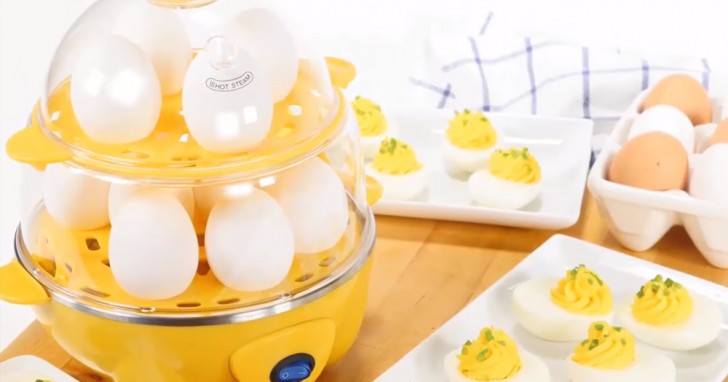 A normal immersion blender? No, not exactly! When you see the creaminess that this gadget allows you to obtain, you will understand why it is special (see video).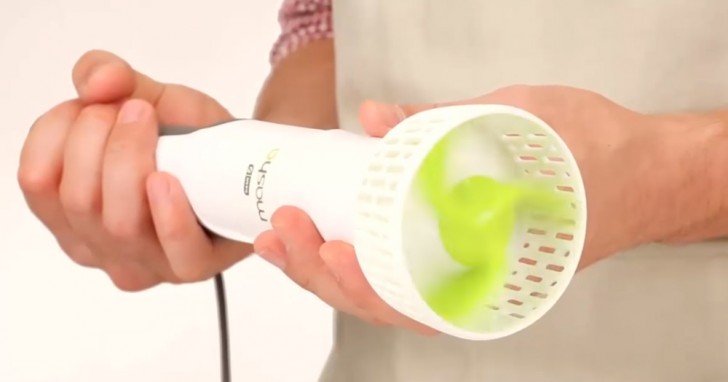 Advertisement
Fries have a special taste and consistency and with this gadget, you can literally fry them with hot air and get the same result (see video).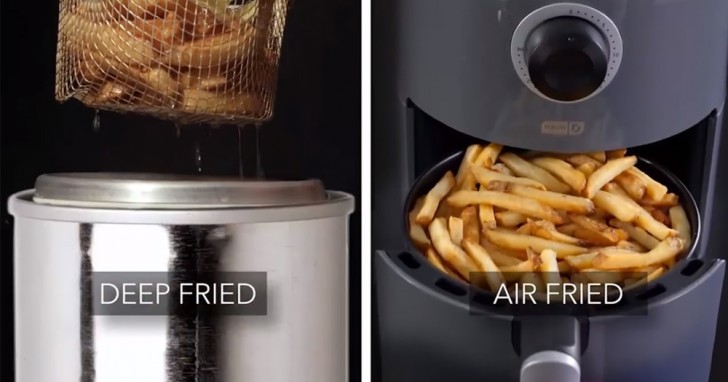 And what about this electric peeler? Look at it in action and you will want one right away!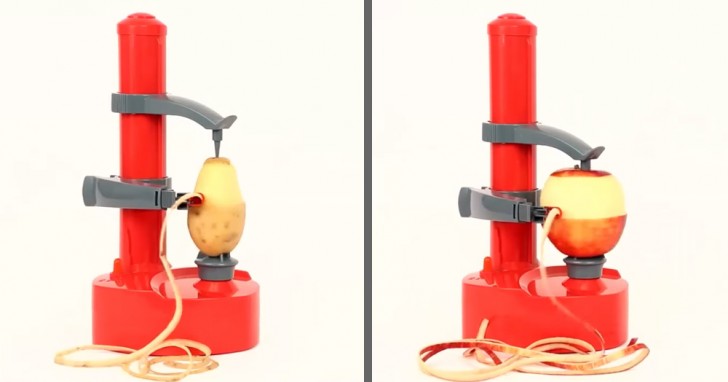 Discover in the video below eight other kitchen gadgets that will amaze you with their usefulness and also see and admire the practical functionality of the ones that we have already mentioned!