Hit these rocks with a hammer and hear what happens!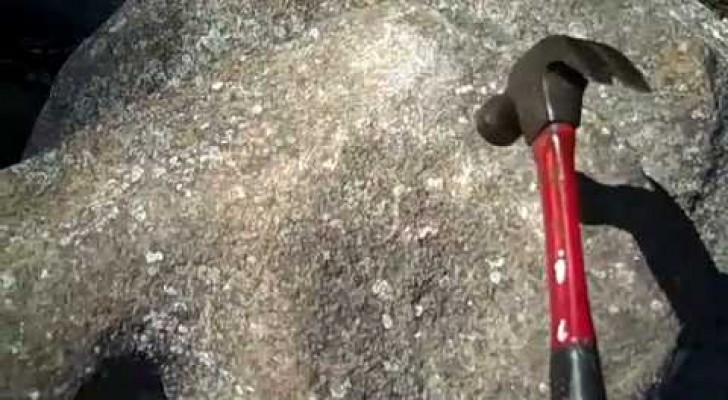 Advertisement
If you happen to take a trip to the "Ringing Rocks Park" in Pennsylvania, do not forget that instead of a guitar just remember to bring a . . . hammer!
In fact, the rocks and boulders in this park, possess a curious and unique characteristic -- they ring and resonate like bells! Therefore, when struck with a metal object the rocks emit a sound similar to that of bells, with tones and frequencies that change depending on the size and location of the rock or boulder.
The reason why these rocks and boulders have the capacity to sound like bells is not entirely clear. It is known that the level of iron content in the rocks and boulders is slightly higher than usual but that alone is not sufficient to explain the phenomenon ...
Advertisement
Advertisement