An ancient landmark senselessly destroyed!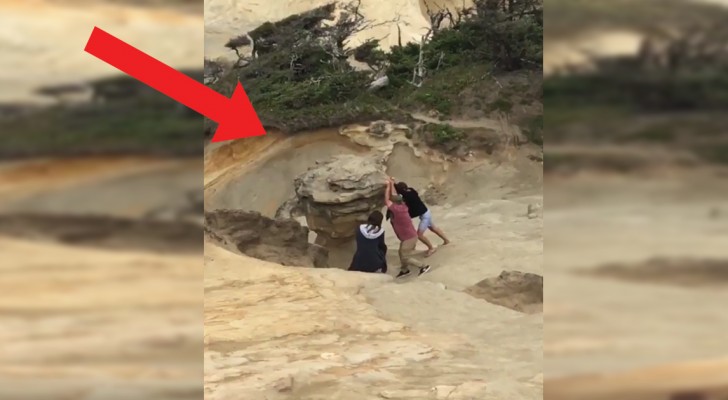 Advertisement
It was one of the oldest rock formations at the Cape Kiwanda State Natural Area in Oregon and now, because of a group of vandals, it no longer exists. 
The rock formation known as the "Duckbill" by locals and the people who visited the park was, unfortunately, frequently scaled by visitors who took pictures of themselves even if the area was fenced off and climbing was banned. 
Sadly, a group of people saw fit to knock the "Duckbill" down and proclaimed that by doing so they were "doing everyone a favor" because one of them had broken his own leg while trying to climb this rock formation. 
Well, there must have been a reason why the area was fenced off ...
via David Kalas
Advertisement
Advertisement