Wrap wool yarn on cardboard -- a clever decoration idea!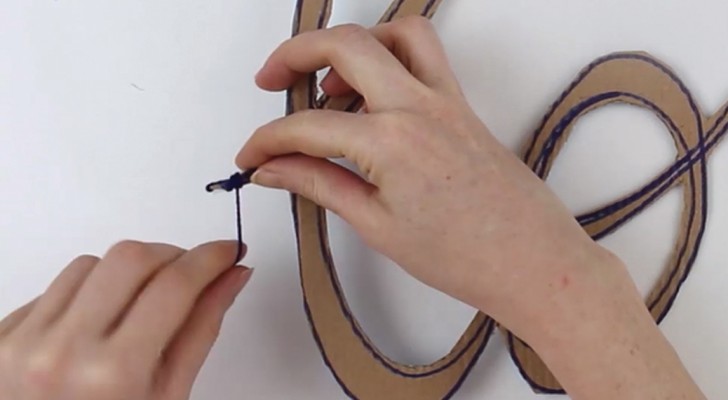 Advertisement
If you like to decorate your house using elegant minimalist style objects, then you will love this wall decal, for sure. It takes very little time to make, and the process is very simple and relaxing. 

You start by cutting out a shape from a piece of cardboard; we chose the word "Love" but you can select any anything you wish. Now secure the end of a ball of wool yarn at a point and start to twist.
Continue going forward until all the cardboard has been completely covered with the yarn. The result? Judge for yourself!
Advertisement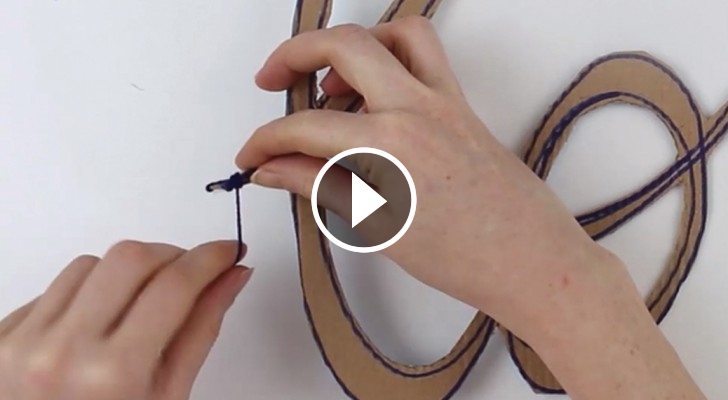 Advertisement