Someone has eaten a shoe --- see their reaction to the interrogation!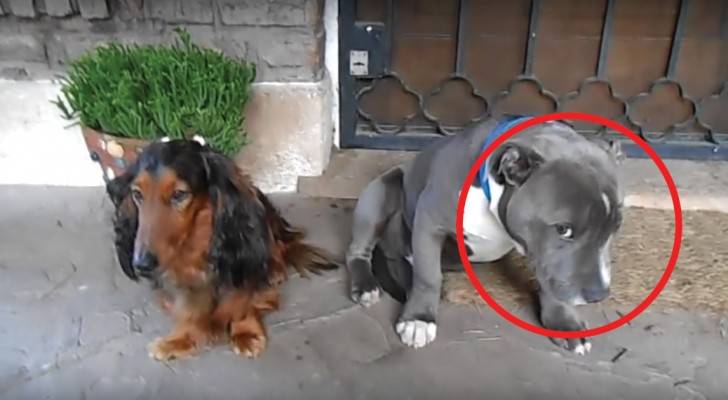 Advertisement
How many times have you left an object unattended in your home and your dog has used it as a toy to sharpen its teeth?
Once again, in this particular case, the damage was inflicted on the usual unfortunate shoe but it is when the owner begins the interrogation that the fun commences!
After an initial general scolding, the owner turns to the dogs one by one and it soon becomes clear who is the likely perpetrator.  However, since they are loyal canine friends, we can see the look of mortification on the faces of both dogs . . .
Advertisement
Advertisement