Here's how to grow your own lettuce in record time . . . starting today!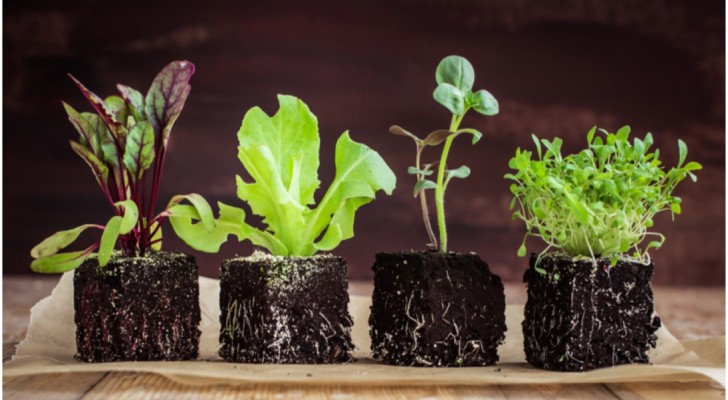 What could be better than enjoying a tasty salad made with lettuce grown with our own two hands? To do this, you need to learn a few tricks to make lettuce seeds germinate without any problems. 

The secret, as you see in the video, is in the potting soil mix -- 50% of peat moss substrate (available at plant nurseries), 40 - 45% of compost, and a mix of 5 - 10% of sand and clay for drainage.
After sowing the seeds and wetting them thoroughly, you have to keep them in a bright and sunny place, taking care to cover them at night. Results are guaranteed within four to five days!
Advertisement