10 simple gardening tips to take care of your plants while spending as little as possible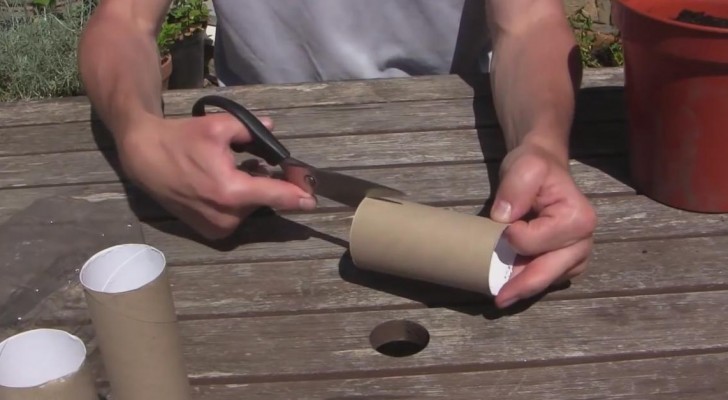 Advertisement
All those who do this say that taking care of a vegetable garden, even if small, is always a demanding job but one of those that gives you back such beautiful results as to make you love gardening forever.
Furthermore, when it comes to trying to grow abundant and healthy plants one can never be too prepared. In fact, the Internet offers us many useful tips to refine our skills as gardeners and farmers, also for those of us who are just getting started!
Here are ten tips and tricks you should make your own right away!
Advertisement
1. Especially when you are not an expert, labeling plants is important! To do this you can reuse old labels by deleting the writing with sandpaper ...
Advertisement
You can also use plastic cups cut into strips ...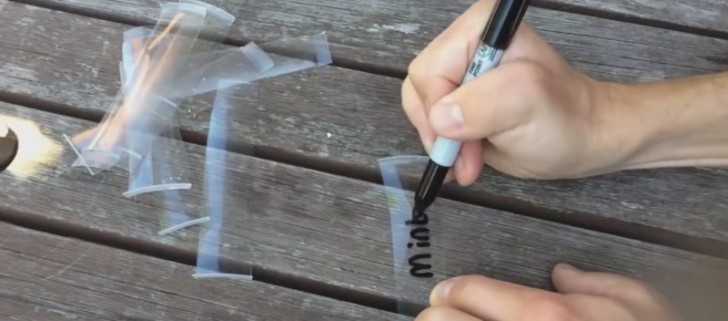 Or create some original labels from some disused materials you have at home.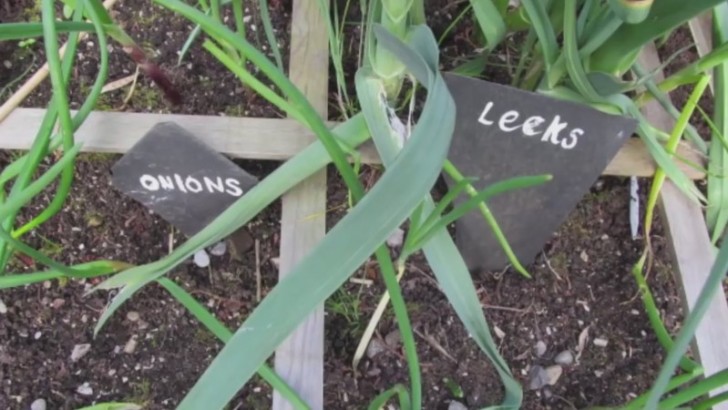 Pebble rocks included!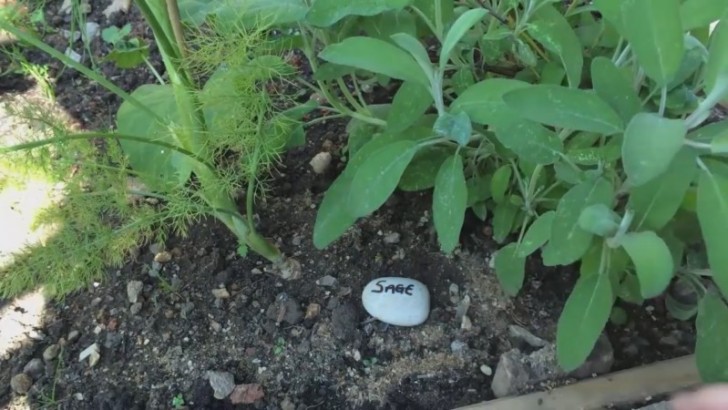 2. In many cases, appropriately spaced out the plants makes the difference in the harvest ...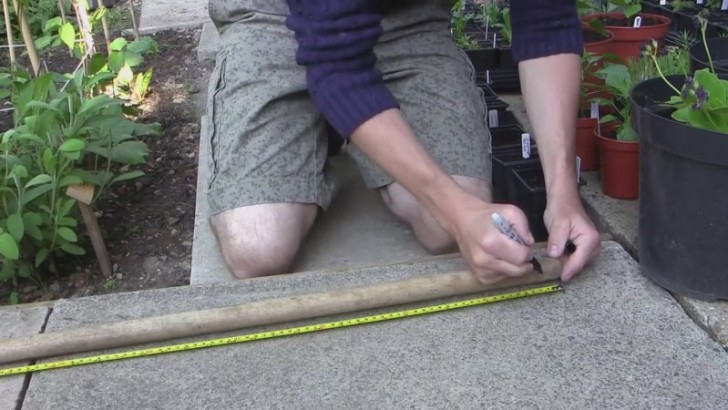 Advertisement
Facilitate your work by turning a stick into a measuring tool that you can use for this purpose!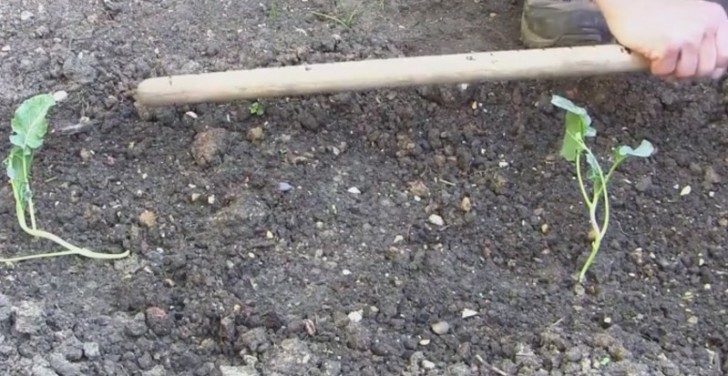 3. A trick to protect plants from nocturnal frost is to cover them with a clay pot.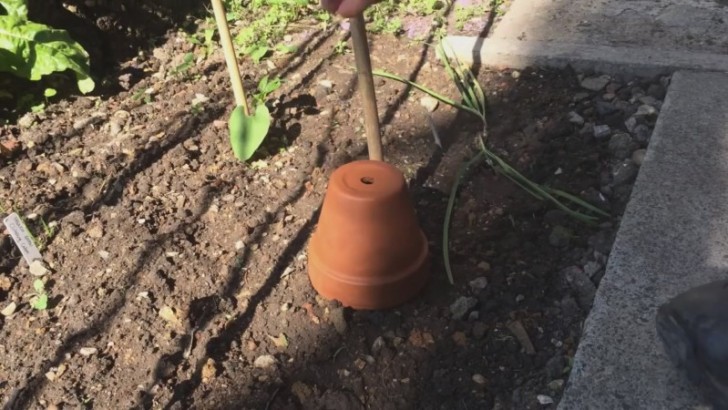 Advertisement
4. How to eliminate a colony of aphids immediately?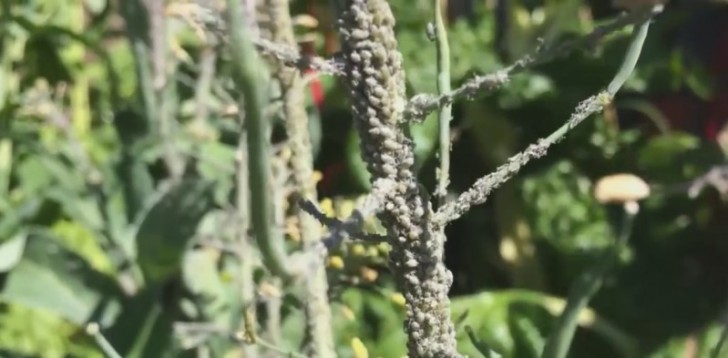 Before proceeding with any spray treatments, it is best to reduce the number of pests manually.
The experts at GrowVeg advise you to use none other than adhesive tape!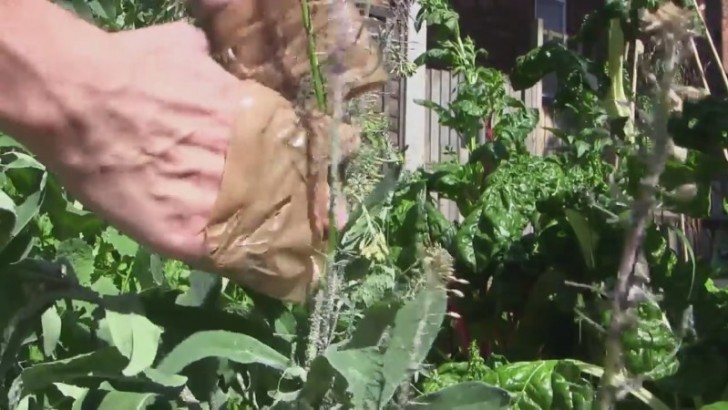 Just roll the adhesive tape around the fingers of one hand, turning the adhesive part outwards and gently pass it on the part of the plant attacked by the aphids, not forgetting the lower part of the leaves, which is usually the most infested area.
Advertisement
5. Regarding particularly sunny geographical areas, for plants such as tomatoes and cucumbers, it may be necessary to install additional water basins.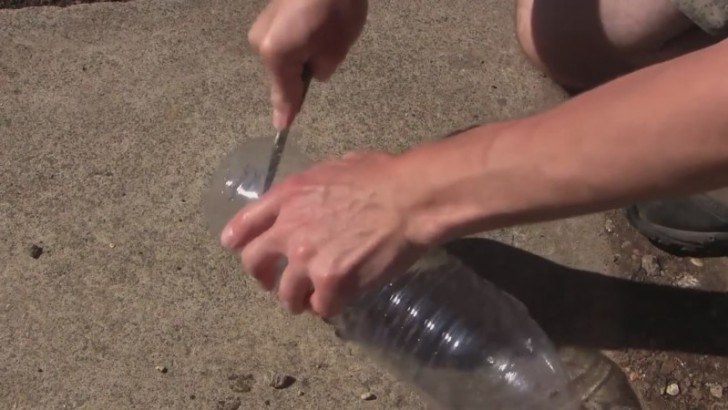 All you need to make them is some plastic bottles!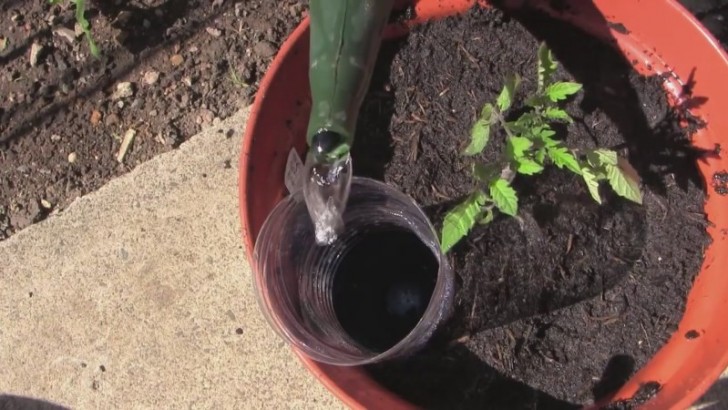 1. Drill the bottle cap with a drill or other suitable tool;
2. Cut off the base of the bottle with a cutter;
3. Reapply the cap and insert the bottle in the vase by turning it upside down (with the cap facing downwards);
4. Leave about 2 inches (5 cm) of the bottle out of the soil and fill it with water every time the plant needs extra nourishment.
Advertisement
6. Re-use cooking water (obviously, if you have not added salt). Especially if you have used it to boil some vegetables, once cooled it will be a great way to feed your plants and also save on irrigation!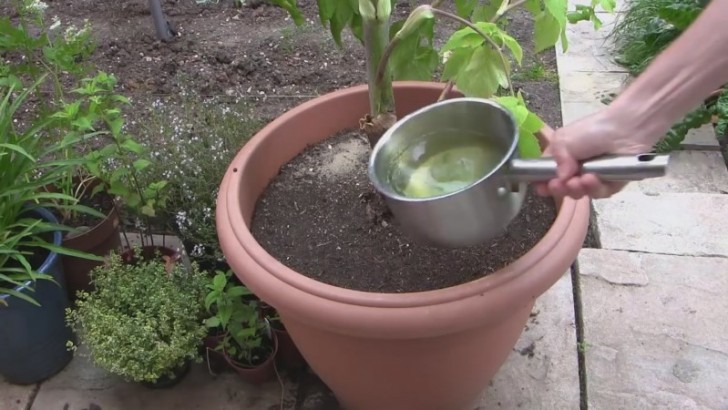 7. Some seeds, like those of peas, have a hard outer coating that can make germination slower. To facilitate this process, you can let them soak in water overnight, before planting them in the ground.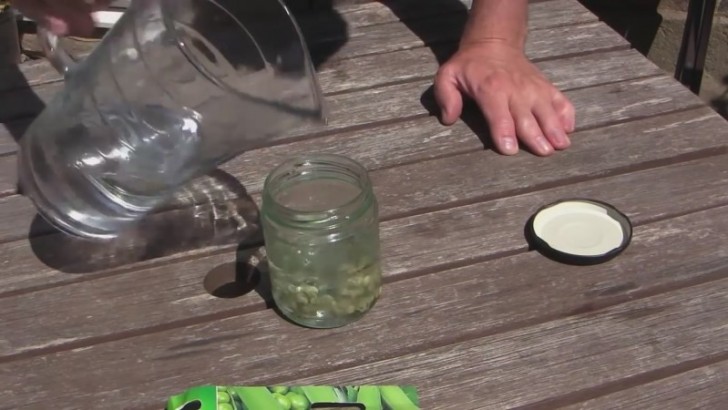 Advertisement
8. Plants like beans and peas, grow better if their roots are not disturbed and for this reason, it is better to plant them in situ.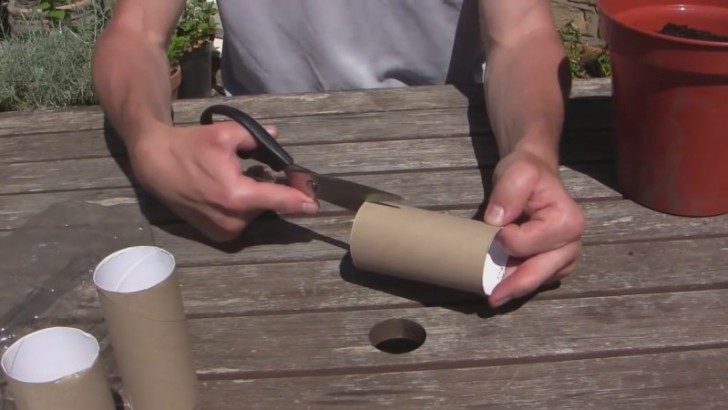 To do this you can use finished cardboard toilet paper rolls. Make three cuts so you can close one part and create a small vase.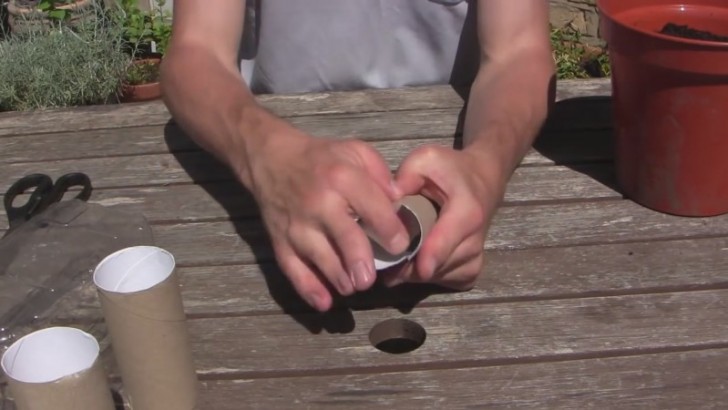 Advertisement
Plant the seeds inside them and place them in a container that keeps them upright and straight, then transfer everything to the ground only when the seedlings have already sprouted.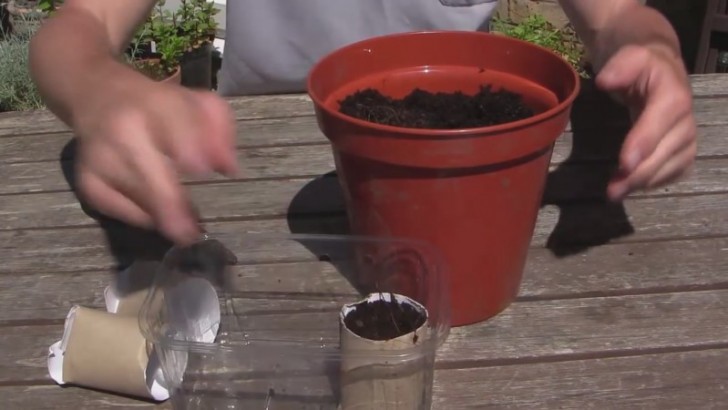 9. If you have limited space to grow vegetables, remember that you can grow in height!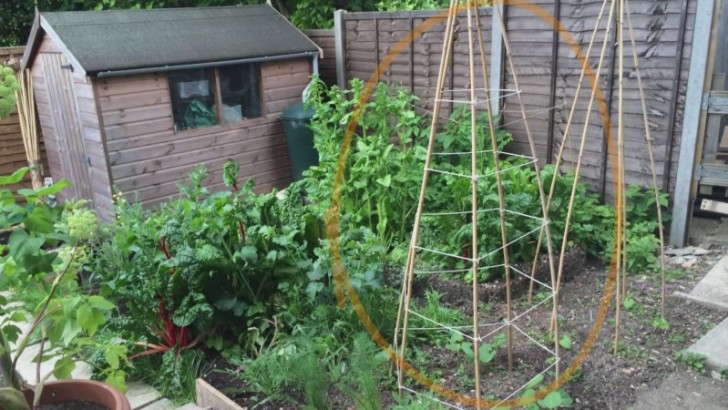 Or take advantage of the walls by employing a very simple method that consists of using PVC rain pipe gutters!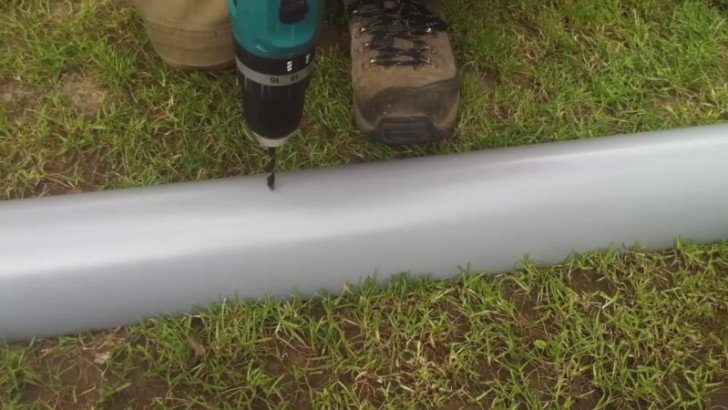 Just drill them under, fill them with earth and insert the most suitable plants for this type of containers such as low-bush vegetables (salads), aromatic herbs, and strawberries.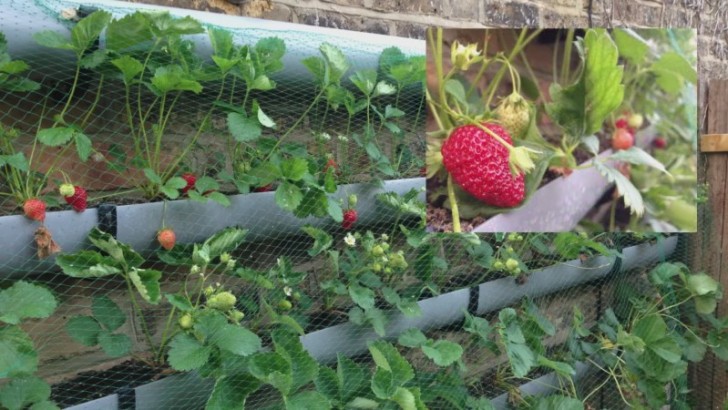 10. Use software to help you manage your crops.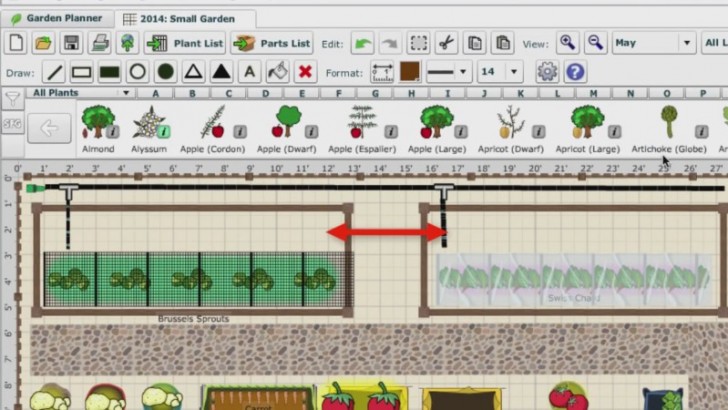 You can start by looking for the app that best suits your needs! You can find many such apps in the online stores!
Advertisement