Abandoned, pregnant, and paralyzed --- what happens next is miraculous!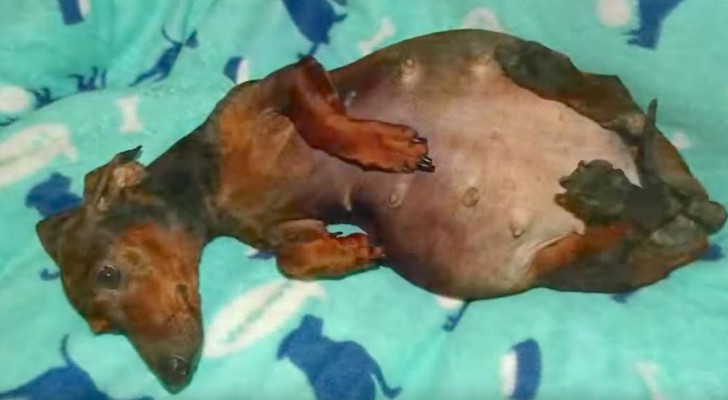 Advertisement
Rarely have we seen a dog living in worse conditions than this little dog named Maria! A chihuahua that was paralyzed, pregnant, and abandoned by her previous owners who were unwilling to pay the expenses for the cesarean operation need to deliver her puppies. When she was found her body was weak and infested with parasites.

In fact, the animal rescue association "Emma's Friends" found her in extremely poor condition, anemic, and with a serious infection in progress! Furthermore, Maria was scared to death for the puppies she was carrying in her womb.
A happy ending did not seem to be possible but Maria and her rescuers did not give up ...
Advertisement
Advertisement