A poodle wants to stay in the car --- its strategy is hilarious!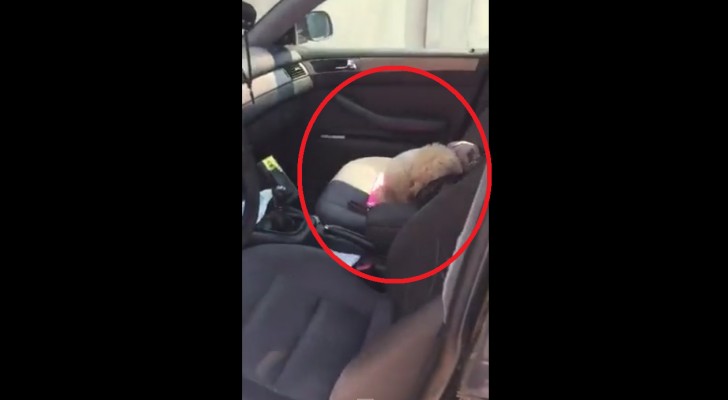 Advertisement
Even though we can identify and define certain behavior patterns that are common to all dogs, there are some dogs whose characters are totally outside of the norm.
It is well known that car trips are unwelcomed by our four-legged friends, especially if they have not been used to riding in a car since they were puppies. However, we should always expect the exception to the rule, in fact, there are some dogs, that if allowed would never leave the car!
In the video, we see that this poodle will do anything to stay in the car! It definitely wants to remain comfortably seated in the car.... and its behavior is driving its lady owner a little bit crazy!
Advertisement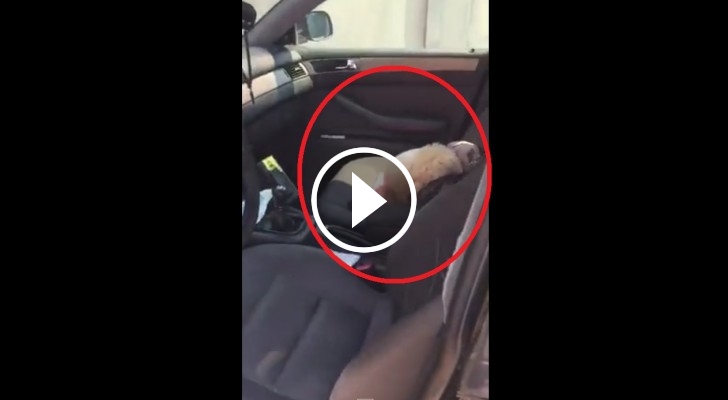 Advertisement