Put an effervescent tablet in water in zero gravity --- Look what happens!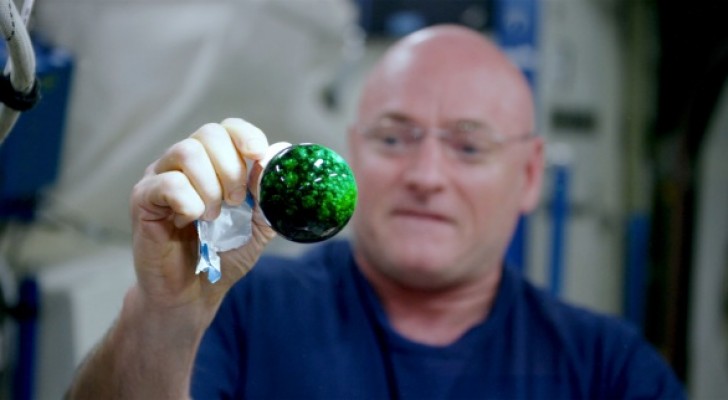 Advertisement
The life that astronauts spend in orbit must be very difficult; spending months floating in small and confined spaces, far from all the comforts of earthly life. But, if you think that they work tirelessly all day, then you are mistaken; they too are allowed moments of leisure to discover the peculiarities that zero gravity reveals.
During his mission on the International Space Station US astronaut Scott Kelly extracted from a bottle several drops of water that amalgamated into one water bubble, then introduced an effervescent tablet into the water bubble to study the effects of such interaction in zero gravity.
The video, filmed in high definition reveals a fascinating world governed by laws of physics that are completely different from the ones we are accustomed to on earth!
Advertisement