Cut a hole in a cantaloupe . . . and make a fruit cocktail bowl!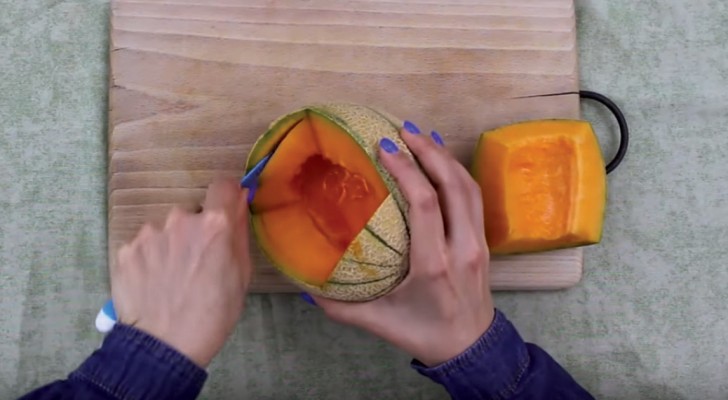 Advertisement
Do you want to serve your guests fruit but in a way that is delightfully delicious and cute?! Well, here is an idea that is both easy and fun to realize, that kids also really love!
All you have to do is buy some cantaloupes that are quite round in shape, and a variety of other fruits that can be served cut into pieces (such as strawberries, kiwi, or bananas).

Then just follow the quick and easy steps that we show in the video tutorial and in a couple of minutes you can transform your cantaloupe . . . into a cute but practical "fruit bowl"' that is really hilarious and shaped like a hedgehog!
Advertisement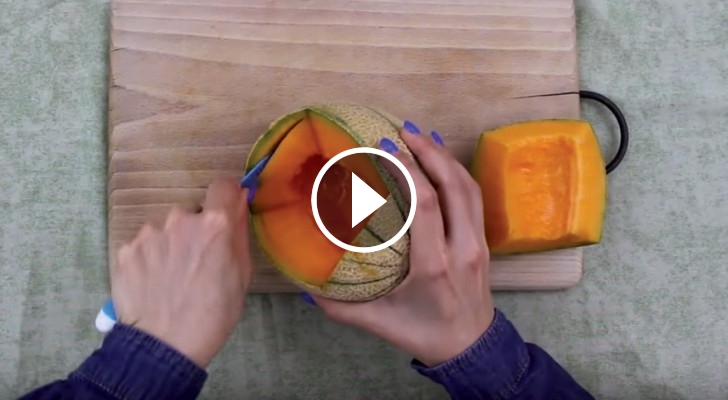 Advertisement