A dog sees its owner after one year --- see their thrilling reunion!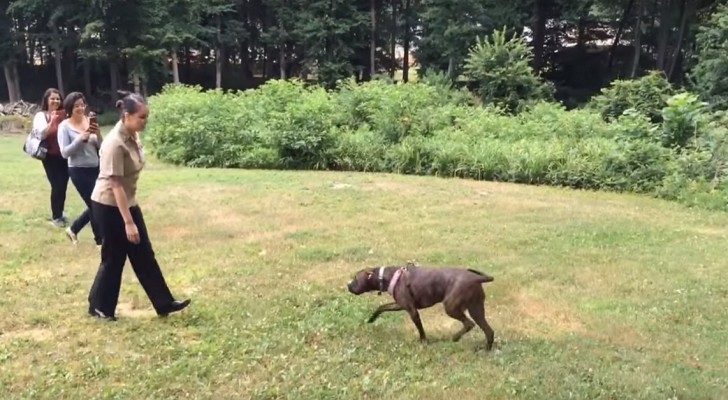 Advertisement
Christina Baez is a military officer who had to spend about a year away from her home, on a mission. During this period, her dog, Laila, was entrusted to a foster family, who had loved Laila as if the dog were part of their family.
On the day that Baez returned from her mission, the foster family organized a small welcome home gathering and a touching reunion between Christina and her dog, Laila!
At first, the dog was confused and hesitant, but after recognizing her owner's scent, Laila had no doubts and exploded into boundless joy.
Advertisement
Advertisement