You cannot imagine what she did to save this little kitten! Wow!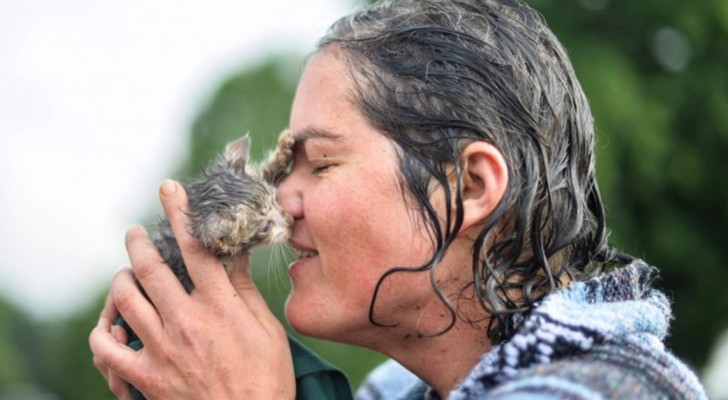 Advertisement
When someone is in trouble, whether it be an animal or a human being, often you do not have time to wait for help to arrive. Timing in that case can mean the difference between life and death!

The woman in this video knows this very well! In fact, after hearing the desperate cries of a little kitten drowning inside of a water drain pipe, she realized that there was no time to lose!
You will not believe what she was willing to do to save this little kitten's life! A round of applause for this compassionate lady! 
Advertisement
Advertisement