Americana Hot dog Sparklers --- An original idea for an appetizer!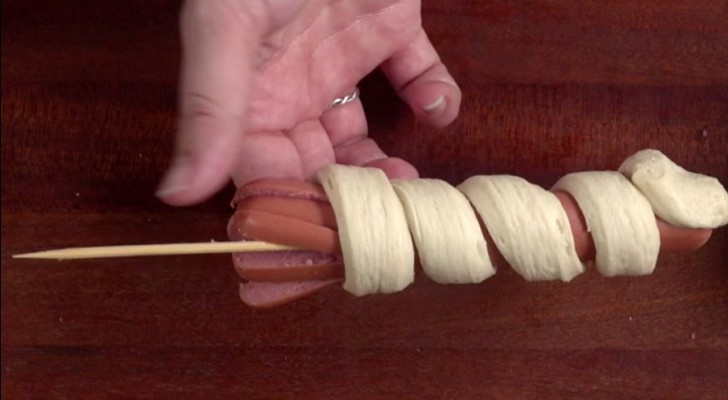 Advertisement
For an Americana themed appetizer, we propose a whole new way to present those well-known sandwiches with wieners or frankfurters - better known as hot dogs served with the classical hot dog bun! 
As shown in the video, our new idea calls for you to cut the end of the hot dog into 8 strips, then wrap a strip of pizza dough around it, place in the oven and bake at 175 ° C for about 20 minutes.
The final touch is to add a piece of star shaped cheese, for a decidedly patriotic Americana appetizer! Stars and Stripes forever! :) 
Advertisement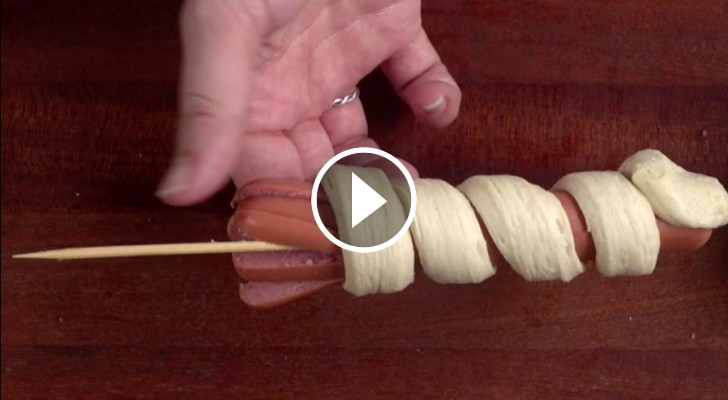 Advertisement