Glue buttonholes on shoes --- and completely restyle them!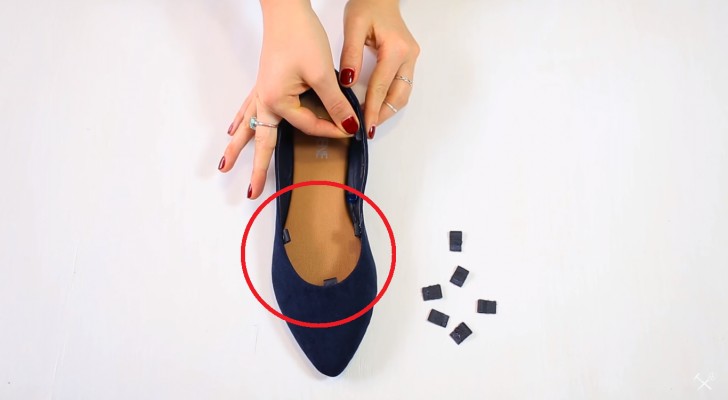 Advertisement
Here is a way to personalize or restyle your ballet flats, a type of women's shoe that is very simple and elegant, by adding only a pair of laces that you tie around your ankle.
To restyle your ballet flats, you need to procure a piece of fabric similar in color to the color of your shoes, two leather straps or ribbons, a pair of scissors, and glue. Then, you can immediately start your DIY restyling project!
Advertisement
Advertisement