A Labrador fights to stay afloat --- Until he makes an illuminating discovery!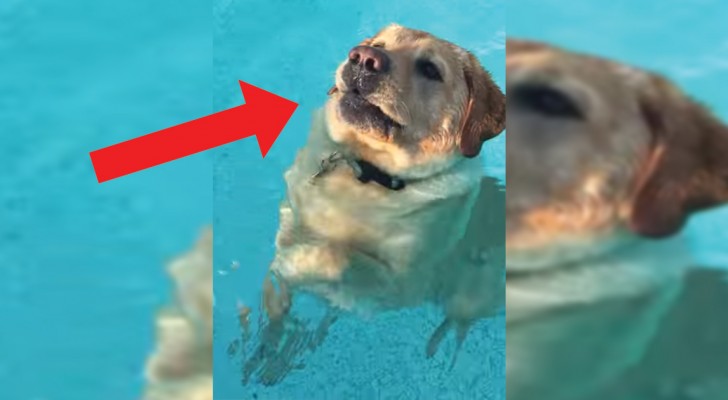 Advertisement
The combination of water and dogs always reserve many surprises, there are those that would stay in the water all the time, but there are also those that just cannot tolerate its proximity.
In the video, a labrador dog, despite being known for their skill in swimming, is having some difficulty staying afloat until it discovers an enlightening fact --- the depth of the swimming pool allows him to remain standing without having to swim!
Advertisement
Advertisement