The most ingenious and strangest means of transport ever created!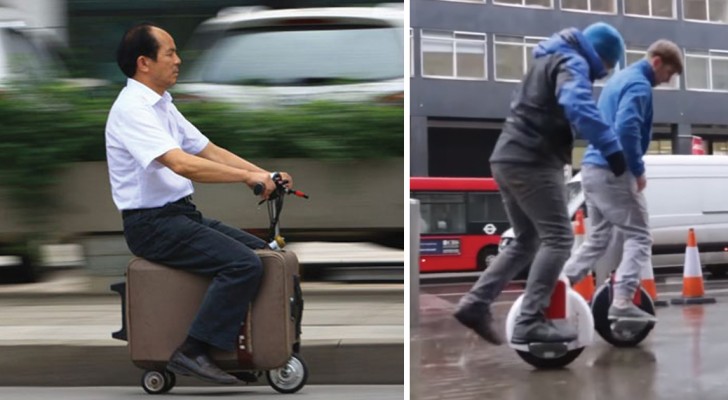 Advertisement
A few years ago it seemed like an object from the future, today it is common to see it zipping quickly through our cities! We are talking about the Segway, which is a two-wheeled, self-balancing, battery-powered electric vehicle invented by Dean Kamen.
If you have gotten used to seeing the Segway, then let yourself be surprised by these other human transport vehicles, which are among some of the most bizarre and technologically advanced that exist! Perhaps we will find ourselves using them every day in the next few years?!
Advertisement
Advertisement