He films his wife while she is outside --- They are about to receive a fabulous visit!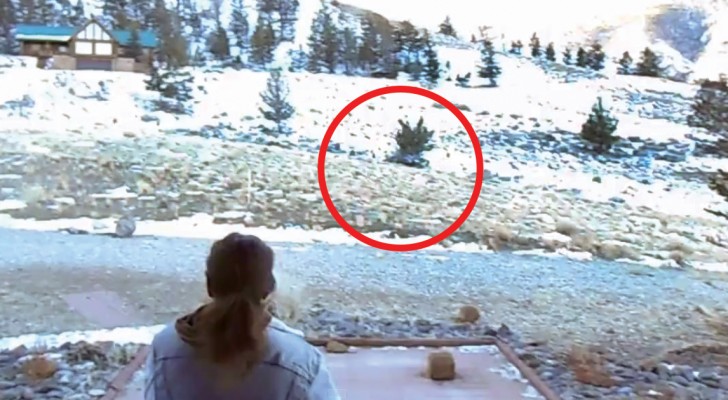 Advertisement
This is a curious scene that repeats itself every winter in Wyoming (USA). Why? Because a woman named Cheyenne has made it a tradition to feed the wild deer during the coldest months of the winter.
Therefore, many of them return every year to greet her! Everything started very naturally a few years ago, and now she knows almost all the wild deer that come to visit, and has even given some of them a name.

Do not think, however, that these animals are accustomed to humans, as a matter of fact if there is another human being near Cheyenne, then there is absolutely no way to convince them to come closer!
Advertisement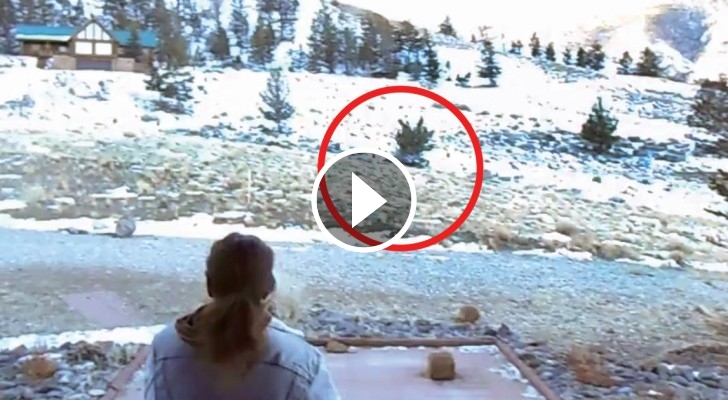 Advertisement