A man cuts a strange object --- what happens next is totally unexpected!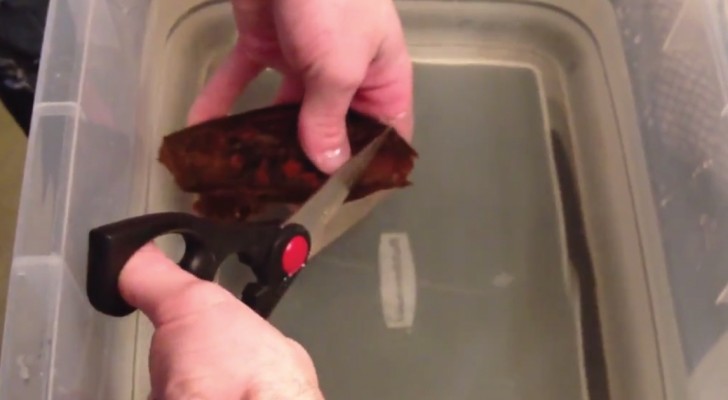 Advertisement

That strange object you see is actually a shark egg, namely of a species known as "bamboo shark" 

Bamboo sharks, are ocean animals that are much smaller than their famous relatives such as the gray or white sharks and mostly inhabit the waters near the ocean bottom, where they feed on invertebrates and small fish.
In this video, you can see the exact moment in which a man helps a little bamboo shark to break out of its egg, and to face the outside world. Isn't it a beauty!?
Advertisement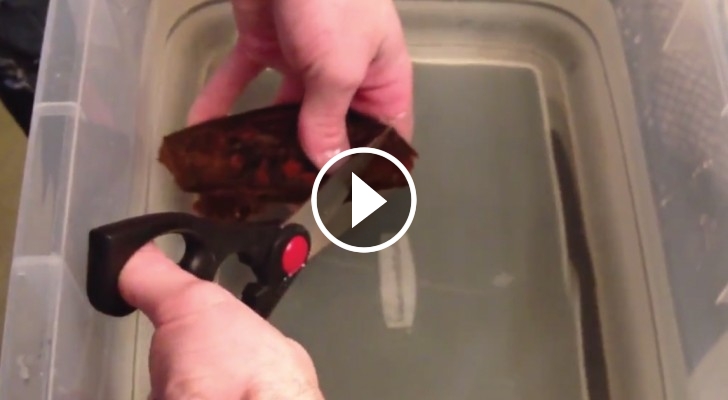 Advertisement