When you understand why --- you will never throw eggshells away again!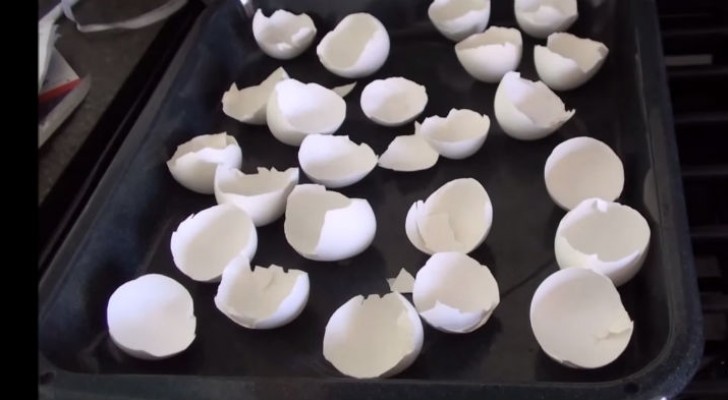 Advertisement
As everyone knows, eggshells are incredibly rich in calcium, so why not use them to supplement our diet with this valuable nutrient?

This video shows you how to do just that! The first important step is, of course, making sure the eggshells are clean and free of harmful bacteria. Consequently, the eggshells are first rinsed with water, then boiled for ten minutes, and finally baked in the oven for 15 minutes.  
After baking and cooling, grind the crispy eggshells in a blender or coffee grinder until they become a fine white calcium powder that can be added to food or beverages.
Advertisement
Advertisement