Why is it best not to use a sponge to clean up after certain foods? We give the reasons here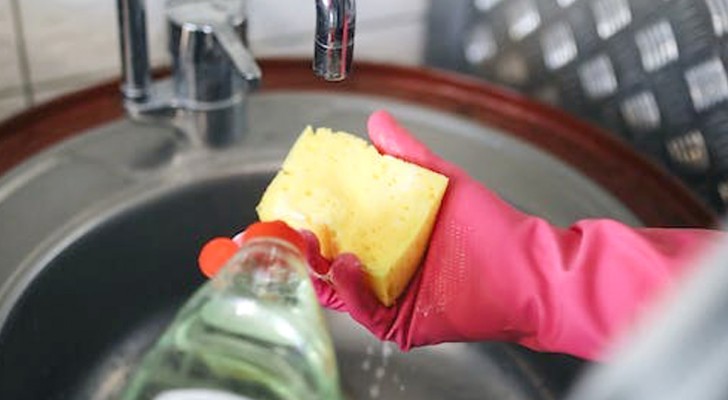 Advertisement
We all have sponges at home that we use to clean our house with. Especially in the kitchen, sponges  are necessary for washing dishes, pots and cutlery thoroughly and properly. That said, there are foods such as milk, for example, which could cause a real problem for us if they come into contact with sponges.
The reasons? Read on to find out more:
Advertisement
Here are the foods that should not come into contact with kitchen sponges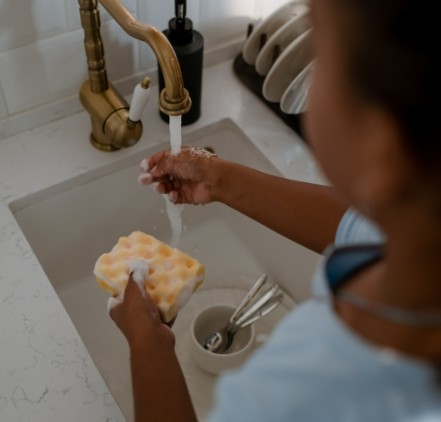 We all have sponges in the bathroom or kitchen that we use to clean and disinfect the utensils we use and the surfaces we work on. So, what is the (potential) problem?
There are certain foods which, if they come into contact with sponges, encourage the proliferation of bacteria. Milk is one of these, as is meat. Sponges are by nature absorbent and "suck up" germs. As a result, sponges are never 100% clean, but are actually a bacterial breeding grounds.
Advertisement
How to use sponges in the kitchen to avoid any problems...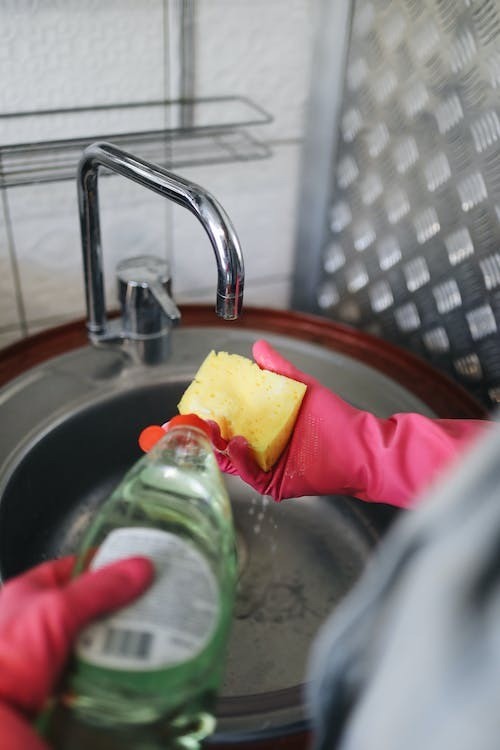 Of course, not all bacteria present in sponges are harmful to humans, but it is always best to be careful. First of all, it is necessary to keep sponges very clean, change them regularly and not wait to until they stink to throw them away. Then, if we refrain from cleaning up after certain foods with a sponge - such as milk, meat, fish and eggs - the risks are significantly reduced.
If possible, it is advisable to replace sponges with brushes. There are some countries where this is a widespread practice. A brush is easier to clean and dry and does not retain bateria and germs as easily as a sponge.
What do you usually use to clean your kitchen (and/or wash the dishes)?
Advertisement