Is showering every day bad for your skin? Let's find out what experts recommend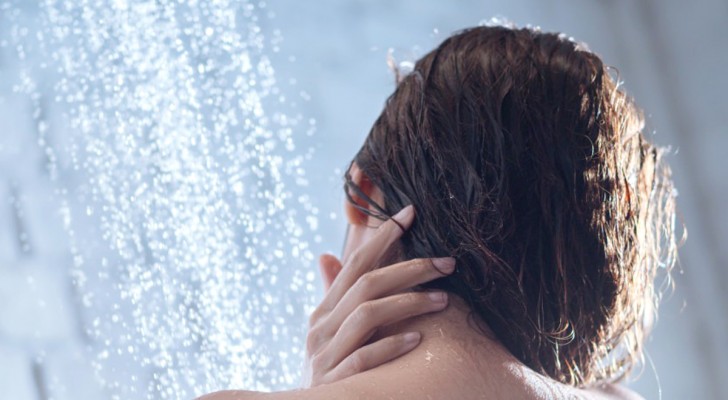 Advertisement
Most of us bathe or shower every day. And, of course, washing frequency can fluctuate depending on what activities we do during the day and how dirty we become.
However, the question that many people ask themselves is the following: how many times a week should we shower? Some experts have given their opinions. Let's see what they are:
Advertisement
Is showering every day bad for your skin?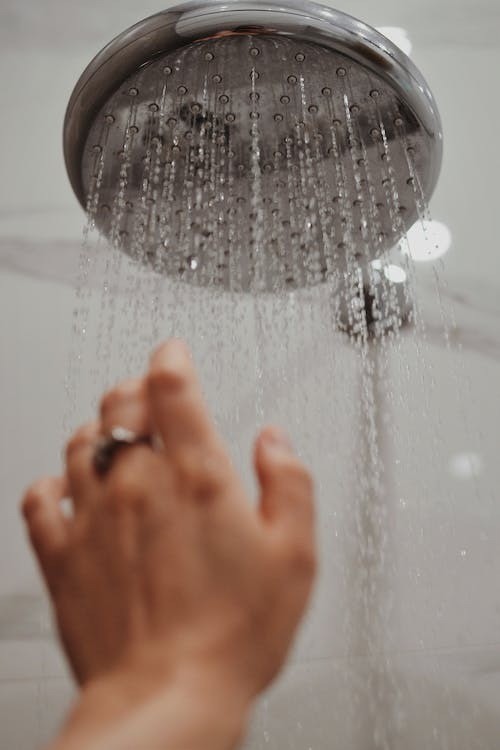 We all know that beliefs change over time, and many "old wives tales" relate to washing frequency.
As a result, many are not sure if it is wise to shower every day. For some, showering is indispensable and not "harmful" at all; while for others, it is exactly the opposite. What do the experts say about this issue?
Advertisement
What the experts advise us...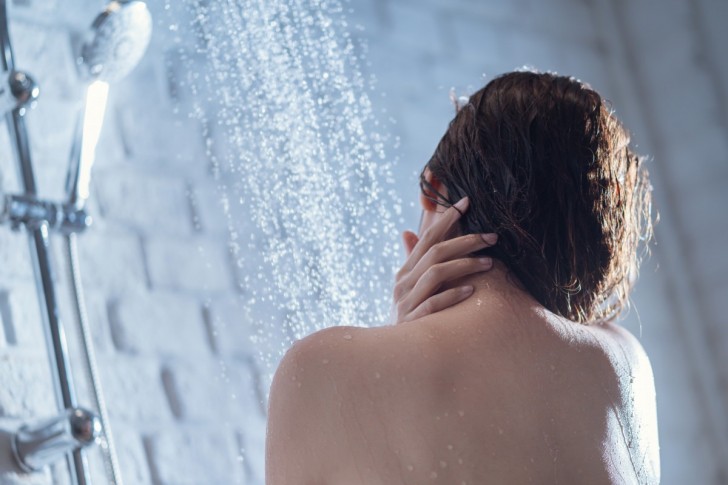 Many studies have looked into this issue. Those who shower often will not have any problems, except in rare, special cases. Many experts have, in fact, stated that showering every day is not bad for your skin at all, especially if you carry out certain "heavy and/or dirty" activities. For example, those who do sports or have very physically demanding jobs need to shower frequently. If you have delicate skin, what you should focus on are the products you use.
For those who have very dry skin, it is advisable not to shower daily. Two or three showers per week are enough in these cases, unless the situation demands it.
How should we wash ourselves in the shower?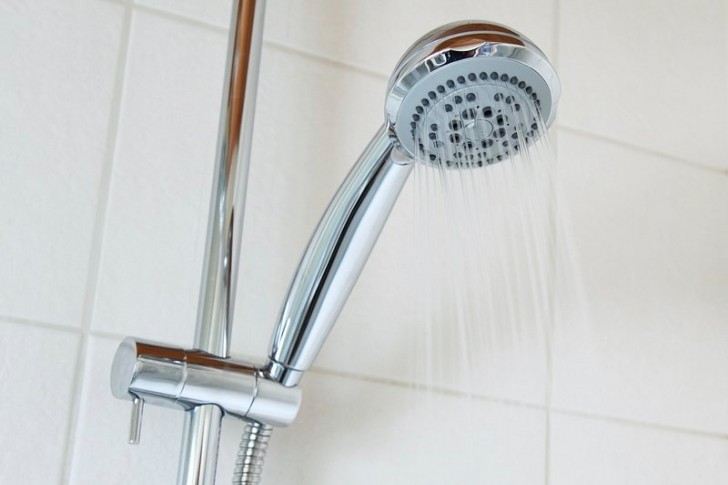 One aspect to pay attention to is not to weaken the outermost layer of the skin. So, it is advisable not to use soap over your entire body. Simply soap the areas most affected by dirt and bad odors - groin, armpits, feet, stomach and back - in order to eliminate excess sebum. For other parts of the body such as the legs and arms, it is not necessary to always apply soap. Simple clean these areas using running water.
We have now debunked the belief that showering frequently can be harmful. How frequently do you shower and why?
Advertisement