Apple peel herbal tea: a natural infusion that helps to relieve stress and sleep better at night
At times of life in which we feel mentally tired, nervous, worried and in which anxiety seems to overtake us, we can only look for solutions, perhaps homemade, that can help to make us calmer. Many of these home solutions call for the use of chamomile, tea or relaxing infusions that make us feel relaxed, that lower the tension of our nerves and that above all bring us a more serene and tranquil sleep.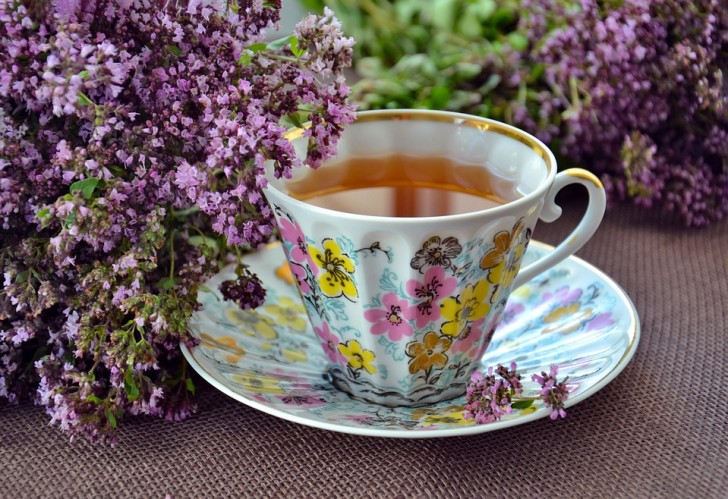 A great infusion or herbal tea that is very easy to prepare at home can be made with apple peels; the apple is a fruit with a thousand beneficial properties, and in addition to being able to purify our body, it is also soothing and relaxing. For example, apple peel in particular has tartaric acid, magnesium and zinc, a cure-all for those suffering from anxiety or sleep disorders.
Making an apple peel herbal tea is really easy, here's how.
Put an untreated apple peel in the oven at low temperature for a few minutes, until it is sufficiently dried out. Take it out, and then boil it for about 10 minutes on low heat in a pot with half a liter of water.
Let the infusion cool and you can then enjoy this delicious apple drink, a real elixir to help you sleep better, calm your nerves and relieve temporary stress.