Bicarbonate soda and essential oils --- here is a trick to keep your house smelling fresh!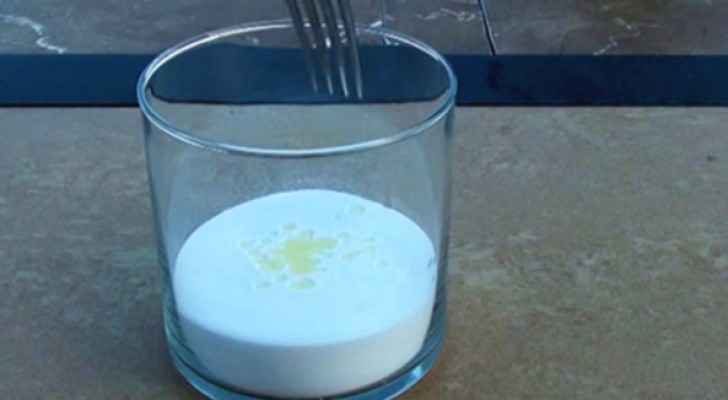 Advertisement
How a house smells is the first characteristic that a guest will notice as soon as they cross the threshold. Therefore, it is very important to make sure that the air in your living environment is fresh and pleasant. 
In this video, we demonstrate how to make two different versions of one type of air freshener that can be created quite easily using simple baking soda and essential oils. You just need two glasses or two glass jars with lids, a hammer, a screwdriver, and a fork and you are done! It's that easy! 
Advertisement
Advertisement